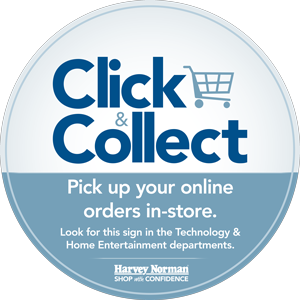 Choosing between shopping online and in store can be a tough decision. Fortunately, there's another way to shop. Flexible and convenient, Harvey Norman's Click & Collect service enables you to place your order online and collect your purchase from your local store. It's a free pick up service that provides you with the certainty of knowing that your purchase will be waiting in store for collection. While most of our online products are available for Click & Collect, some are not so ensure that your product features the Free store pick up option which is integrated into the checkout process.
1. Search for the desired product online. On the far right of your screen you'll see a Check store stock button on available Click & Collect products.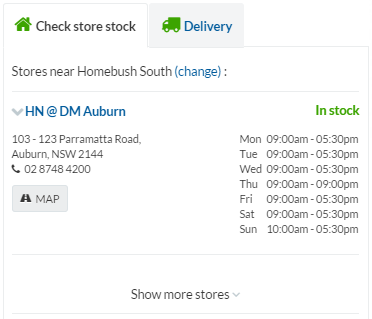 2. Enter your postcode and the details of your closest store will appear along with the address, map and opening hours. If necessary, you can select See more stores to find an alternative location.
3. Select the Harvey Norman store that's convenient for you. If your local store is currently out of stock, they can order the product for you (some exclusions may apply).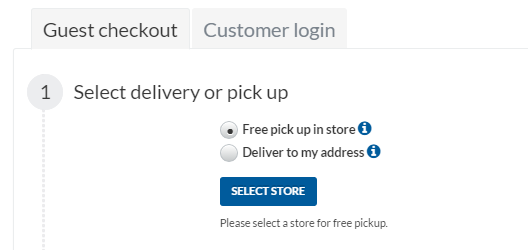 4. Complete the checkout process. Once you've added the product to your cart and you're ready to check out, select the Free pick up in store button. At this point you have the option of changing your nominated store if required. Once your order is placed, we'll email you the Order Confirmation. Your confirmation number will be required when you go into store to collect your product.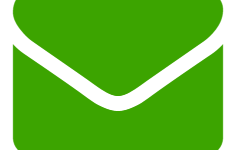 5. Don't rush to the store just yet! Once your selected store has prepared your order, you'll receive a confirmation email to let you know your order is ready for pick up./>
6. Head down to your selected local Harvey Norman store and look for the large Click & Collect sign at the Technology and Home Entertainment counters. Don't forget to take your order number, some photo ID and (if applicable) the credit card you used for payment.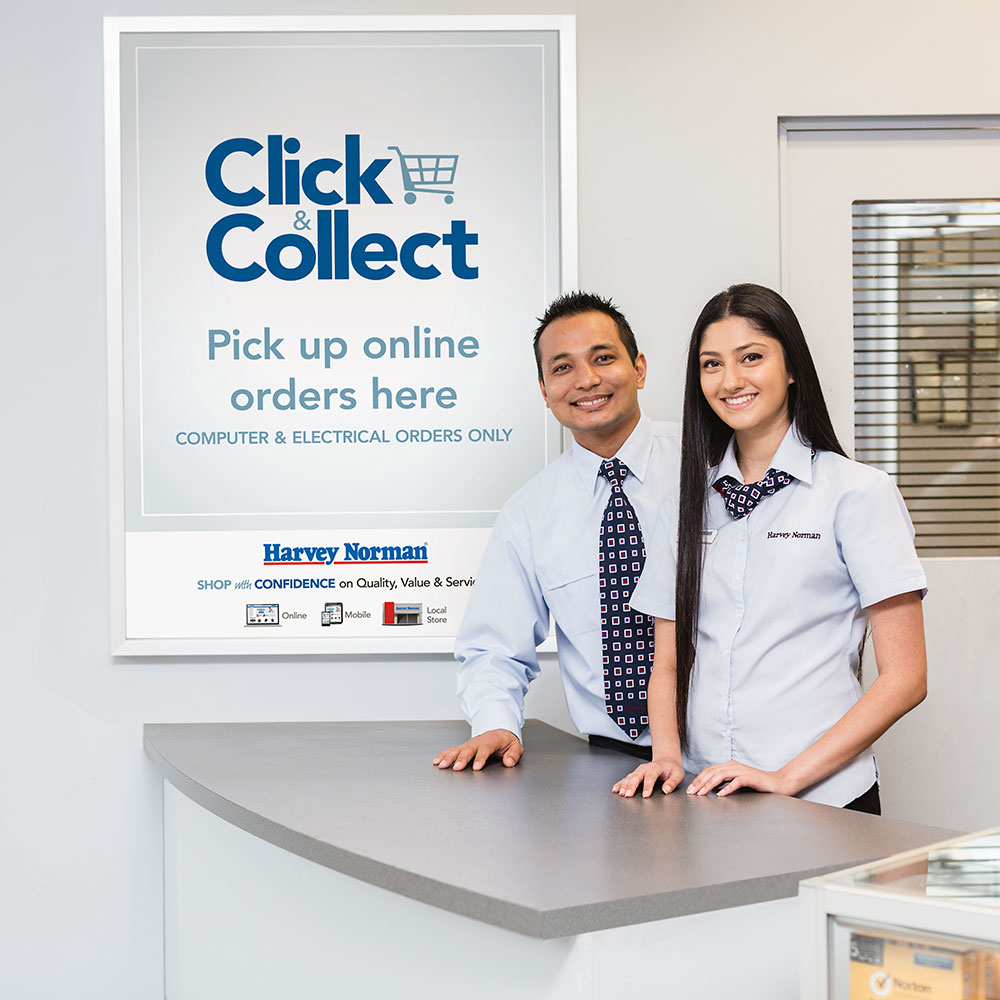 Now you can easily shop online for what you need and then pick it up from the Harvey Norman store of your choice when you're ready. All you need to do is click and collect.
For more information about our simple and convenient Click & Collect service, contact your local Harvey Norman store.