On the twelfth day of Christmas my true love gave to me…ok let's face it, partridges, turtle doves and lords-a-leaping are sooo last century. That's why we've compiled a list of twelve fantastic Christmas gift ideas from Harvey Norman, with something to suit everyone on your gift list – and not a piping piper or milking maid in sight! Forget the gifting guesswork and the frantic Christmas Eve rush and get your festive shopping done early  – browse our wish list to be inspired:
Introducing BB-8; the new Star Wars Droid that's sure to be a hit with tech-lovin' kids, both young and young-at-heart! Much more than just a toy, this smart and responsive app-enabled Droid can be guided by your smartphone or tablet and features a range of different expressions as well as an adaptive personality. Record and view holographic videos, watch your BB-8 independently explore its own environment, or control its movements with the app – and may the force be with you!
2. SteelSeries Mouse, Keyboard and Headphones


Need great gift ideas for serious gamers? Look no further than SteelSeries' range of precision products including dedicated headsets, keyboards and mice. Designed with intense tournament gaming in mind, these accessories are guaranteed to go the distance. A winning combination of form and function, the SteelSeries collection offers rapid response times, ergonomic design and customisable options for total gaming control.
3. UE Boom 2 Bluetooth Speakers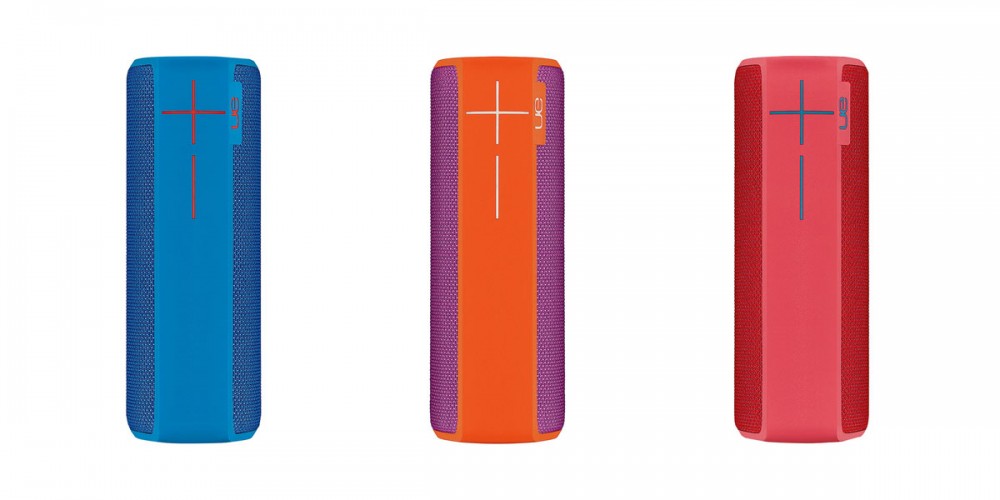 Found – the perfect Christmas pressie for mobile music lovers! These insanely powerful speakers blast 360° of mind-blowing sound and come in a range of awesome colours. With up to 15 hours of battery life, Bluetooth capabilities and a durable, water-resistant design built for modern life, the UE Boom 2 can be taken wherever you want the party to be.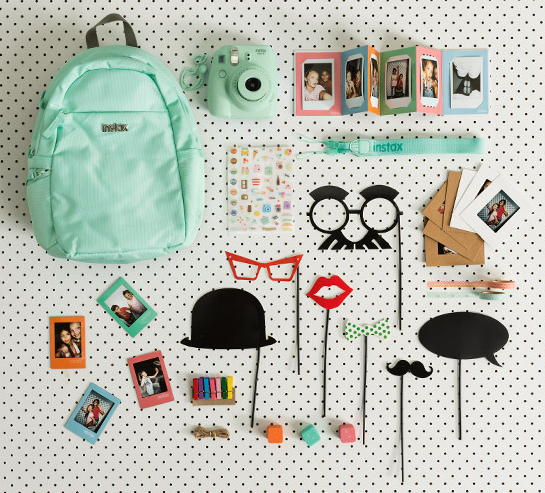 A gorgeous and oh-so-cool gift idea for tweens, teens and artsy/craftsy creative types, discover the joy of instant photography with this fun and affordable Instax Pack. Perfect for any occasion, take instant happy snaps of friends and family with just a click! This gorgeous Instax kit includes: Instax Mini 8 Camera in a fresh Mint colour and matching backpack, mini decoration set, fun photo props, accordion photo card, sticker sheet, 4 magnetic frames, 3 block photo stands and 2 rolls of washi tape.
5. GoPro Hero4 Action Video Camera – Silver Edition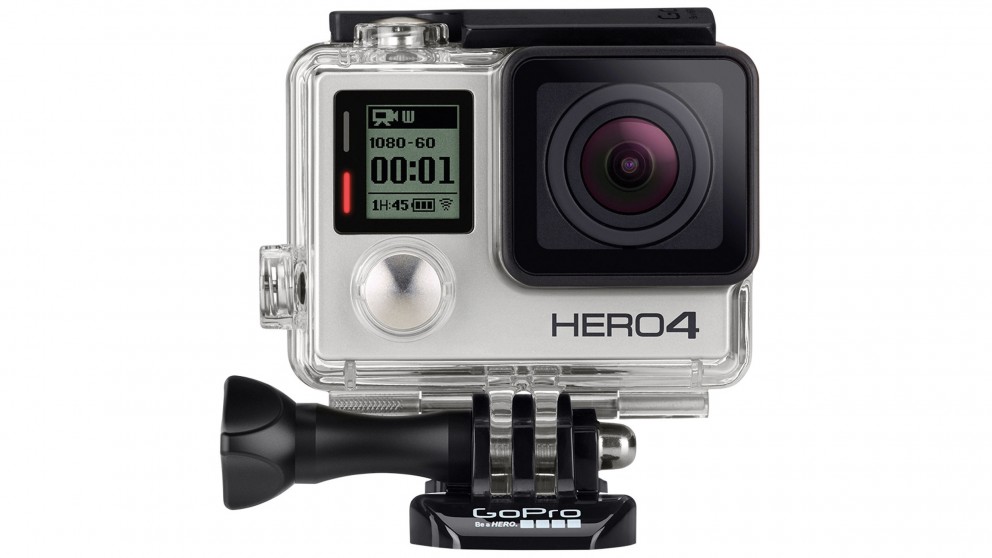 Ideal for adventure lovers, the GoPro Hero4 is the perfect gift for adrenaline junkies who want to capture and share life's adventures. This sleek, innovative action camera boasts cinema-quality video capture and can also snap 12MP photos – up to 30 frames per second – and there are settings for optimal night-time shoots!
Feeling super-generous? Why not mix and match different GoPro accessories, like the water-proof case or head-strap, to create a personalised gift to suit their interests and filming style.
6. Samsung 40″ Ultra HD LED LCD Smart TV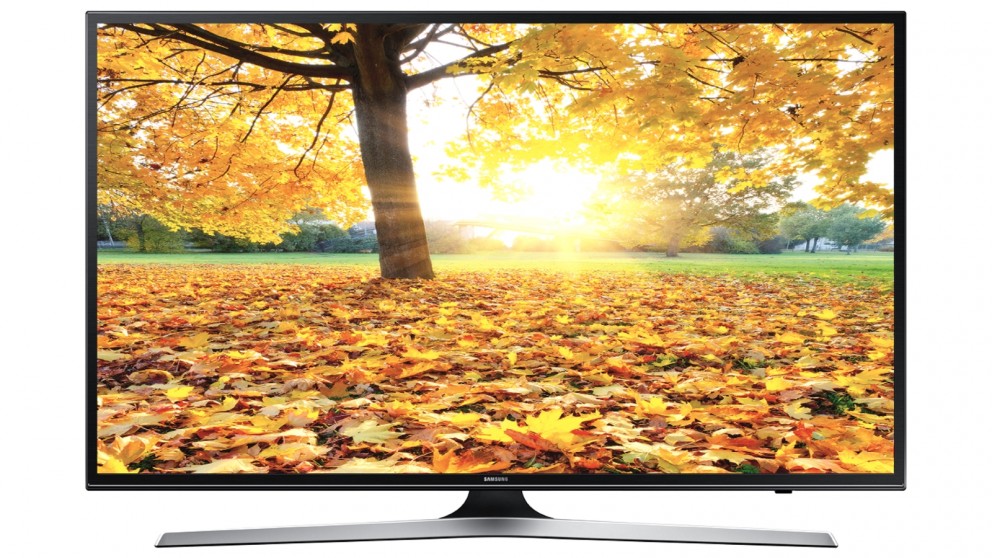 Give the ultimate entertainment gift this Christmas. With access to web content for browsing apps and streaming services and a spectacular LED display for rich, vibrant picture quality – this Ultra High Definition Smart TV has it all. Perfect for armchair athletes, it also features Samsung's Sports Mode which enables you to watch a live and recorded match simultaneously or automatically store those 'one-off' moments and highlights to an external hard drive. This amazing TV literally is the one to watch!
7. Nespresso Inissia Coffee Machine with Milk Frother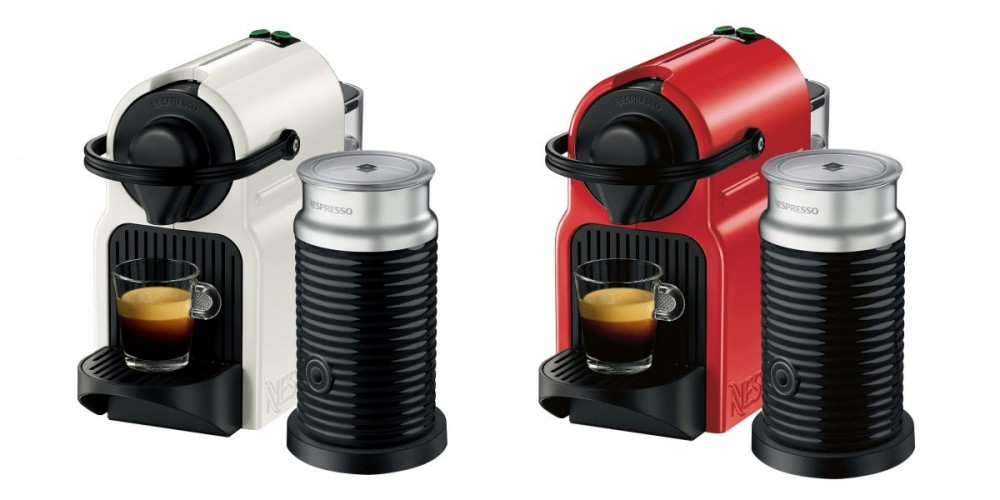 Is there a latte lover in your life who simply cannot start the day without their caffeine fix? Spoil the coffee connoisseur this Christmas with the Nespresso Inissia. Compact, convenient and ultra-lightweight, the Inissia offers two programmable cup sizes, 19-bar high pressure pump, fast heat-up and auto off. With its modern design and gorgeous range of colours, the Nespresso Inissia seamlessly fits in with any interior.
8. NutriBullet Pro 9-Piece Set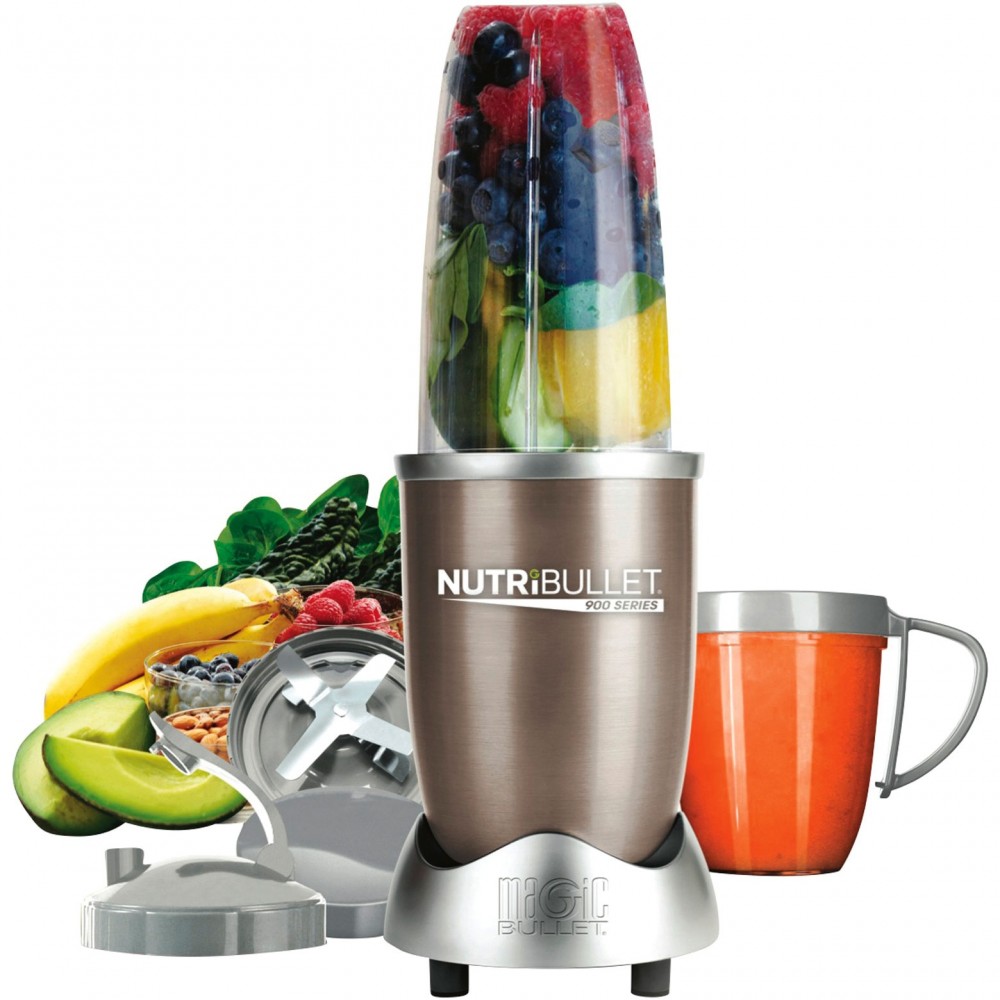 This smooth operator is a super-convenient and practical gift for health enthusiasts. The perfect present for anyone looking for a simple and delicious way to get fresh fruit and vegies into their diet, the NutriBullet features a powerful 900 Watt motor and extractor blade to pulverise the toughest stems, seeds and skins. Designed for today's hectic lifestyle, this  must-have Nutribullet pack includes two cups – a colossal 900ml and a shorter 500ml cup – for on-the-go convenience. The resealable lid will ensure your smoothies stay fresh without any mess.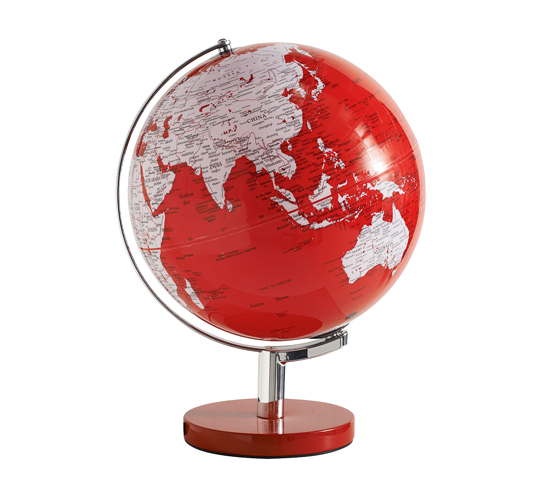 Whether you're buying a Christmas present for a globe-trotting friend or a curious little learner, this table lamp – featuring a detailed map of the world – makes a gorgeous gift that's both functional and fun! Standing 30cm tall and featuring an energy saving bulb and soft illumination, the Globe Lamp is a stylish statement piece in any room.
10. 'Cove Ombre' Throw and Coordinating Cushions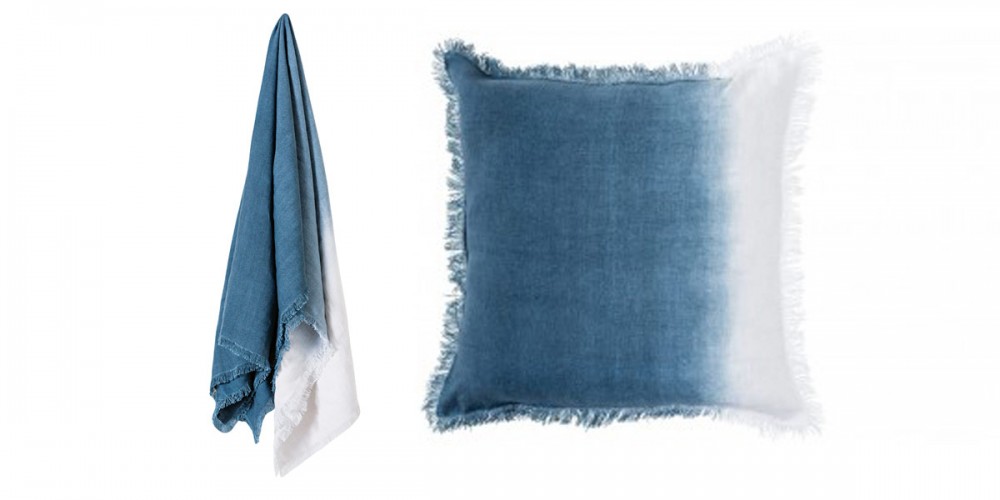 Looking for a gift for the woman who has everything? Create a practical and chic gift pack that'll add comfort and style to her home with a Cove Ombre Cushion and coordinating Throw. Beautifully crafted from 100% linen, the cushion and throw are both available in a range of contemporary colours to mix and match.
11. Remington Revitalise Facial Cleansing Brush
Pamper that special someone with a gift that will keep their skin looking wonderfully fresh and feeling clean and healthy.  Ten times more effective than everyday manual cleansing, Remington's waterproof Revitalise Brush with dual-action rotating head offers a variety of cleansing options for a range of skin types and areas.
12. Revitive Advanced Performance Circulation Booster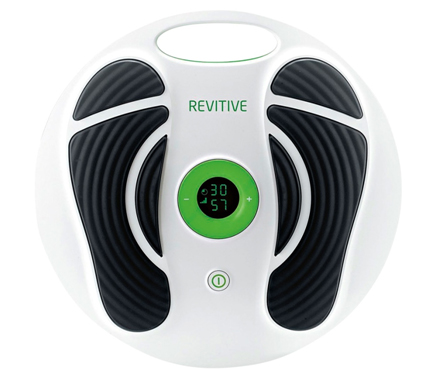 Still on the topic of looking after oneself, who can say no to a clinically-proven and drug-free way to improve the circulation in their legs? Featuring ninety-nine intensity levels, the Revitive Advanced is great for those who may experience a range of circulation issues. The IsoRocker system gently allows ankle joint movement to replicate heel-toe raises, while the 15 stimulation waveforms provide an optimal level of variety in each session. The included remote control makes this a convenient way to maintain good health and unwind after a long day on your feet.
Have our hottest gifting picks made your Christmas list? Visit your local Harvey Norman store and chat to our friendly staff or shop online today.