It begins with adoration and awe. Then it morphs into embarrassment with a hint of resentment. And, finally, it transforms into respect and complete appreciation.
Yes, I'm talking about the relationship we each have with our mother. It's a unique relationship that evolves and changes as we grow up, and it's completely different from any other relationship you'll ever have with anyone else in your life.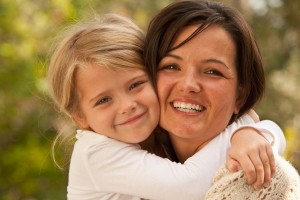 When we're tiny tots, our mothers are wonderful, magical, all-knowing beings. They guide us, teach us, comfort us. We accept their word as fact, their opinion as gospel.
Then we reach our 'too-cool-for-school' teen years and our mothers are suddenly figures of complete oddity; they're old-fashioned and out-of-touch.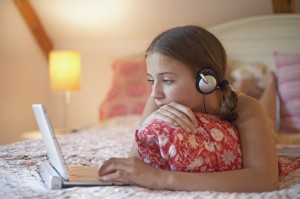 And then, of course, we reach adulthood, and realise the true error of our ways.
All that I am, I owe to my mother.
A mother's love for her child is enduring, everlasting, unbreakable.
The bond stays with us forever. Our view of the world, the way we accept challenges, the strengths of our opinions, have all been shaped – in one way or another – by the woman who raised us.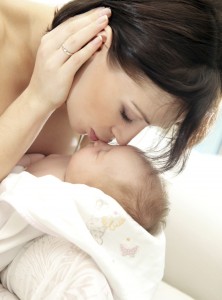 We might not consciously aim to channel her, but the older we get, the more of our mother we see in ourselves.
Sometimes, when I open my mouth, my mother's voice comes out.
The age-old saying goes that we don't truly realise just how strong, how resilient, how brave our mothers are until we've got children of our own.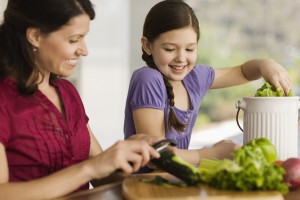 And so the mother-child bond continues to blossom and evolve throughout the ages. It's a complex, colourful relationship that has been studied for centuries, analysed by Freud, documented within popular culture, in movies and television shows.
And yet it remains unique, enduring, everlasting.
A mother holds her child's hand for a moment, but their heart for a lifetime.
On Sunday the 11th of May, take a moment to acknowledge the bond that you have with your mother, and show her that you care. Because there really is no one else quite like her in your life.
First my mother, forever my friend.
Click here for some Mother's Day inspiration: