Begin this recipe 1 day ahead.
Serves 12
Prep 20 minutes
Cooking 1 hour 20 minutes
Ingredients
1 cup (100g) oats
1 cup (160g) coarsely grated granny smith apple
1 cup (280g) thick Greek style yoghurt
1 cup (270g) mashed banana
1 cup (180g) sultanas
1tbs cinnamon
1 ½ cups (375ml) maple syrup, plus extra to serve.
½ cup (125ml) light olive oil
½ cup (125ml) hulled tahini
2 eggs
2 ½ cups (375g) self raising flour
½ cup (110g) caster sugar
1 tsp baking powder
Fresh figs to serve
Vanilla ricotta
250g fresh ricotta
1 tsp vanilla bean paste
½ cup (60g) sifted icing sugar
2tbs pure cream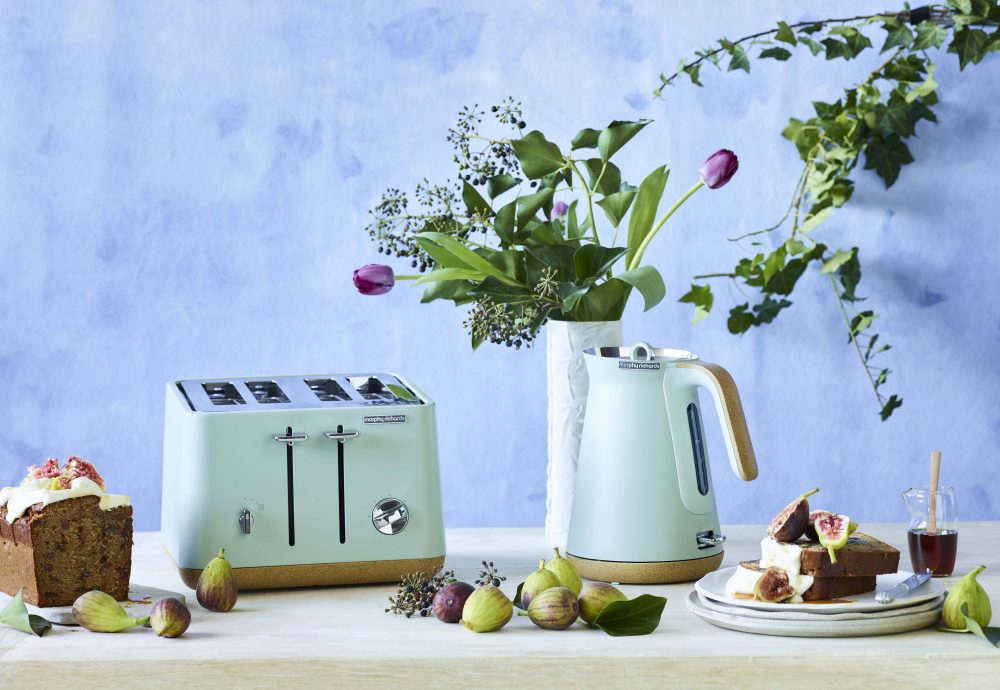 Method
1. Combine oats, apple, yoghurt, bananas, sultanas, cinnamon and 1 cup (250ml) of maple syrup in the bowl of your stand mixer and mix to combine.
2. Chill overnight to soften.
3. The next day Preheat oven to 160°C
4. Line the base and sides of a tall edges 12cmx29cm and 10cm height
5. Loaf pan with two layers of baking paper.
6. Add oil, tahini and eggs to softened mixture and place in stand mixer fitted with the paddle attachment and beat to combine. Sift remaining ingredients into mixture and beat to combine. Transfer mixture to lined loaf pan and bake, covering loosely with foil after 1 hour to prevent it getting too dark, for 1 hour 25 minutes.
7. Stand on a cooling rack and cool completely in pan. Remove and return to cooking rack placed over a lined baking tray. Place remaining ½ cup maple syrup in a saucepan over high heat. Bring to the boil and cook for 1 minute to reduce slightly. Pour over loaf to cover.
8. For the vanilla ricotta combine all ingredients in a bowl mixing well until smooth.
9. Slice and serve with smooth ricotta, extra maple syrup and halved figs.