If you're after a mouth-watering dessert recipe this Christmas, you simply can't go past Chocolate Espresso Tart!
Serves 8
Prep 30 minutes (plus refrigeration and cooling)
Cook 50 minutes
Chocolate Espresso Tart Recipe Ingredients
• 1 1/2 cups plain flour
• 2 tablespoons caster sugar
• 125g butter, chilled, chopped
• 1 egg yolk
• 1 tablespoon chilled water
• Cocoa powder, figs and raspberries, to serve
Chocolate Espresso Filling Ingredients

• 2 egg yolks
• 2 eggs
• 1/3 cup caster sugar
• 1 single shot (30mL) espresso coffee
• 1/3 cup thickened cream
• 200g dark chocolate, melted, cooled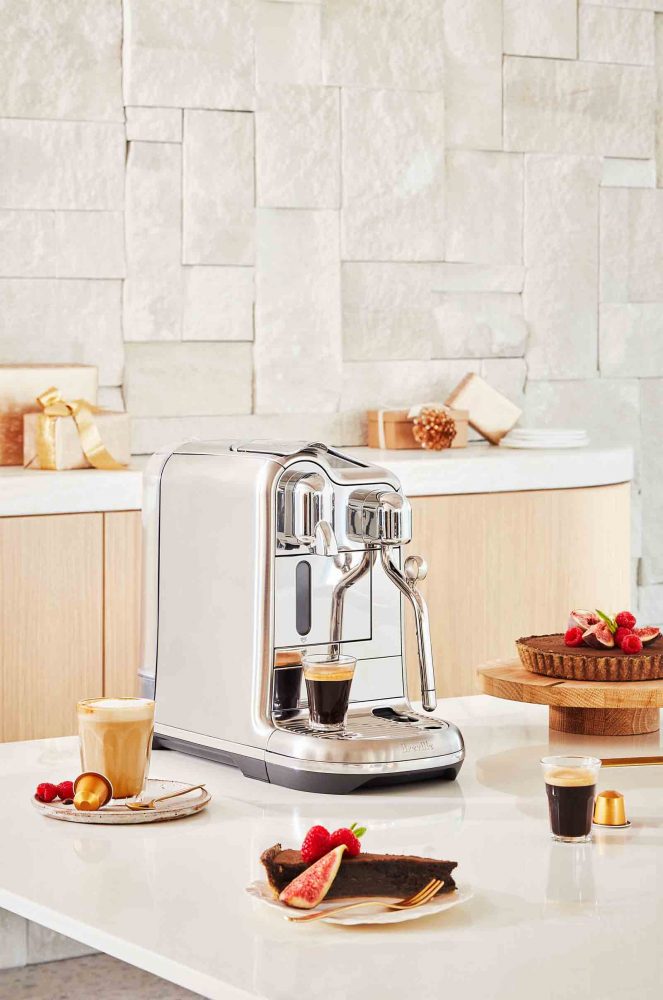 Method
1) Place flour, sugar and butter in a food processor. Process until mixture resembles fine breadcrumbs. Add egg yolk and chilled water. Process until dough comes together, adding more water if necessary. Turn out onto a lightly floured surface. Knead until smooth. Shape into a disc. Wrap in baking paper. Refrigerate for 30 minutes.
2) Preheat oven to 200°C/180°C fan-forced. Grease a 24cm (base) loose-based, round, fluted tart pan. Roll pastry out between 2 sheets of baking paper until 4mm thick. Line pan with pastry. Trim excess. Refrigerate for 30 minutes.
3) Place pan on a baking tray. Blind bake for 12 to 15 minutes. Remove paper and weights or rice. Bake for a further 5 minutes or until light golden. Set aside to cool. Reduce oven temperature to 160°C/140°C fan-forced.
4) Meanwhile, make Chocolate Espresso Filling. Using an electric mixer, beat egg yolks, eggs and sugar until thick and creamy. Fold in coffee, cream and chocolate.
5) Pour filling into pastry case. Bake for 25 to 30 minutes or until just set. Set aside to cool. Refrigerate until chilled. Dust with cocoa. Serve topped with figs and raspberries.
Tools of the Trade
Great coffee is worth its weight in gold – especially when it comes to this Chocolate Espresso Tart recipe! So, if you're on the lookout for an espresso machine that consistently delivers premium results, we suggest having a look at our Tool of the Trade, the Breville Nespresso Creatista Pro Coffee Machine.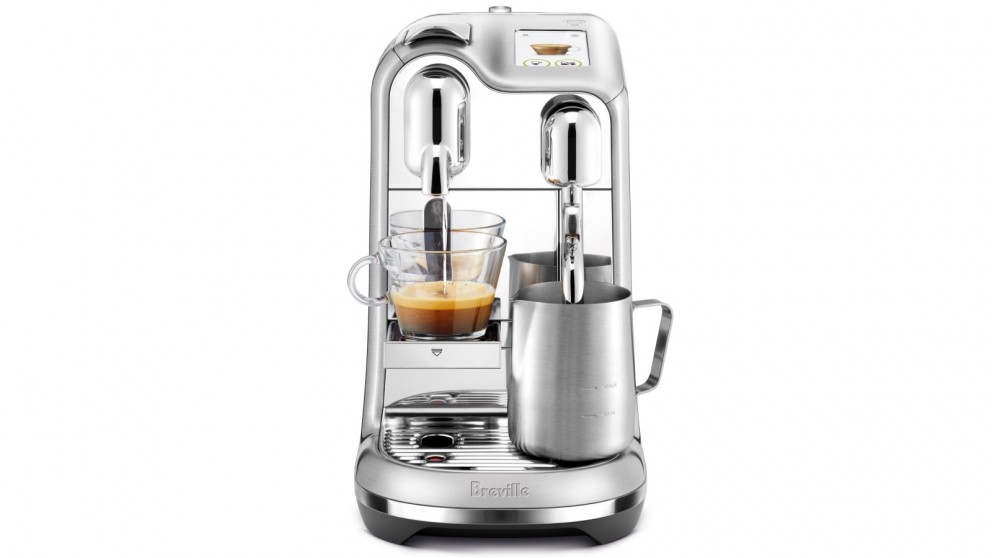 More Christmas Recipe Ideas
• Americano Rosso Cocktail Recipe
• Passionfruit Kombucha Soda Recipe