Delightful decadence meets chia goodness. If you love the sound of that, then you'll agree that this Espresso Ganache Tart recipe is absolutely must try! Enjoy.
Serves 12
Prep 30 minutes (plus cooling and refrigeration)
Cook 10 minutes
Espresso Ganache Tart Ingredients
250g packet choc ripple biscuits
2 teaspoons white chia seeds
125g butter, melted
2 x 200g blocks dark chocolate, chopped
2/3 cup thickened cream
1 single shot (30ml total) espresso coffee
Mixed berries and edible flowers, to serve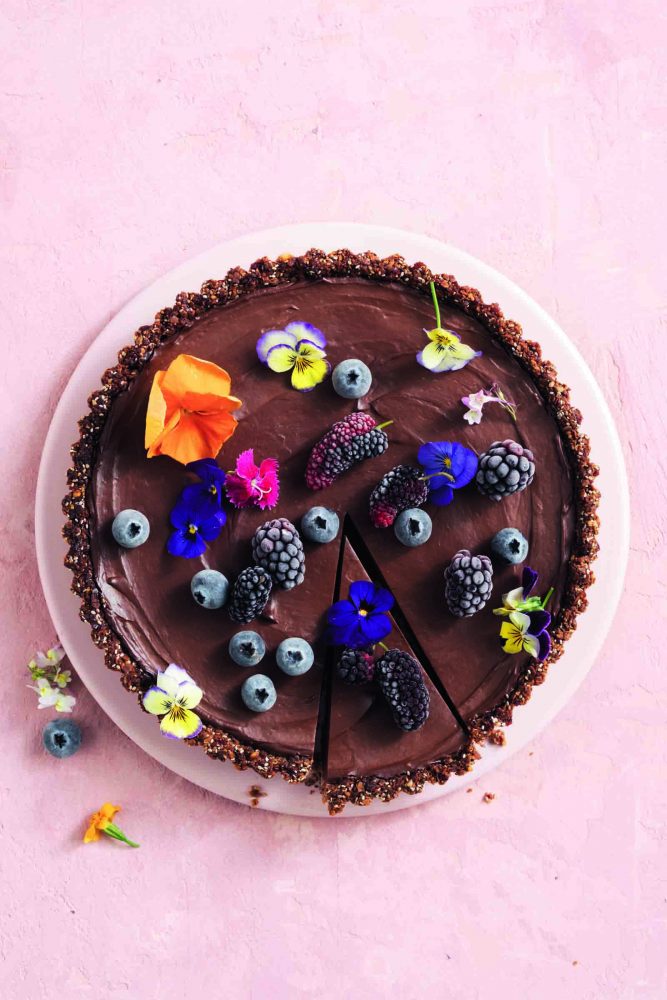 Espresso Ganache Tart Method
1) Place biscuits and chia seeds in a food processor. Process until finely chopped. Add butter. Process until just combined. Press into base and side of a 3cm-deep, 23cm (base) loose-based round fluted flan tin. Refrigerate for 30 minutes or until firm.
2) Place chocolate, cream and coffee in a saucepan over low heat. Cook for 5 to 10 minutes or until melted and smooth. Set aside for 10 minutes to cool slightly. Pour into biscuit base. Refrigerate for 4 hours or overnight until set.
3) Remove tart from tin. Decorate with berries and flowers. Serve.
Tools of the Trade
To give this espresso ganache tart recipe the finishing touch it truly deserves, create the espresso coffee serve with the Breville 'The Oracle' Espresso Machine. All about great aroma and flavour, this espresso machine from Breville is available now at Harvey Norman.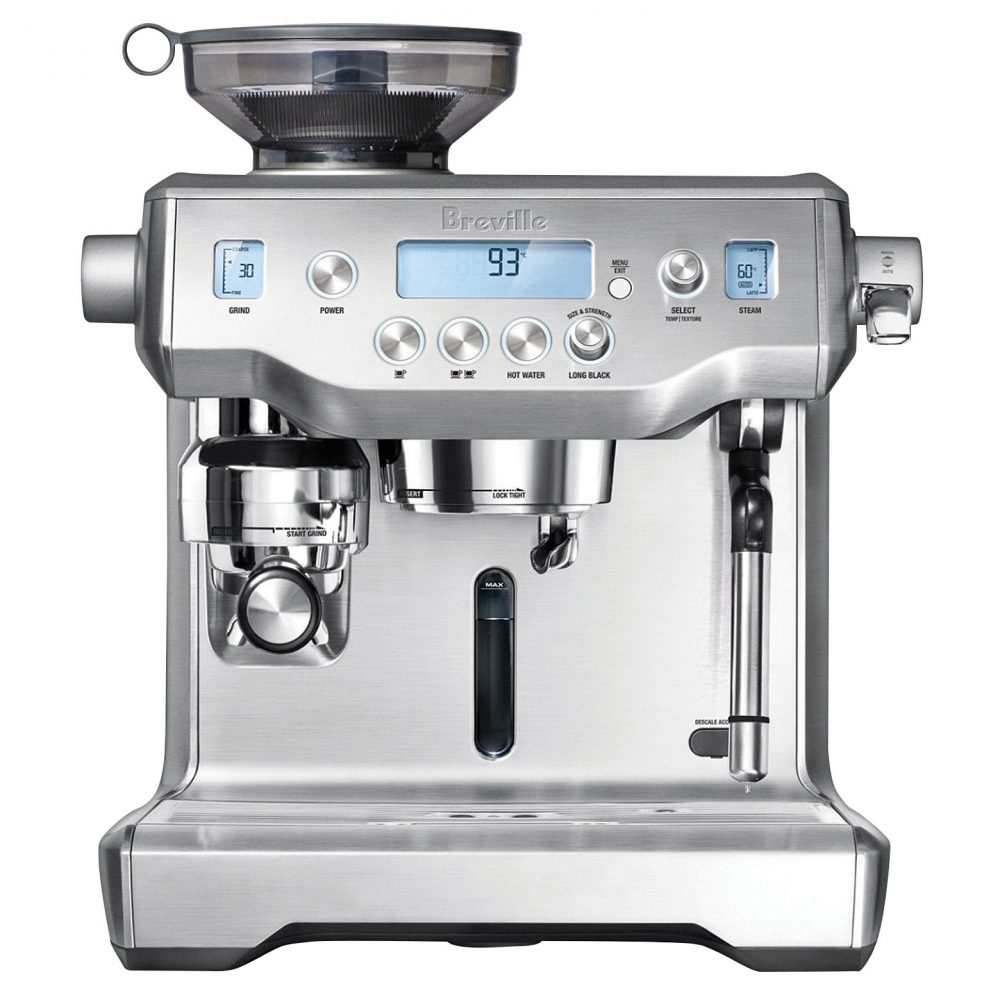 More Must-Try Recipes
On the lookout for more must-try recipes? Check out a few of our other recent recipe suggestions.