December is here and the jingle of Santa's sleigh bells is getting closer and closer, which means it's time to decorate the house, wrap the presents and spend some quality time with family and friends.
What better way to celebrate this time of the year than with a plate of home-made Christmas cookies, fresh from the oven? We suggest you try your hand at these divine gingersnap biscuits that are full of sugar and spice, and all things nice.
Ingredients
• 1 cup (120g) whole wheat flour
• 1 cup (125g) plain flour
• 1 tablespoon ground ginger
• 2 teaspoons bicarbonate of soda
• 1 teaspoon ground cinnamon
• ½ teaspoon salt
• 1 large egg
• ¼ cup (60ml) molasses
• 1 cup (200g) caster sugar
• ¾ cup (130g) margarine or butter
• ⅓ cup (65g) cinnamon sugar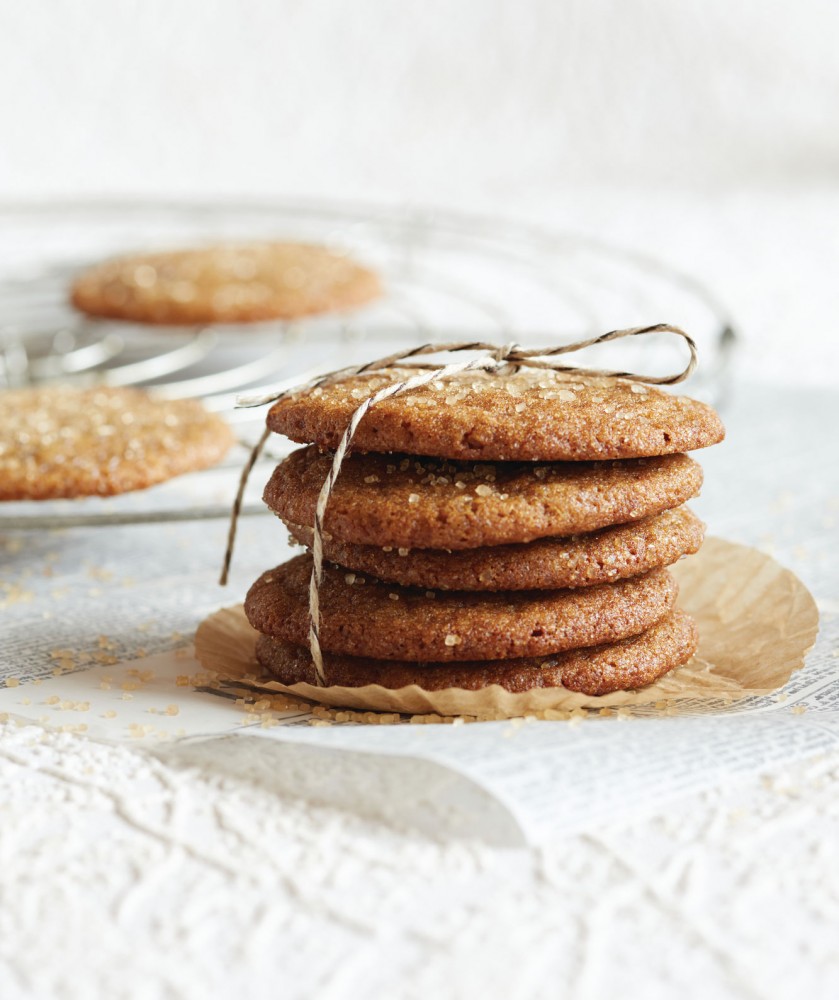 Directions
1. Heat the oven to 180°C (350°F).
2. In a bowl, combine flours, ginger, bicarbonate of soda, ground cinnamon, and salt. Set aside.
3. Place egg, molasses, sugar, and butter or margarine into the Vitamix container in the order listed and secure lid.
4. Select Variable 1.
5. Turn machine on and slowly increase speed to Variable 10, then to High.
6. Blend for 15 seconds.
7. Add the liquid mixture from the Vitamix container to the bowl with the dry ingredients and stir to incorporate. Chill the dough for 30 minutes.
8. Using a #40 scoop, scoop dough and roll into a 2.5-cm (1-inch) ball between your hands. Roll each ball in the ground cinnamon sugar and place 5-cm (2-inches) apart on an ungreased baking tray.
9. Bake for 10 to 12 minutes until the tops are rounded and slightly cracked.
Cook's note: This recipe has been written for the C-Series machines with Variable Speed control and Standard 2.0-litre container. If you are using a different Vitamix machine or container size, you may need to make adjustments to the Variable Speed, processing time, and/or ingredient quantities.
Tools of the Trade
Nothing beats the smell of freshly baked biscuits wafting through the house. These blenders from Harvey Norman will help you whip up a batch in no time: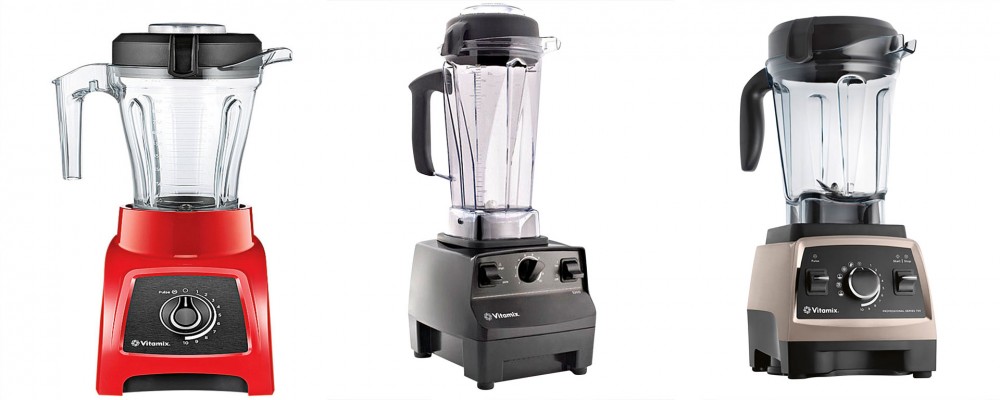 Appliances from left:
Vitamix Total Nutrition Centre Blender

Vitamix Professional Series 500 Blender