For Sarah Murphy, Food Editor of Women's Day, this Herb and Chilli Prawns recipe is an absolute winner. So simple to put together, she loves creating it for barbecues – and with the summer barbecuing season just around the corner, we think you will too!
Serves 4
Prep 15 mins
Cook 15 mins
Herb and Chilli Prawns Recipe Ingredients
• 1 cup coriander leaves, plus extra leaves to serve
• 1 cup parsley leaves, leaves picked
• Grated zest of 1 lemon
• 8 birdseye chillies, halved
• 4 cloves garlic, roughly chopped
• 2 centimetre piece ginger, sliced
• ½ cup olive oil
• 500 gram large green prawns, peeled, heads and tails intact
• 8 bamboo skewers, soaked
• Lemon wedges, to serve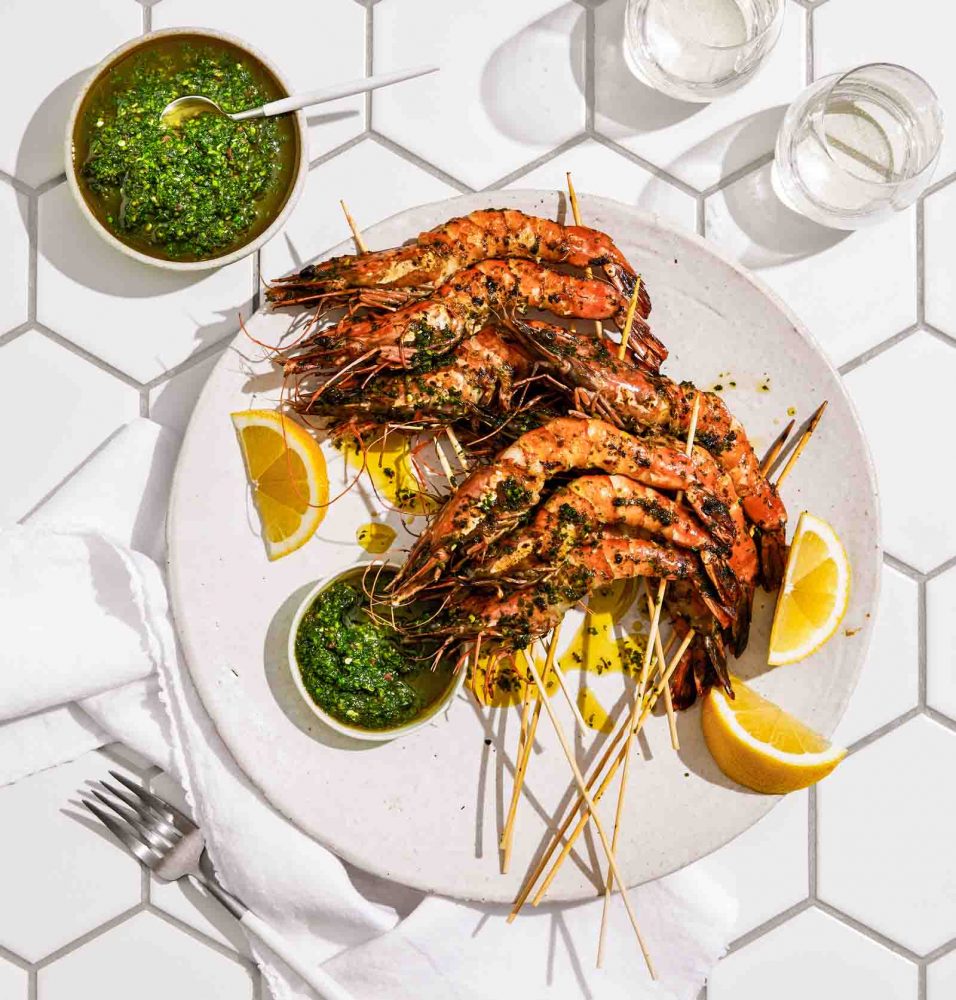 Method
1. In a food processor, combine herbs, zest, juice, chillies, garlic and ginger. Process until almost finely chopped. Add olive oil, process to a smooth paste. Season well.
2. In a medium bowl, combine ¼ cup paste with prawns. Place remaining paste in a serving bowl. Marinate prawns at least 30 minutes.
3. Thread 3-4 prawns onto 2 skewers (through head and tail), so you can use skewers as handles to turn prawns.
4. Heat an oiled char-grill pan or barbecue grill on medium-high. Cook prawns 2-3 minutes each side, until just cooked through. Serve scattered with extra coriander and remaining sauce. Accompany with lemon wedges.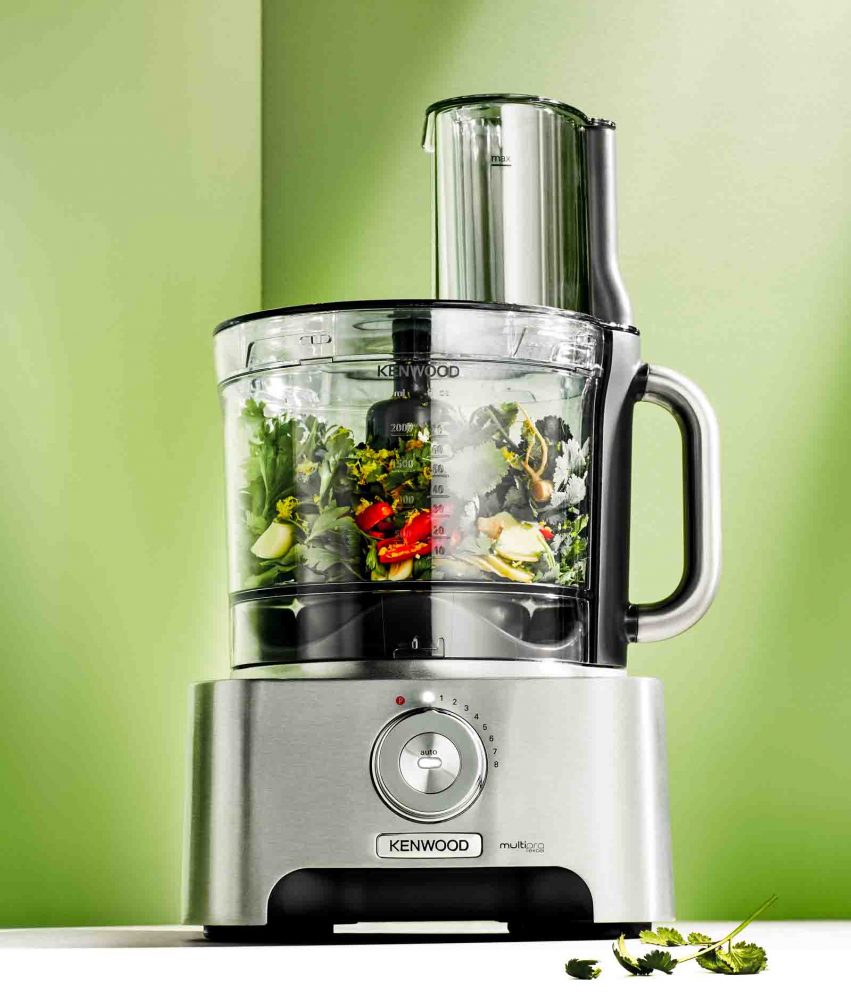 More Endless Summer Recipes
This Herb and Chilli Prawns recipe is part of our Endless Summer Recipes series. For more great recipes from the series, click the links below: