What's your favourite cocktail? Wait… don't answer just yet! Before you do, give this ruby of a cocktail recipe a try. There's a good chance it's going to be your new number one!
Serves 8 (makes 1.375 litres)
Prep 15 mins
Cook 5 mins (+ cooling)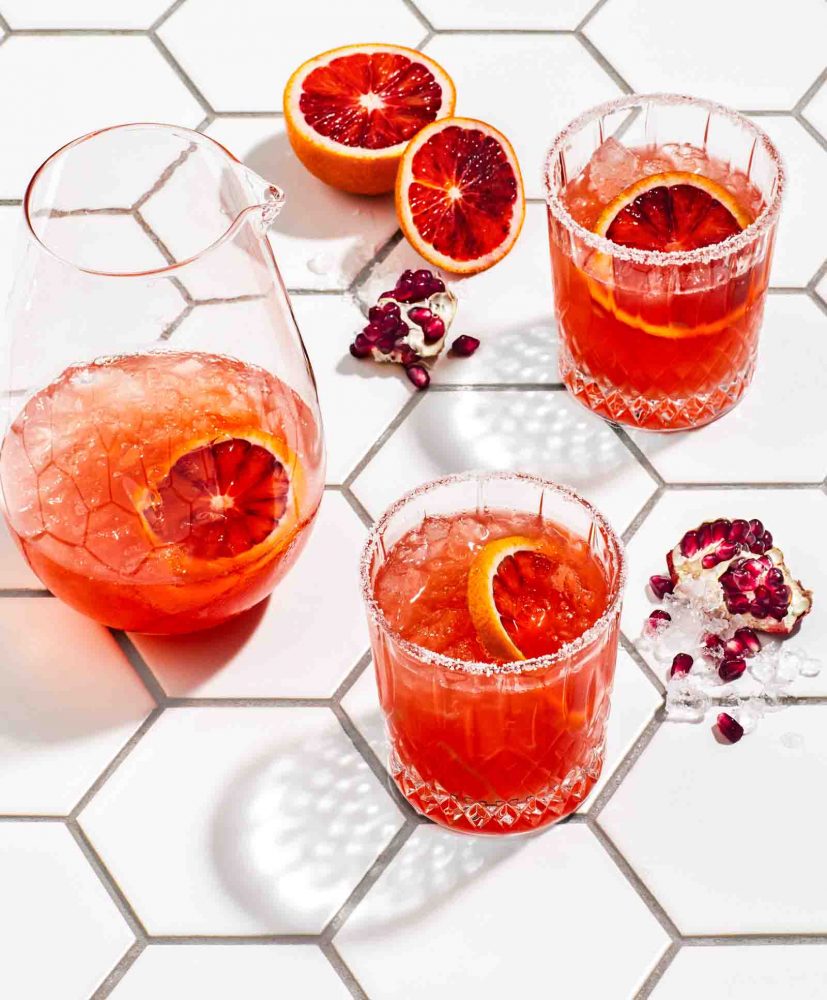 'Rubyo' Cocktail Recipe Method
1. Juice 6 oranges in the Smeg Dolce & Gabbana Juicer to make 2 cups (500ml) of juice.
2. Stir ½ cup each of caster sugar and water in a small saucepan over medium heat until sugar dissolves. Bring to the boil; boil, uncovered, without stirring, for 3 minutes or until syrup is reduced by half. Cool. Pour syrup into large jug; stir in the freshly squeezed orange juice and 1 cup each Grand Marnier and white rum.
3. Crush 4 cups of ice cubes in the Smeg Dolce & Gabbana Blender until coarsely crushed, add 1 cup orange mixture, pulse to break up remaining ice chunks. Pour into a jug with remaining orange mixture, serve with orange slices and pomegranate arils.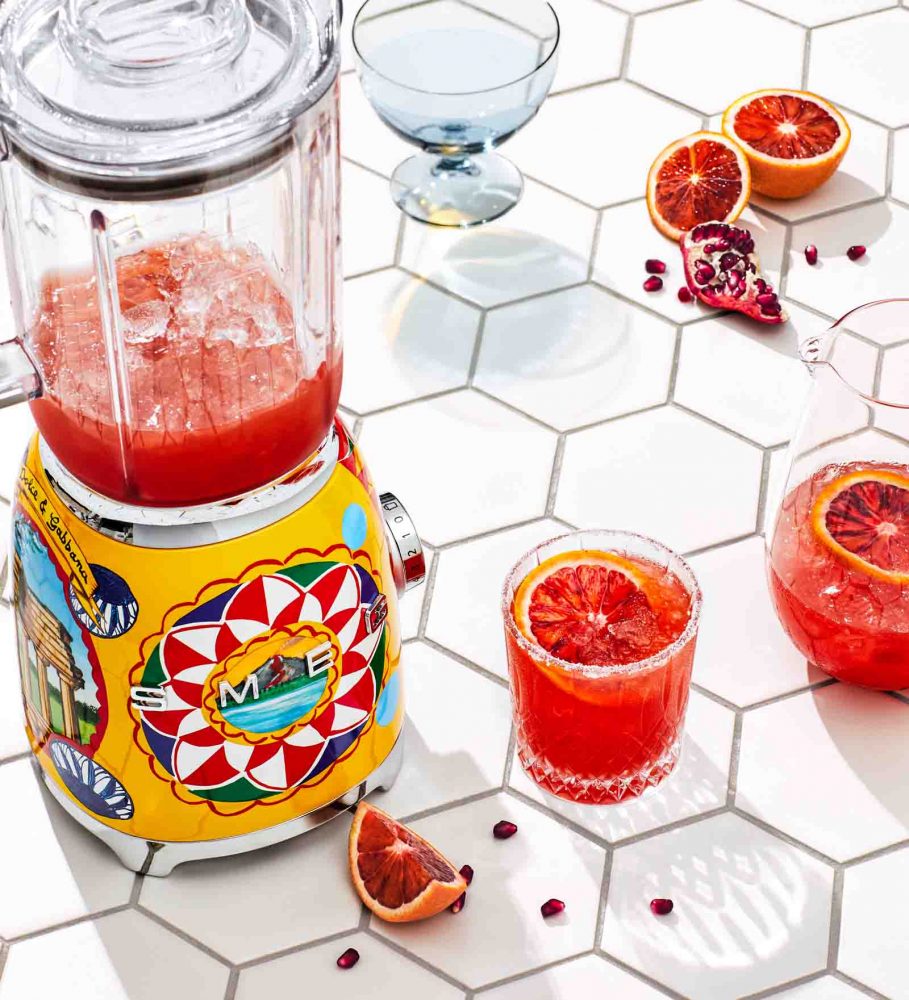 Tip from Fran Abdallaoui, Editor of The Australian Women's Weekly Food
"Use blood oranges, if available, for a more intense ruby coloured cocktail."
More Endless Summer Recipes
This 'Rubyo' Cocktail recipe is part of our Endless Summer Recipes series. For more great recipes from the series, click the links below: