Mild anticipation, nervous excitement or stomach-churning fear – heading back to school can evoke a varied range of emotions in parents, never mind the kids!
We all want the school year to get off to a great start, but with emotions running high and adding to all the chaos, it's important to make like a good scout and 'be prepared'. What better way to get sorted for the new school year than by ticking off all those items on your back to school shopping list?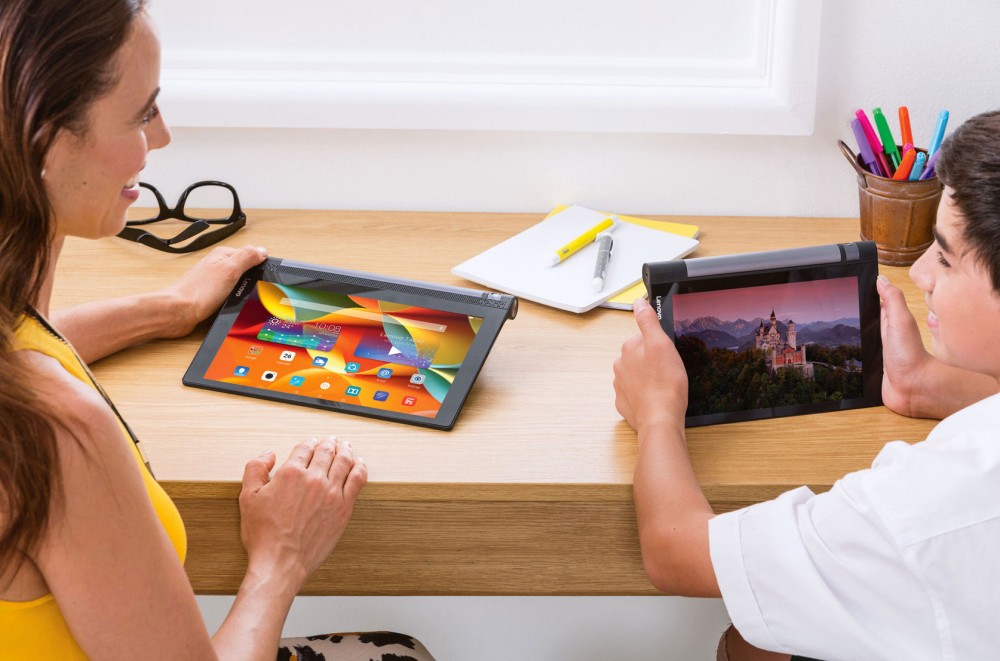 New Gear for the New School Year
Worried about not having the time to get everything on the school checklist?
That's where Harvey Norman can help. No need to dash here, there and everywhere looking for those items! Harvey Norman has an enormous variety of back to school supplies all under one roof.
You already know that we stock a large selection of computers, accessories and printers. But did you know we also have a huge range of stationery supplies? Yep – it's all here!
Your One-Stop Stationery Shop
Pencils sharpened and at the ready! Textas at ten paces!
Make sure your child's pencil case has everything they need for class. Harvey Norman make it easy for you to tick all those stationery essentials off the list, with a large range of notebooks, printer and photo paper, rulers, staplers, markers, erasers, pens, pencils, glue sticks, highlighters and more! Browse the range in store or check out our stationery online.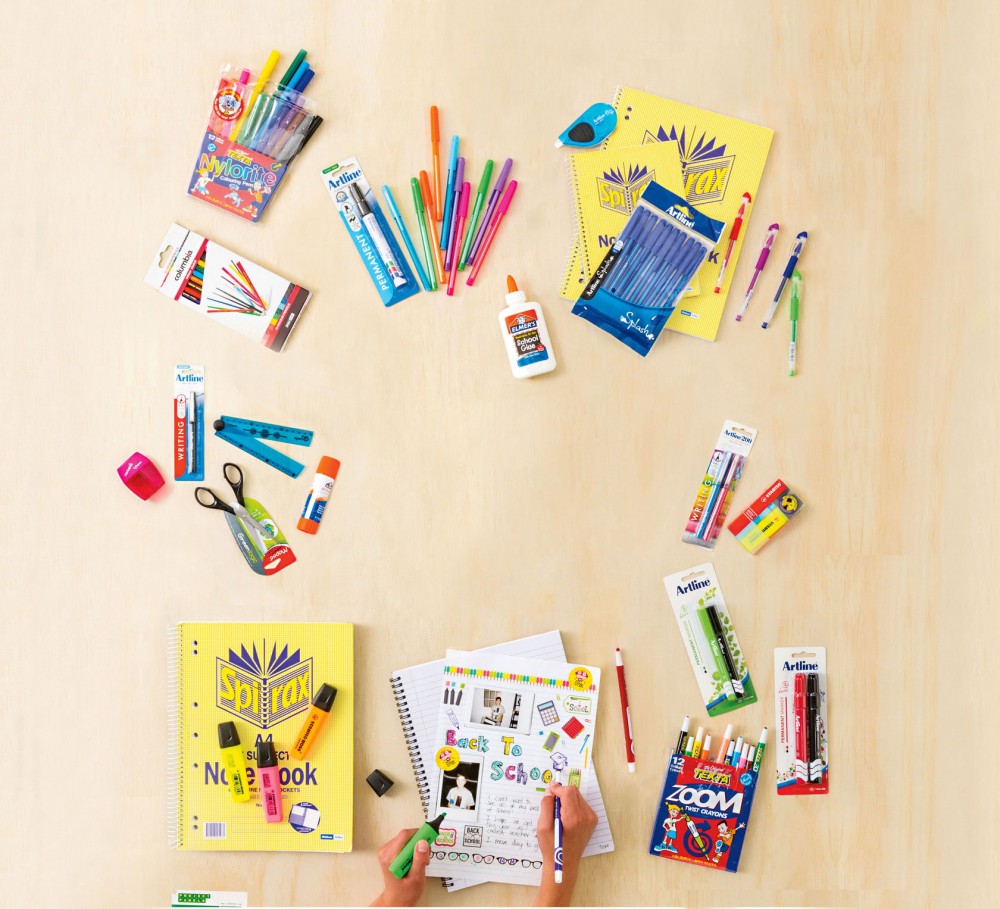 Print Perfect Projects
Need to update the family printer? With so many big name printers and multi-functions to choose from, Harvey Norman has something to suit your needs and budget. Scan photos for an assignment, print off an essay or create perfect photocopies.
Check out our selection online, or head in to your local Harvey Norman store to see the range for yourself.
BYOD for Education
So – what exactly is BYOD for Education?
Bring Your Own Device for Education is an initiative in Aussie schools that encourages the use of technology in the classroom to assist students' learning. With a growing number of schools welcoming the technological revolution, it's important that your child has the right device in order to get the most out of their education.
What are the best laptops for students? What kind of device is suitable for the classroom? Harvey Norman stock all kinds of laptops, tablets and 2-in-1s, and our friendly staff are more than happy to answer all your questions.
Not only this, but we can help customise a Bring Your Own Device solution specific to your child and their school. Simple as that!
Want to know more about BYOD? Stay ahead of the curve and get some top tips with The Parent's Guide to BYOD, or check out this in-depth post right here on our blog.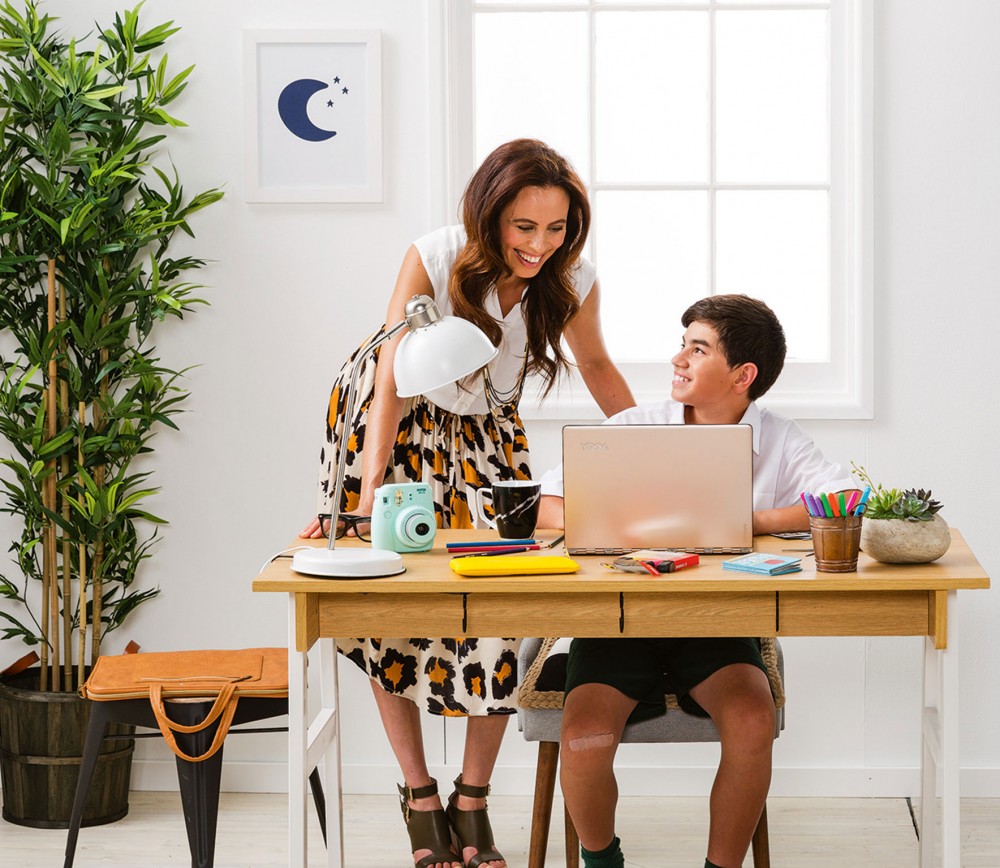 Be Prepared with the Right Accessories
Just like choosing the right device, it's equally as important to get the right accessories.
Back up those important assignments with a portable hard drive. Guard against online threats with the latest internet security software. Personalise and protect your child's laptop or 2-in-1 with a colourful sleeve or case, which can also help to avoid any damage caused in the rough and tumble of the playground.
Just ask our friendly staff for advice on how to choose the right accessories for you and your family.
We've Got You Sorted For School!
The beginning of the school year may seem a little daunting at first – for both child and parents alike! – but with all your tech and stationery needs in the one place and friendly staff always happy to help, Harvey Norman is here to make it a lot easier!
So whether you decided to drop in to your local Harvey Norman store or shop all your back to school needs online, you'll find everything your child needs to get on with the new school year – just don't forget an apple for the teacher!