More and more people are now working from home in Australia. Naturally, we all want to know what type of home office furniture and work from home computer essentials will help us become our best and most productive selves.
With the right environment and the right equipment, working remotely can be a liberating and refreshing experience. But, for a newcomer, it can be hard to know where to start. In this blog we'll take you through our work from home checklist, with all the home office furniture and computer essentials from Harvey Norman that you need to create a work from home setup that's perfect for you.
Choose The Right Work From Home Desk & Chair
The home office desk is an absolute fundamental, yet sometimes goes overlooked. The right choice of desk – and home office chair – can do wonders for your comfort, organisation and efficiency, all of which will help you be more dynamic. We'll take you through just a few examples that illustrate the range of options available when it comes to choosing a work from home desk and chair that suits your space, your personality and your style of work.
All of the Home Office Desks and Chairs shown below are exclusive to Harvey Norman.

If you're looking for a home office desk that will complement the aesthetics of your space while simultaneously keeping you organised, the 'Sophie' 3-Piece Desk is an attractive option. Clean geometric lines give this piece a sophisticated, minimal look that can be easily matched with a variety of décor and promotes an uncluttered, focused state of mind.
A mobile pedestal (W40xD40xH63.7cm) and adjustable storage unit (W80xD40xH75cm) mean there's plenty of storage space to keep any worker supplied and organised. And, when you combine the storage unit with the desk itself (W160xD80xH75cm), there's more than enough surface area to spread out your home office computer and other essential items in whatever format has you relaxed and ready to go.
A flexible, modular design means you can transform the layout of your work from home setup to match your space and the way you prefer to operate, whether it's a corner desk (as pictured) or a more traditional linear layout.
The 'Sophie' Desk is available in an ash stain with white accents (pictured left) for a light, modern feel or in walnut and grey (pictured right) for a sophisticated, classic look. Match it with the 'Asana' Office Chair (left) or the 'Brighton' Office Chair (right) for a coordinated and cohesive home office setup.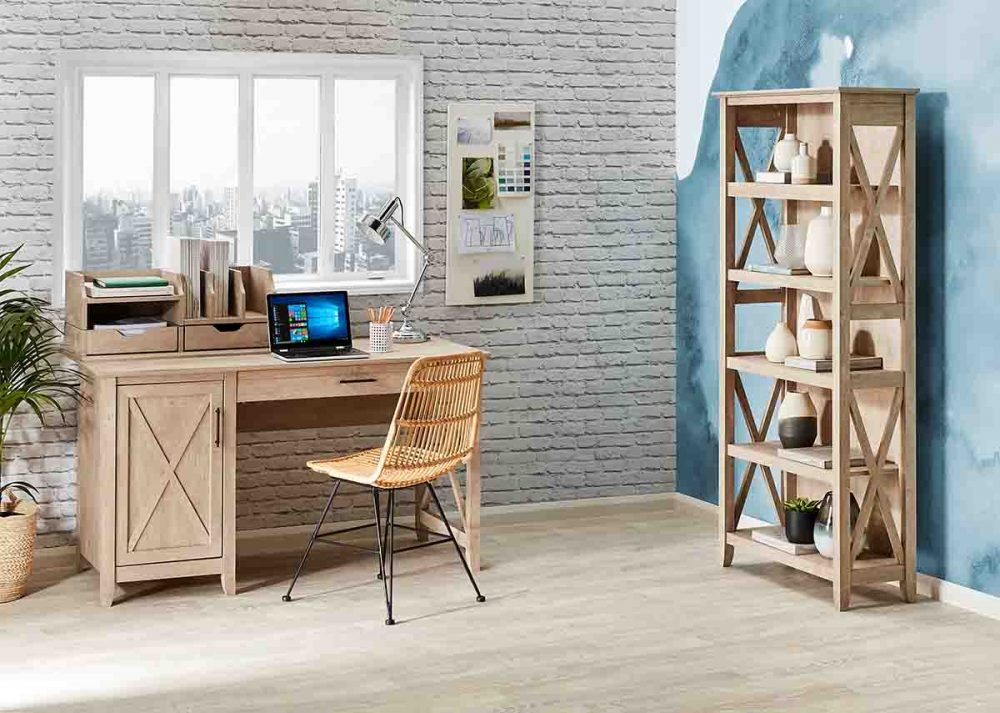 One of the great things about working from home is the opportunity to design an office that reflects and expresses your own personality. With a few thoughtful home office furniture choices you'll have a working space that really feels like home. And, when we feel at home we're also at our most creative and productive.
With a natural grey wash finish, the 'Coastal' Desk (W137 x D60 x H76cm) will bring a light and breezy, outdoor vibe to your work from home setup. A decorative 'X' pattern contributes to the overall rustic, homely feel. With a work from home desk like this, coming in to work won't feel like a drag. We dare say you'll even look forward to it!
But it's not just looks the 'Coastal' has going for it, it's also full of functionality. The built-in storage cupboard provides plenty of room for papers and other essentials, while a slide-out keyboard tray will help you maximise surface space and maintain a tidy, spacious desk.
For even more creative storage options, match the desk with the equally charming 'Coastal' Monitor Stand (W68 x D32 x H10.5cm), Organiser (W68 x D30 x H18cm) or Bookcase (W80 x D32 x H168cm). Complete your beach-inspired work from home setup with a relaxed and unorthodox home office chair like the summery, rattan-woven 'Citra' Dining Chair.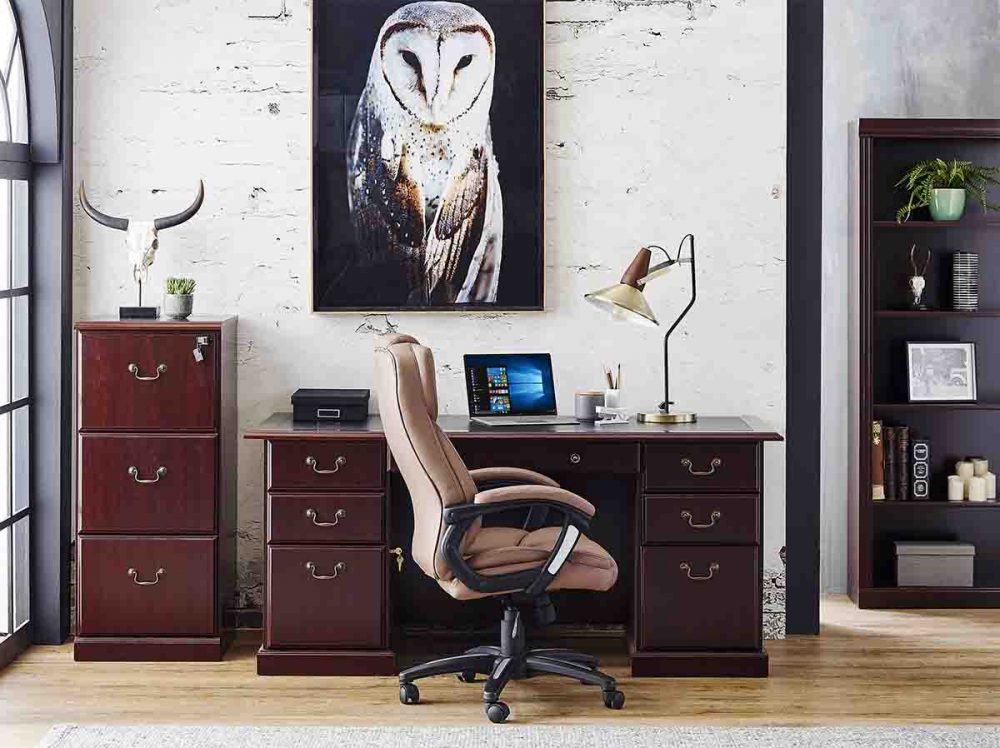 Looking for a more traditional home office desk? The 'Huon' Small Executive Desk (W167.6xD74.8xH77.8cm) is a timeless classic that packs a grand presence in a surprisingly compact space.
Living up to its name, the 'Huon' has a truly executive feel. This is a desk for someone who values their own time and labour at a premium. At the same time, a rich mahogany finish and charming vintage drawer handles give this piece a warmth and personal charm that mean it never feels too official for the rest of your home.
A work from home desk like the 'Huon' is a prudent investment in the future. It's built to last with quality materials and craftsmanship, and its timeless appeal means you'll never need to worry about it going out of style.
A range of shelves and drawers provide ample storage, but if you're after even more you can opt for the 'Huon' Large Executive Desk (W182.9xD91.4xH77.8cm). A traditional executive chair in a complementing colour, such as the pictured 'Brighton' Office Chair, would make a fine companion.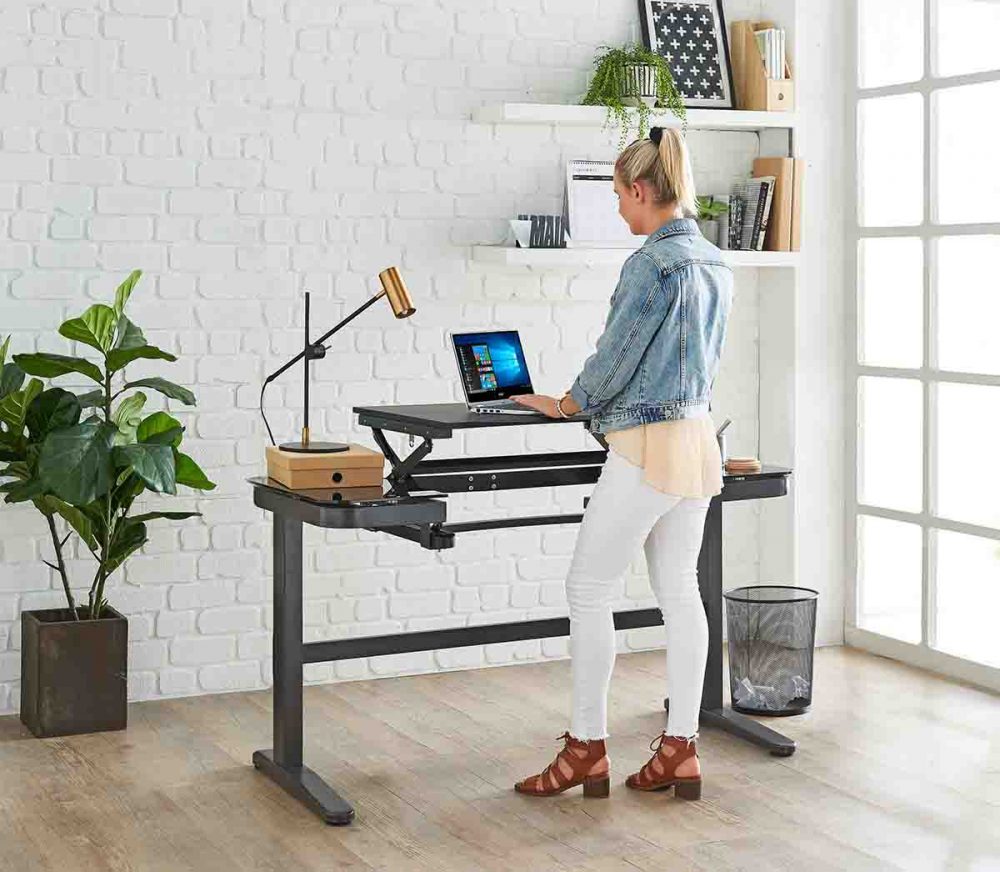 A promising new trend in office design is the standing desk. Standing while you work has been linked with a range of benefits including reduced back pain, improved energy levels and possibly avoiding some long-term health risks associated with excessive sitting. If your workplace doesn't provide this option, working from home can be a great opportunity to try it out for yourself.
But, making the switch to standing while you work can be a daunting prospect. If you don't want to commit totally, a flexible sit to stand desk like the 'Mod-N-Sit' Stand Desk (W137xD62xH76-109.5cm) could be just the thing for you.
This height adjustable desk gives you the best of both worlds. Whether you're sitting or standing, you can easily raise or lower the centre section to an ideal setting for your own height and posture. The freedom to choose the way you work, with an adjustable standing desk, will help you feel comfortable and fresh throughout the day, with obvious benefits for your productivity and mood.
Minimalist design and a tempered glass tabletop give this piece a stylish contemporary edge, and will lend a spacious feeling to any modern home office setup.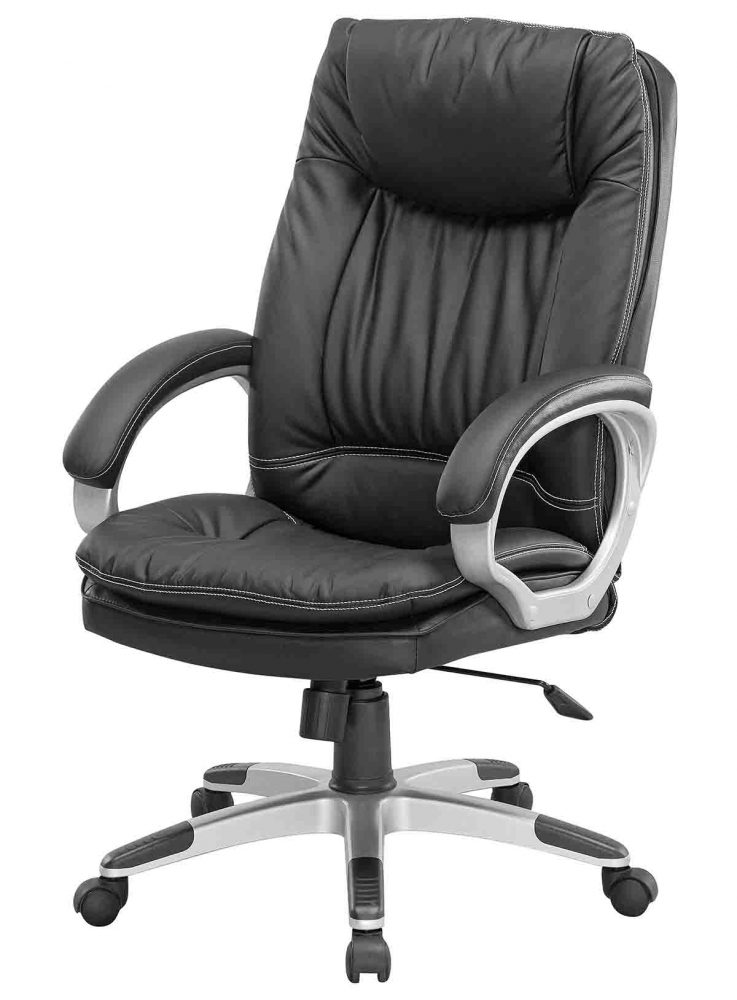 In the market for a home office chair? Placing a premium on comfort is not just an indulgence, it's an investment – in both your productivity and your long-term health. The right chair may keep you pain-free, relaxed and focused so you're ready to tackle any challenges that work might throw your way.
When it comes to comfort, you can't do much better than the 'Comfy' Office Chair. Super-plush cushioning and padded armrests provide an overall sumptuous experience, while high back support ensures an ergonomic fit that will help protect you from strains. Adjustable gas-lift and chair-tilt functions let you find the ideal position to work with ease and maintain a healthy posture.
Upholstered in Black PU, the 'Comfy' Office Chair will make a straightforward but attractive addition to any home office space. And once you feel the difference, you won't look back.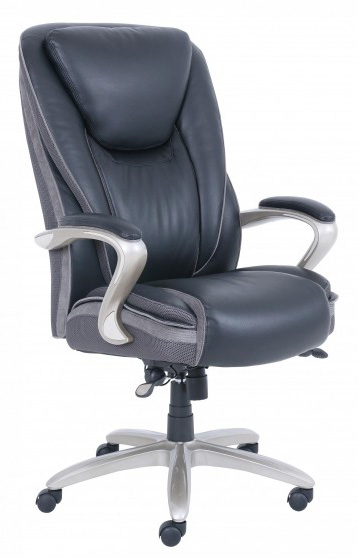 The 'Hensley' Office Chair is an exceptionally designed piece of furniture that could have you questioning your past workplace seating arrangements. Featuring a Serta Premium Elite 5-layer cushioning system which has been set on a matrix of individually wrapped Comfort Coils™, it offers a level of support and comfort like no other.
This home office chair's level of quality is only enhanced by a cushioned elevated headrest, contoured lumbar zones, hand sculpted upholstered arms, ergonomic seat-side fingertip controls and a gas-lift mechanism. In combination, it makes for a design that can turn working from home – or even just sitting down to relax – into an absolute pleasure.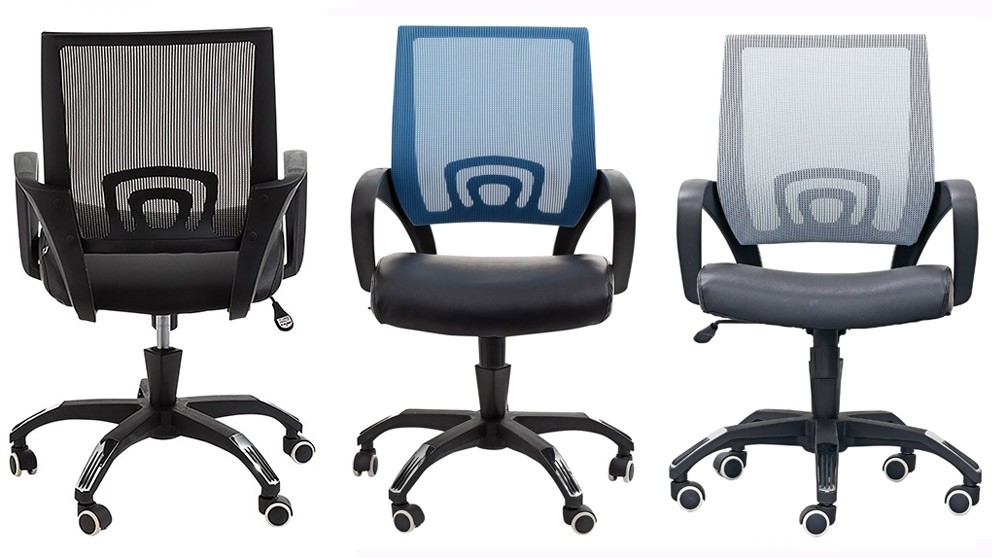 For a less conventional home office chair option, try the 'Webster' Office Chair. A curved mesh back gives the 'Webster' an ultra-contemporary vibe that will suit any modern home perfectly. It's also available in a range of fun colour options, offering a chance to express your personality and complement the existing colour scheme of your work from home setup.
Not just for show, the 'Webster' is a home office chair that also delivers on comfort and functionality. The curved mesh fabric back, ergonomically moulded armrests and foam seating are all designed to provide optimal support, while a tilt and lock mechanism on the back enables adjustment to your preferred position. Light, functional and a little bit funky – if you're designing a contemporary home office this might be the perfect chair for you.
Home Office Computers and Accessories
These days, people from all kinds of industries are starting to work from home. But if all remote workers have one thing in common, it's that none of them could do without a quality home office computer that perfectly suits their needs.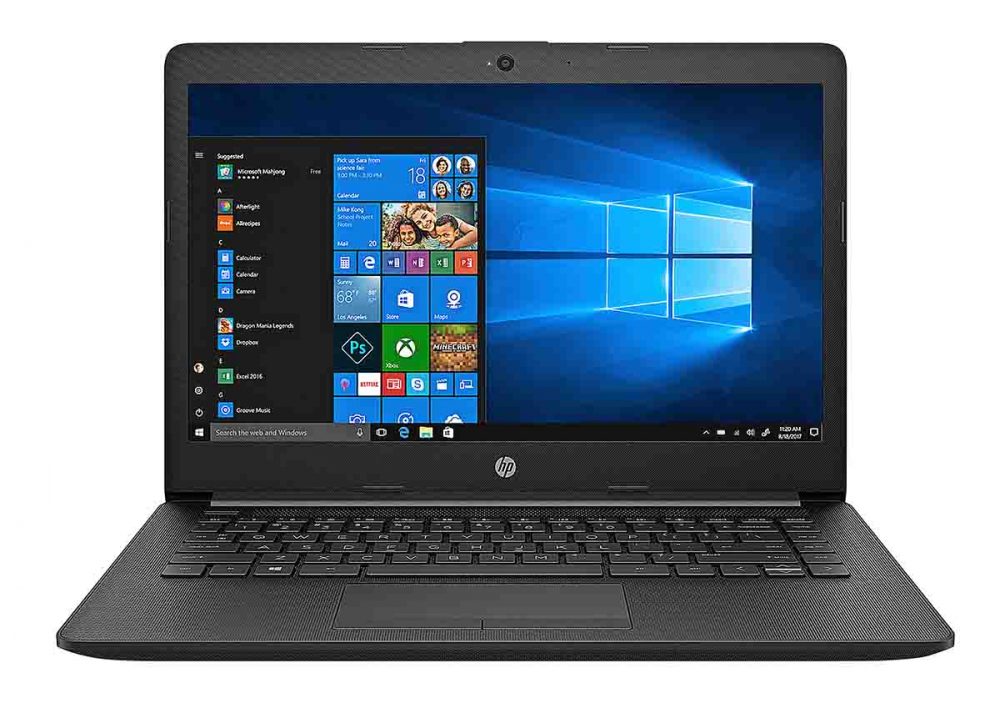 Of course, when it comes to your needs, every individual is different. You may require the power and stability of a desktop PC or perhaps the flexibility of a home office laptop. In a creative line of work? Maybe an intuitive and portable tablet or iPad is the way to go. Whatever you're looking for, you're sure to find the perfect match among our huge range of computers, laptops, tablets and more.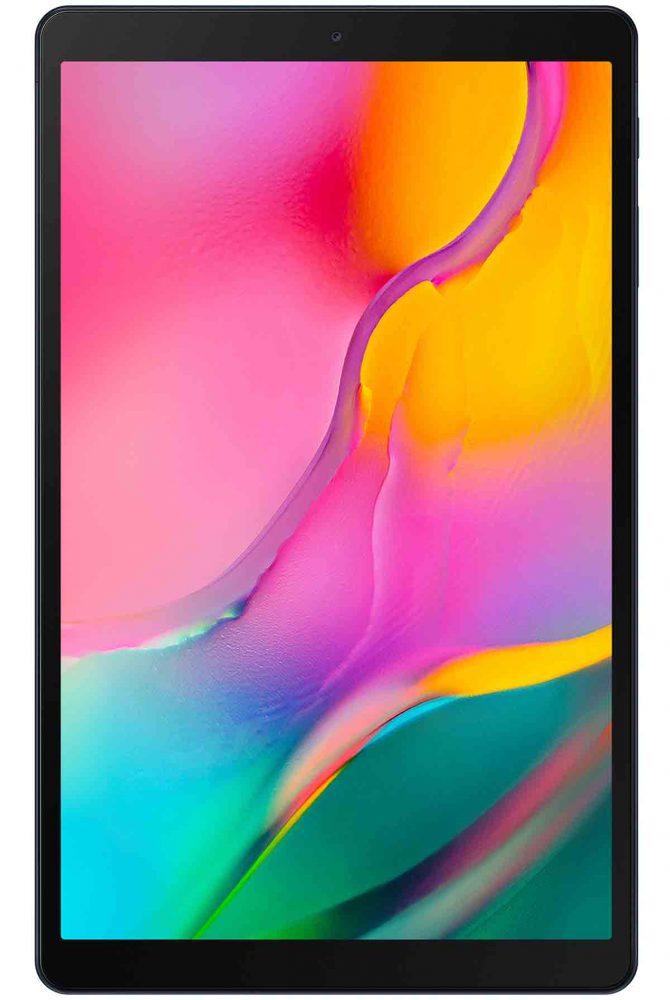 To help find the best work from home computer for you, why not speak to our expert staff or track down your ideal home office computer online with our PC selector tool.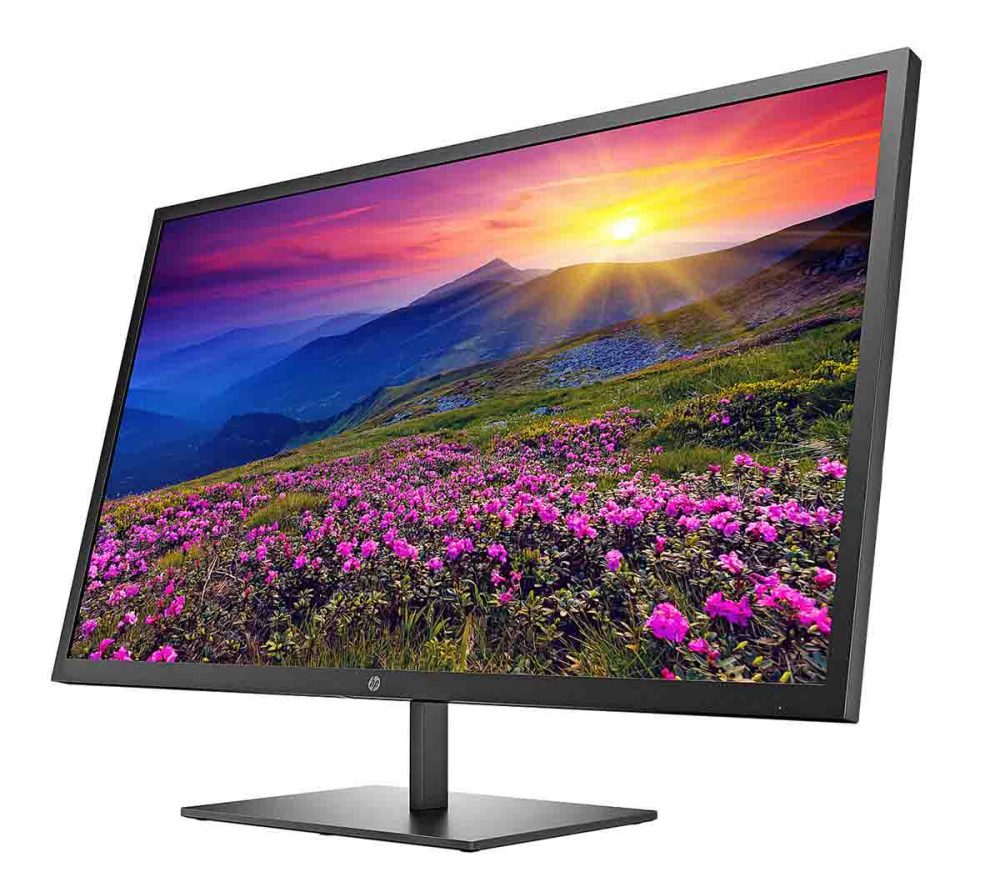 For people in highly visual work like graphic design or video editing, the need for a top-quality monitor is obvious. But from ensuring clarity to avoiding eye strain, a good monitor will do great things for your productivity and quality of life, whatever line of work you're in. Does your job require multi-tasking? A large screen or dual-monitor setup might be called for. Even if you've opted for a home office laptop, attaching a second monitor can be of huge benefit for many tasks.
Find the right solution for your home office setup from our comprehensive range of monitors.
If you're new to working from home, you will likely discover a range of additional computer accessories are essential to a well-run home office. From Microsoft Office and security software to digital stylus pens, USB hubs, adapters, external hard drives and many more work from home essentials, we have the right tools in our impressive computer accessories range.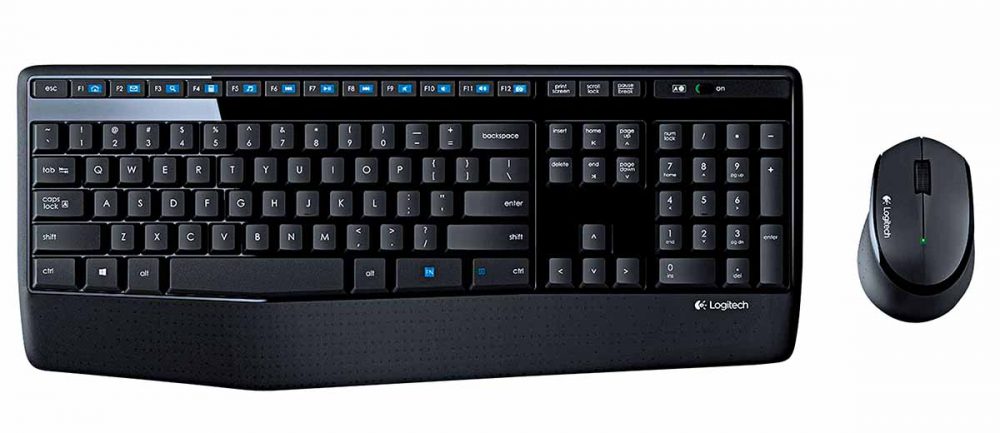 Keyboards and mice are vital tools of the trade for any remote worker. The comfort of ergonomic design, the need for superior precision and the flexibility of wireless are all important factors as you consider making your purchase for your home office. Finding the keyboard and mouse combo that works best for you is a very personal decision, and our versatile range is great place to start your search today.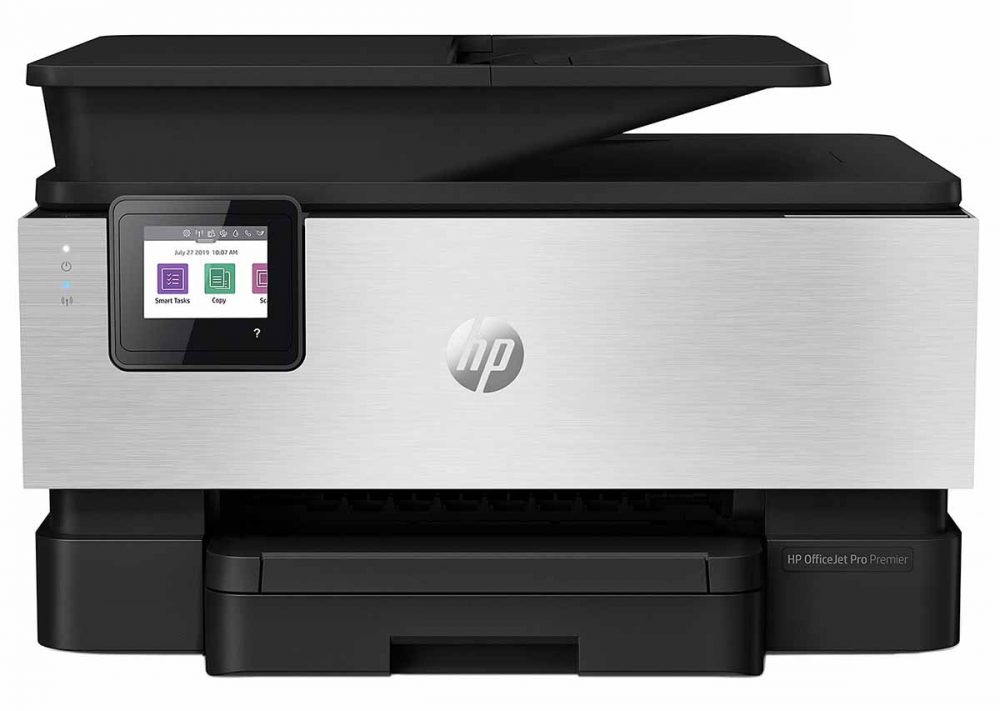 No work from home setup is truly complete without a printer and scanner. Upgrading to a fast, reliable and user-friendly model will save you time and effort, ensuring your final product reflects all the hard work you put into it. If printing, scanning or faxing plays a major role in your business, consider investing in one of our range of multi-functional printers from all the leading brands.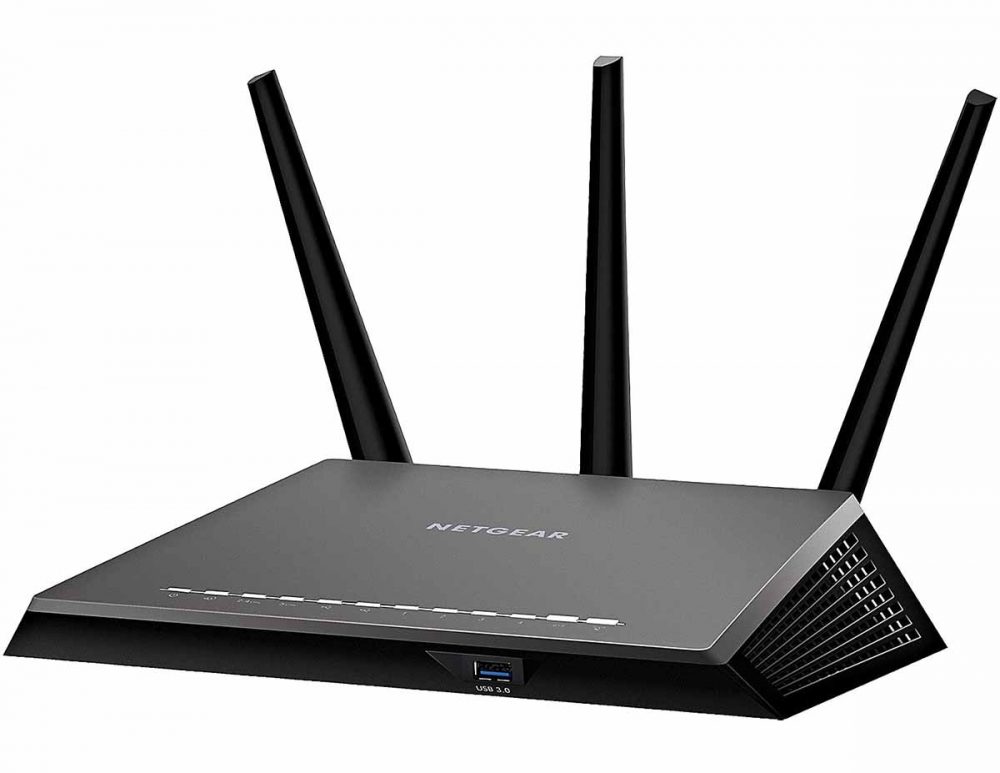 When you're working from home, a strong and stable internet connection is a necessity. Remotely connecting to work computers, dealing with large data transfers and teleconferencing are all areas where a less-than-ideal connection can cause serious issues. Luckily, with the right routers, modems and other networking devices, you have the best chance at a fast, reliable connection and maximising your productivity. If you work best in a home office that is isolated from the rest of your house, you might need a wireless range extender to maintain a strong network signal across a greater area. Browse our networking range to find the set of devices that best matches your needs and your space.
Create A Dynamic Work From Home Space Today
With our work from home essentials, you can now start putting together the home office setup of your dreams. By choosing the right home office desks, chairs, computers and accessories, you can create a productive and dynamic space that inspires you to get the job done. Check out our full range of home office furniture and computers online or talk with our friendly, expert staff for more great work from home tips and advice.