Launching first at Harvey Norman is our favourite new range of top tech gadgets for parents, Project Nursery. Showcased in the upcoming August – September issue of Mother & Baby Magazine, and a finalist in their 2017 Awards, these high tech baby must-haves are designed to make life that little bit easier for parents and parents-to-be. We chatted with the editor of Mother & Baby magazine, Fiona Wright, and three busy mums who volunteered to try out a few products from the range.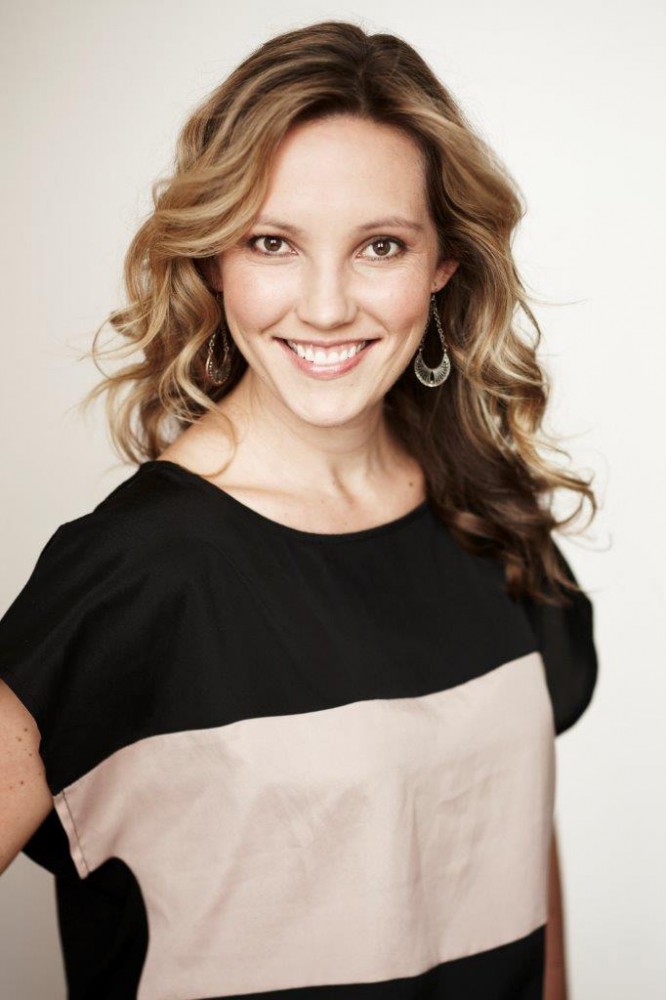 How does the Project Nursery range make life easier for new mums?
The first weeks and months after welcoming a baby into the world can be an overwhelming time for new mums. It is during this amazing but often challenging period when Project Nursery steps in to help with a range of cleverly designed products to help soothe bub and set mum's mind at ease.
You're using the Project Nursery Mum + Bub Smartband at the moment – how are you finding it so far?
I'm currently five months pregnant and I've loved using my Project Nursery smartband to keep track of my fitness. I like how my steps are tracked as it's reassuring to know how much incidental exercise I squeeze into my day.  As my bub's movements have increased, I've been tracking foetal movements, and the mode for setting reminders for doctor's appointments is very handy. Once my little one arrives I'm looking forward to using the smartband for feeding, nap schedules and tracking their weight. It will be so useful to have all this information at the touch of my wrist.

The Mum + Bub Smartband has been announced as finalist in the Mother & Baby awards – how do you select the nominees?
Products are judged by mum testers on a range of categories including innovation and usability – two areas where the Mum + Bub Smartband excels. 
Project Nursery Mum + Bub Smartband & Lion Sound Soother
Rima works full time, is a mother to two young girls and is pregnant with her third child. She tried out the Mum + Bub Smartband and the Lion Sound Soother.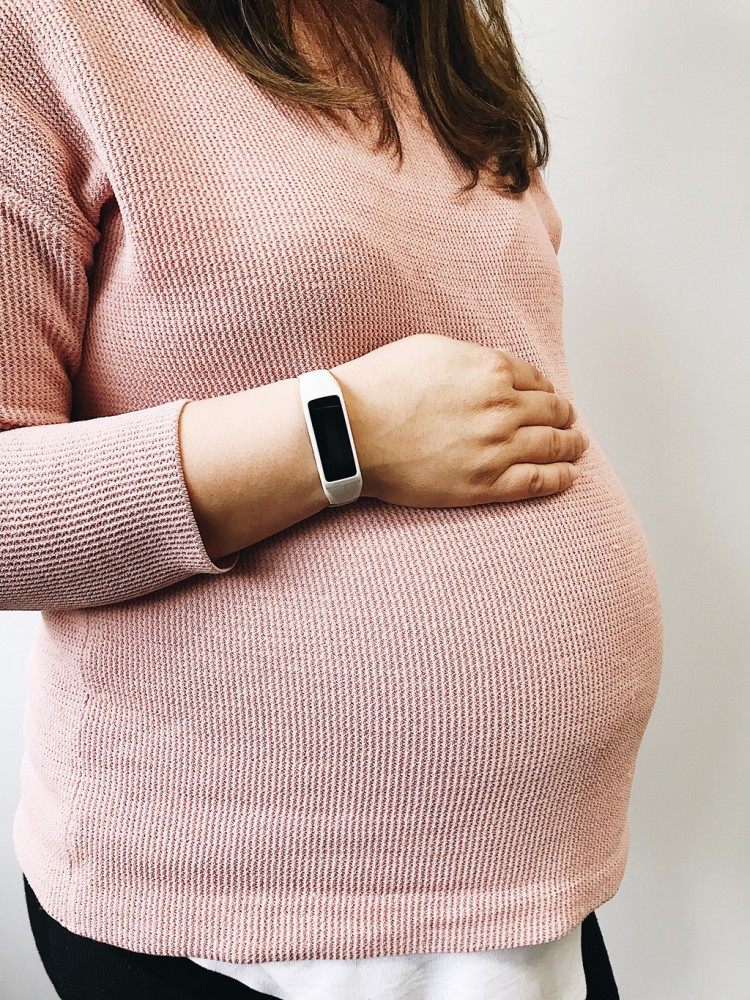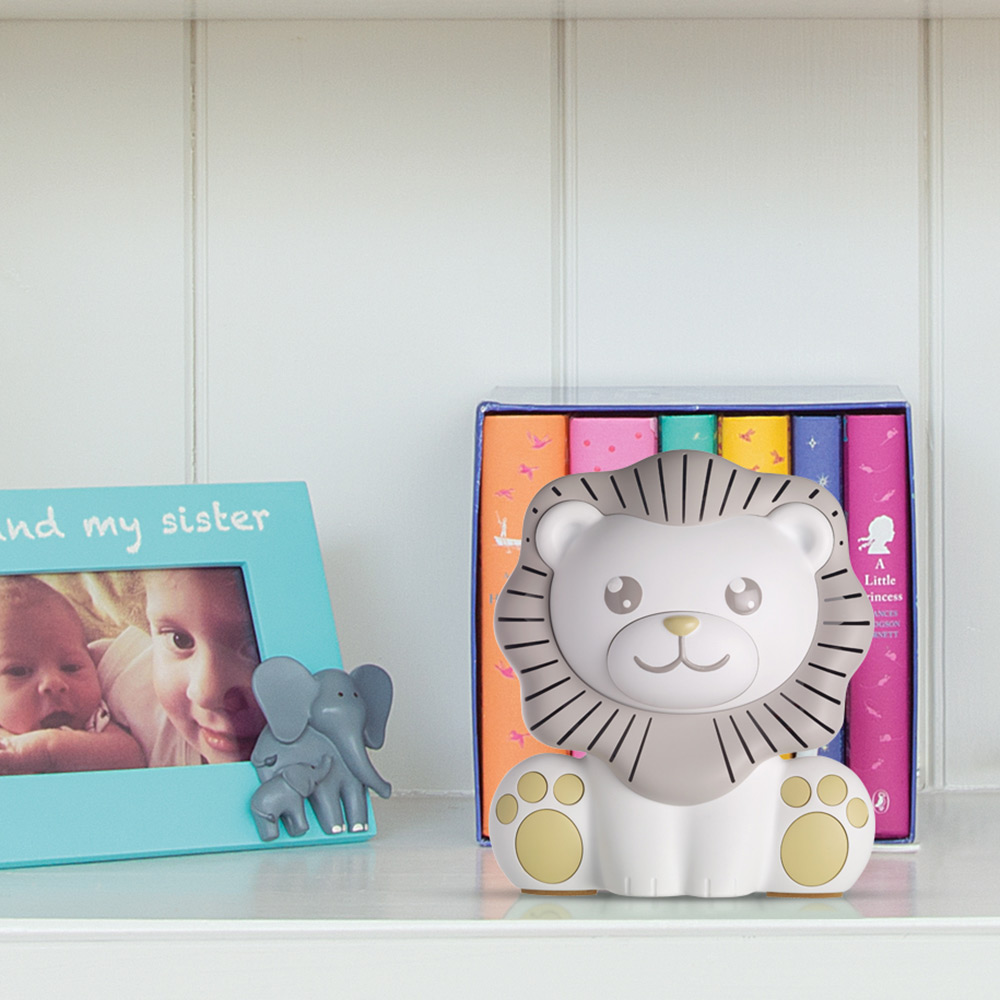 As a mum of two (soon to be three!), how would you say motherhood has changed your day-to-day life?
Motherhood has definitely redefined the meaning of 'juggle'. With two under four, it is a constant juggling act between tending to their needs, managing their emotions, getting them where they need to be on time and then trying to get yourself to work on time… then back home to start again for the night rush!
As a busy working mum, do you find electronic baby products designed to assist parents helpful?
Absolutely – with so much on my mind, I have learnt to rely less on my memory and more on tech reminders, baby gear and devices to entertain the kids.
Was the smartband easy to use?
Yes. Set up was quick. Downloading the app was simple and using the band was quite intuitive.
What were some of the features of the smartband and how did it help you as a pregnant mum?
Remembering to take my vitamins and drink water have been the two biggest challenges this time around. Having the band allowed me to track my water consumption and log whether or not my meds were taken daily. These two things are the most important, yet seem to be the most difficult to manage. I was able to set reminders which proved handy, particularly when I didn't have my phone on hand.
What was the standout feature of the smartband?
I loved the sleek feel and its stylish look.
Was there a feature that took you by surprise?
Phone call notifications and alarms. I am so busy throughout the day that having a vibrating reminder on my arm forces me to stop and think about myself.
How did your daughters find the Lion Sound Soother?
They both loved it. Wind-down time is becoming increasingly difficult to manage before bed time as both girls trigger each other. Having a soothing sleep cue definitely helped relax and calm both of them. I love that it also features white noise in addition to lullabies as this will definitely be useful with a newborn and means I don't have to buy another baby product.
Did it help them relax or get ready for bedtime?
Yes! Singing along to 'Twinkle, Twinkle' made my youngest stop talking to her elder sister and actually start to zone out. Win!
Would you recommend either of these products to other mums-to-be?
Yes. Especially for the busy and on-the-go mum.
Project Nursery Sight And Sound Projector
Lyndall works full time as well, and is mum to two young kids. She tested the Sight and Sound Projector on her four-year-old, who has trouble sleeping in the dark.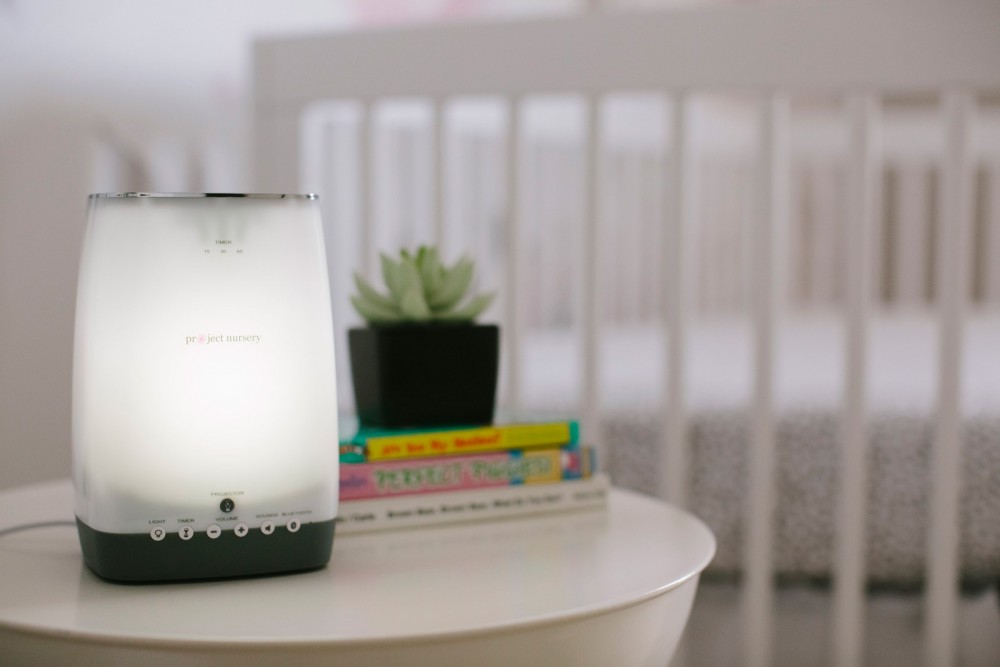 As a busy working mum, do you find electronic products designed to assist parents helpful?
Yes and no. On the whole I am pretty traditional with my parenting, but I think that people need to find what works for them and their situation. Many products actually take a lot of your own time and energy to ensure they are working correctly, which I have no patience for.
Was the Project Nursery projector easy to use?
Exceptionally so, I plugged in and it was working straight away! No instructions necessary.
What were some of the features of the product and how did your children respond to it?
While my son is the 'straight to sleep' type, my daughter is not the easiest settler at bedtime. When I saw this product, I actually thought it could help her relax in bed and assist in her night-time routine. She has a big imagination and scares easily, so I thought at the very least it would be a great nightlight! That said, the projector was an absolute god-send; she fell asleep within the first 5 minutes. I was astounded by how quickly she settled! There are some great pre-loaded sounds in there – waves, rain, a forest, as well a couple of lullabies.
What was the standout feature of the projector and how did it help?
All the cute little illustrations it projected on to the wall. I also love that the timer is so easy to use and the product is so light. It is a fairly simple design but feels well made and sturdy.
Would you recommend this product to other mums?
Yes I would. It's designed for babies, but parents of toddlers will love it too.
Project Nursery Monkey Sound Soother
Grace is a first-time mum, currently on maternity leave. She tried the Monkey Sound Soother with her four-month-old baby.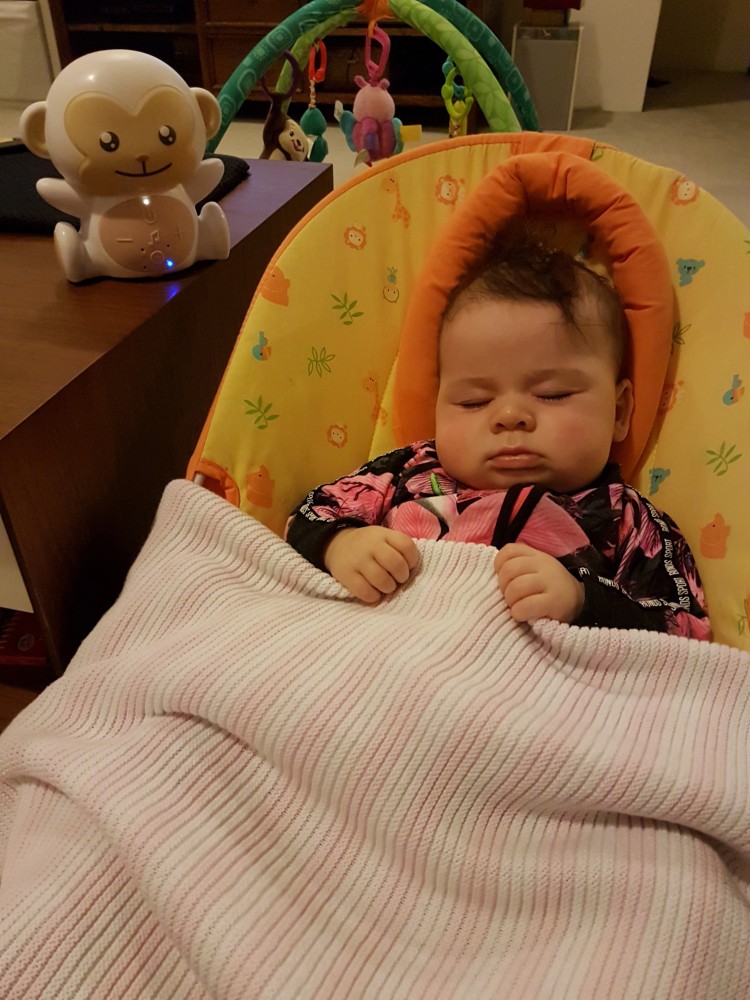 As a first-time mum, how have your days changed with the arrival of a baby?
 They are now consumed with feeding, changing nappies and trying to get my baby to sleep!
Did the Sound Soother help with that at all?
It was great for putting my baby to sleep with minimum fuss. The cute toy-like design of the monkey definitely attracted her attention, and the soothing sounds really helped with daytime naps.
Which sound did she respond the best to?
The lullaby music seemed to work best for us – 'Brahm's Lullaby' was her favourite but she liked 'Twinkle, Twinkle, Little Star' as well.
Would you recommend the Sound Soother to mums with newborn babies?
Some babies, especially newborns, need white noise or the sound of a heartbeat to feel safe. So for those babies, this would work great. And it's a lot more convenient to use than have a phone or iPad running all the time. The monkey looks like a toy so it fits into the nursery well.
Now that you've heard about Project Nursery baby gear from our mums and mums-to-be – are you considering something for your own baby? Or is there a baby shower coming up and you're stuck for gift ideas? Shop the entire Project Nursery range including the award-nominated Mum + Bub Smartband online or visit your local Harvey Norman store today.