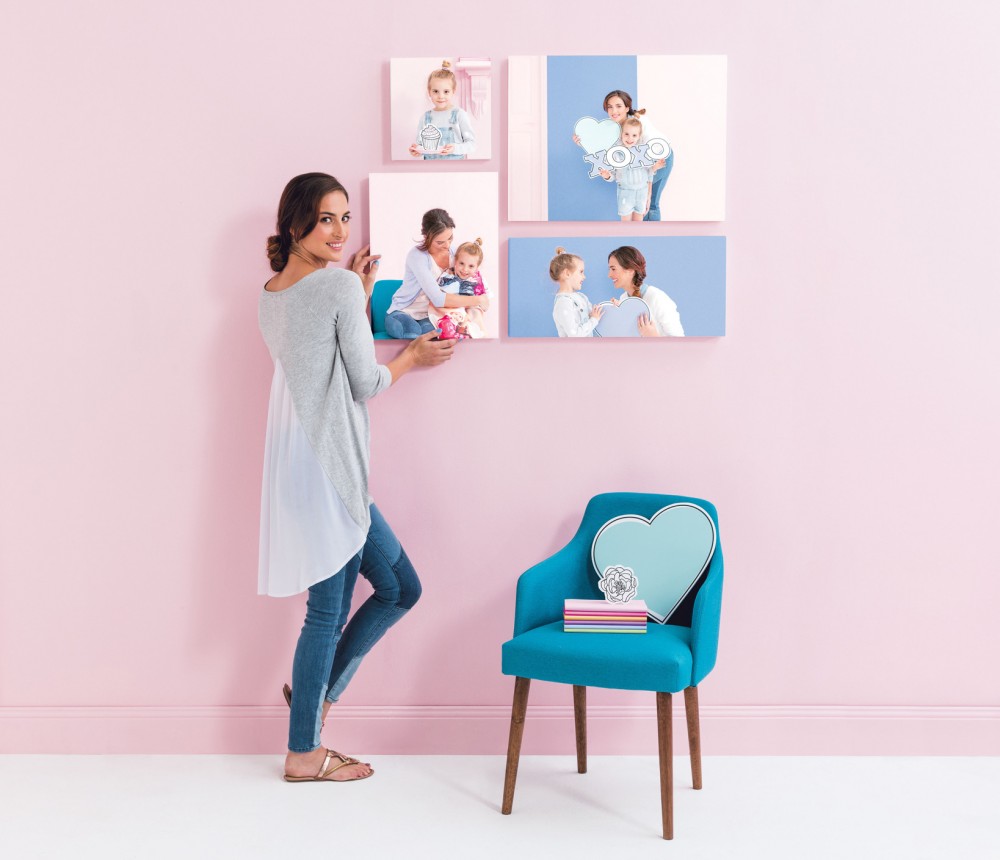 A photo captures a moment in time, making it a memento for a lifetime. It can be a celebration of the truly joyous experiences in life, each snapshot a wonderfully nostalgic trip down memory lane.
Why not turn your favourite photographic memories into something truly amazing, perhaps even a gift for someone special, like Mum. Spoil her this Mother's Day with a unique and personal present from Harvey Norman PhotoCentre, where ordinary happy snaps are transformed into extraordinary works of art.
Here's a peek at some of the clever Mother's Day gift ideas on offer at PhotoCentre:
Digital Prints
Trust PhotoCentre for Mum's photo printing and enlargements, as well as posters and panoramic photos. With the best equipment, products and services available in digital photo processing, personalising and enhancing photos is easy, giving you brilliant results every time. Harvey Norman photo prints are available in a selection of sizes to suit, from 4×4" to 12x 18" and plenty more in between.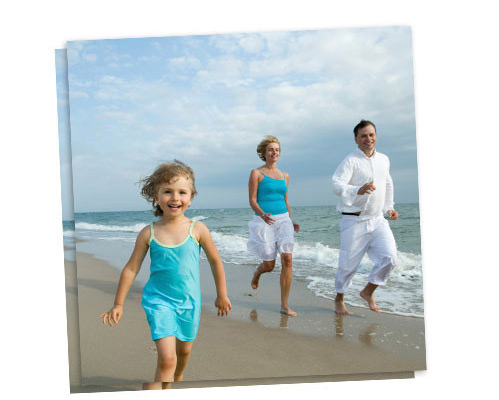 Picture Framing
For an elegant gift idea, place one of Mum's favourite photos in a fabulous photo frame. It could be a pic of the first day at school, receiving a trophy for sporting achievement or a fun family holiday. With myriad sizes, styles and finishes to choose from, PhotoCentre's professional, high-quality custom framing range is a great way to showcase treasured memories.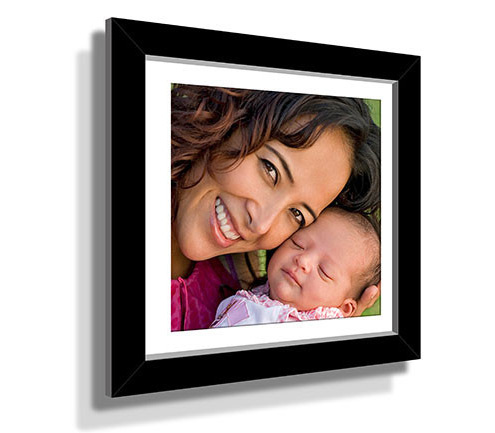 Canvas Prints & Wall Decor
Treat Mum to beautiful artwork for her home – have photos of her beloved family and friends, favourite places or most cherished things put on Harvey Norman canvas prints. PhotoCentre can produce wall art as small as 11×11" for a cute snapshot, and as large as 18×30" for stunning visual impact.
Photo Books
If you can't choose just one favourite picture, why not tell Mum's unique story with a photo book. PhotoCentre's easy-to-use software lets you collate photos in one beautiful package. Harvey Norman photo books come in 10-, 20-, 30- and 80-page options, with a choice of sizes and layouts as well as hard or soft covers.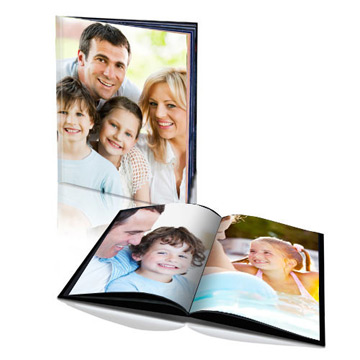 Gift Cards
If you're scrambling for a last-minute Mother's Day present (tsk tsk!), don't fret – give Mum a gift card which she can use to print photos, buy frames… anything her heart desires.
A Special Offer For Mother's Day
Visit your local Harvey Norman store and pose for a photo for Mum, then have your pic placed in a personalised card… all for free*!
If you're searching for a pressie for Mother's Day, a birthday, wedding day — any day! — visit Harvey Norman PhotoCentre online or in-store. Harvey Norman is your one-stop shop for all things photographic: photo prints online, frames, canvas, cameras and more!
*Limit one per customer. Waiting times may vary. Offer ends 08.05.16. Available in selected stores only.