Looking for a unique gift idea? Remember precious moments forever and share beautiful memories with your friends and family. Add that special touch with a personalised photo album for any occasion. Harvey Norman printpix is a Facebook app which lets the user create photo albums using their Facebook photos (it's for desktop computers only).
Tell your story with printpix bound photo albums using photographs from your Facebook account. Starting at just $19.99 and delivered to you free of charge, collect your favourite happy snaps and create your own photographic masterpiece today.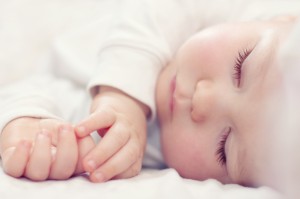 Have you — or a loved one — recently had a baby? If so, then a printpix album would make an ideal present. Collect your favourite baby photos — events such as christenings are a special time in any family's life — and collate them in a printpix album. It's a great way to store your photos and keep them safe. By putting your pictures in an album, they'll last for years to come.
Of course, you should consider upgrading your camera to ensure your photos are of the highest quality. Harvey Norman is your number one destination for cameras, with a huge choice of photographic equipment and accessories available online and in-store.
Create your personalised photo album with the Harvey Norman printpix app today!