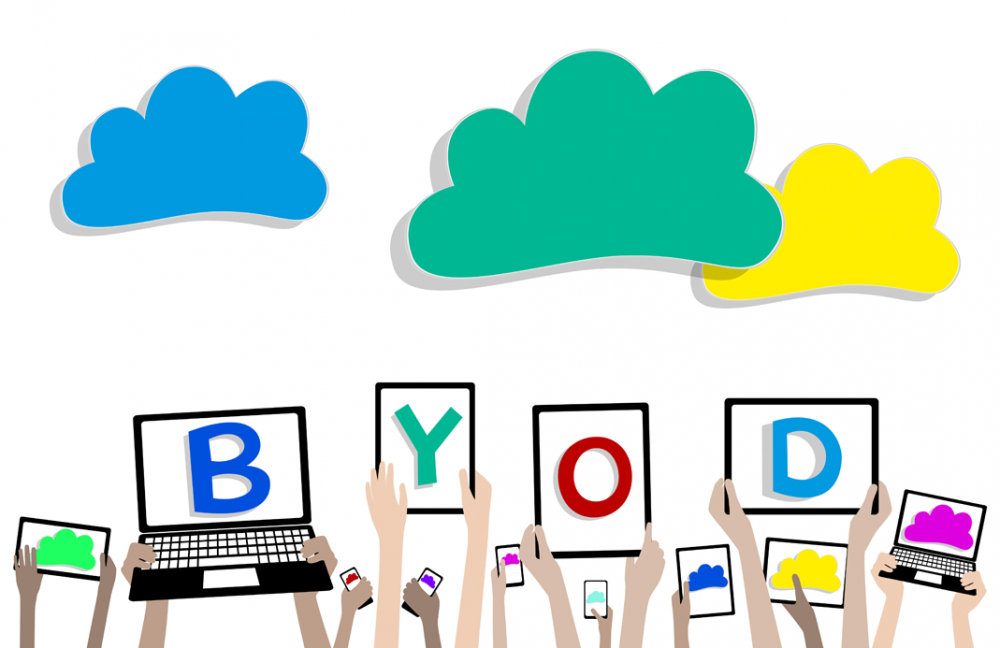 As a parent, naturally you want the best education for your little learner. No matter whether they're a pocket-sized Picasso or a technically-minded teen, the right learning tools can give them a head-start in life.
Today, technology plays a significant part in a child's schooling. Think of it nowadays as a "connected classroom". With myriad gadgets and gizmos available, how do you choose the best one for your child? The "Bring Your Own Device" scheme is all about making this decision easier, and Harvey Norman is here to help students graduate with distinction!
First Thing's First: What Is BYOD?
"Bring Your Own Device" is an exciting initiative that a growing number of Aussie schools are adopting, which encourages students to use technology inside the classroom to facilitate learning. This can be by accessing the internet, school network, apps and programs, plus connecting to printers and other gadgets. Students are now fully equipped and can multi-task like never before.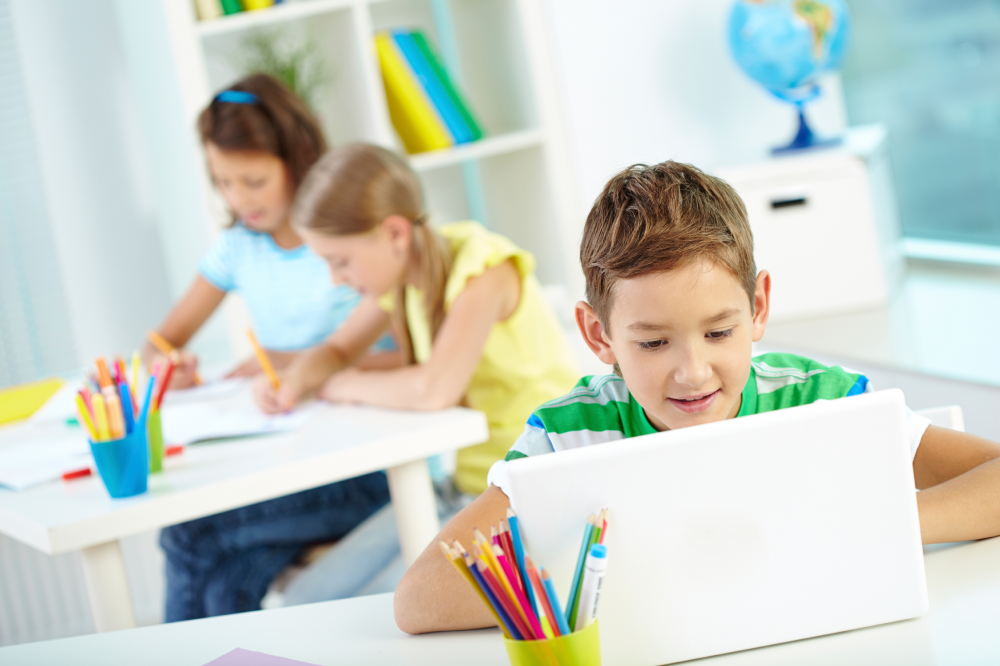 iStock.com/shironosov
So, What Kind Of Devices Does BYOD Include?
There's a bunch of tech products deemed suitable for educational purposes, including tablets, laptops and 2-in-1 computers. They come with varying technical specs and at a range of price points to suit different budgets, so at Harvey Norman you'll find something for every student.
OK, Is BYOD the Same Nationwide?
Guidelines for BYOD in schools differ from state to state. Parents should get in touch with their kid's school before buying a device to make sure it complies with the specific curriculum and learning criteria.
Right, Is It A Case Of "One BYOD Device Fits All"?
Not quite. Every young scholar is unique, so the device you choose will be dependent on their stage of schooling. For instance:
Early Learning, where they start to read, write and count.
Primary School, where they can create fun projects and engage in interactive online learning.
High School, where they complete assignments and group projects, plus study for exams.
Tertiary (university, college and TAFE), where they research in greater depth and give detailed presentations.
Also, the subjects your child is passionate about should be taken into consideration when deciding on a device for them. That's why we've broken things down by the type of student they are:
Creative and imaginative – their artistic flair can be paired with a 2-in-1 or tablet.
Academic and intellectual – their curious nature is most suited to a 2-in-1 computer.
Technically-minded and scientific – their methodical ways are best matched with a laptop.
Multi-disciplined – their all-round ability will benefit from using a laptop.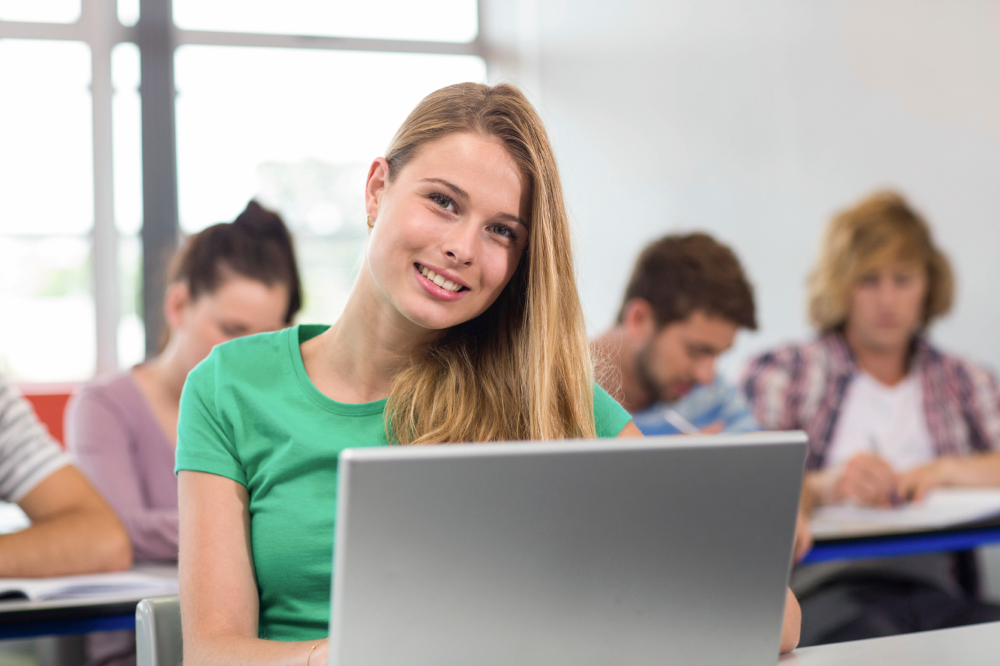 iStock.com/Wavebreakmedia
As A Parent, How Do I Know Which BYOD Device To Choose For My Child?
To get the most out of the potential BYOD benefits, you want your kids to go to school with the right device. As there are so many products on the market, the prospect of choosing can be overwhelming – but don't fret. Harvey Norman can help customise a Bring Your Own Device solution specific to your child and their school. Here are the advantages of letting us assist you:
Nationwide network of stores
Extensive retail experience
Huge range of best-in-class devices
Expert advice in store and online
Competitive pricing
Flexible, hassle-free payment options
After-sales service
I'd Like To Learn More About Choosing the Best BYOD Device. Where To From Here?
Check out The Parent's Guide to BYOD and find the right fit using our checklist of criteria, plus top Harvey Norman product picks. Class dismissed!