The Best in Home Entertainment
Thinking about upgrading your home entertainment system? Want more options for when you want to unwind and relax? Maybe you've been looking to level up to the latest in gaming console technology? Have we got news for you! If you haven't heard that you can now get a bonus 3-month subscription to Netflix with any Xbox One purchase from Harvey Norman, then now you can stop umming and ahhing and get ready for a real 'lightbulb moment'.
The Ultimate Multi-tasker
Xbox One has been described by many as the best gaming console on the market, and it certainly is a game-changer. It's been built by gamers, for gamers, with a range of exclusive titles and all the big blockbuster games on the market. Xbox One combines an Advanced A.I. that adapts to the gamers' playing style with next-generation multiplayer via Xbox Live, offering smarter matchmaking, less waiting and better performance than ever.
If that hasn't got your attention, then you'll be surprised to learn that the biggest benefits of this console come from the fact that the Xbox One is about more than just gaming. Much more! It really is the 'one' media device that provides everything you've been looking for. It's a true multi-tasker.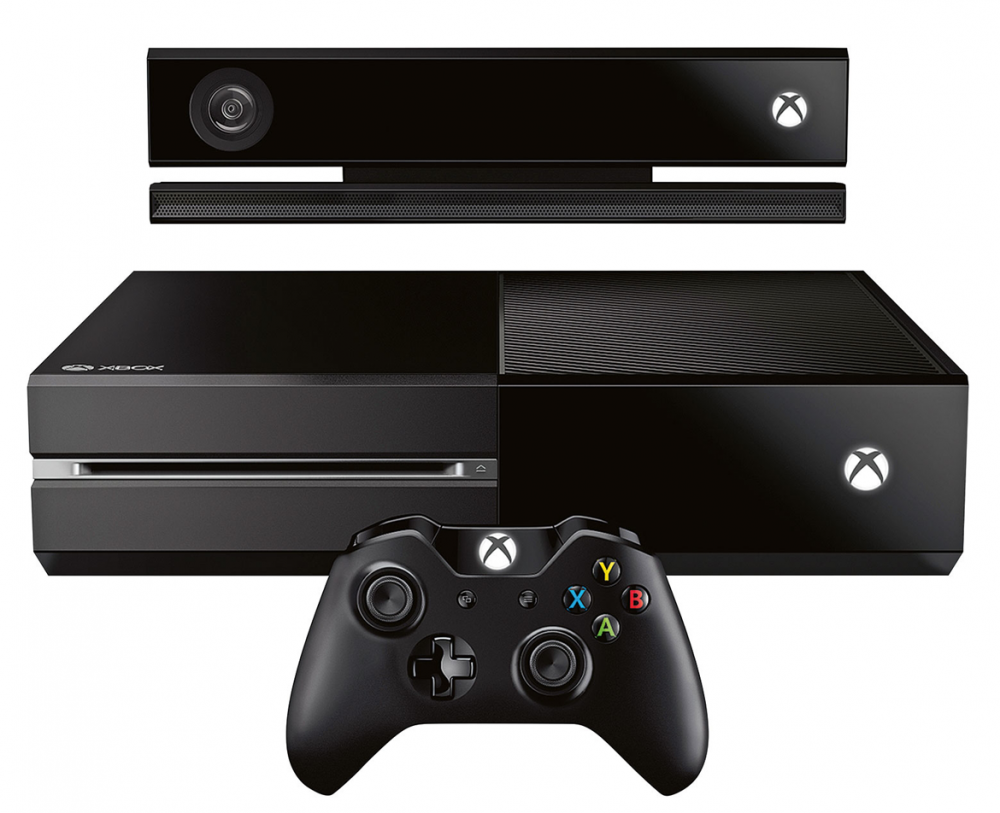 Designed so you never have to miss a moment of entertainment, the Xbox One can combine the best in gaming, online content, TV, movies, music and sports all in the one place – making it an entertainment system for the entire family. Switch instantly from one experience to another, or split the screen and do two things at once. Why choose between your passions when you can play a multi-player game with your friends while listening to your favourite music, or make a Skype call with a loved one while you both watch a classic movie? All the entertainment you love, now all in the one place – and made even better with Netflix.
The Netflix Advantage
Netflix offer the ability the watch thousands of movies and TV show episodes whenever you want. There are no commercials, no hassles, no hidden fees, and with no long-term contract to worry about users can cancel any time they want.
In next to no time you'll ready to binge on all your favourites and explore new Original Series content like 'House of Cards', 'Orange is the New Black' and the new Marvel series 'Daredevil'. It's all super easy to set up, with only 3 basic steps required once the Xbox One is all connected:
• Get an Xbox Live membership – this lets you take your Xbox online for great games, HD movies and loads more.
• Become a Netflix Member – use the bonus offer to sign up for a free account.
• Sign-in via Xbox – just download the Netflix app on the Xbox console and sign-in to your Netflix account.
Now you can access all the Netflix content you want on your big screen via the Xbox One, providing you with the finest in home entertainment. Check it out online or at your local Harvey Norman store to see the possibilities for yourself.
*Offer available from 24 March 2015 while stocks last or until 24 June 2015. Available at participating retailers. Valid for 3 months of Netflix Service on $11.99 (a month) "Two Screens at a Time Streaming Plan" (total value $35.97). A computer or other device that streams from Netflix and broadband internet connection are required to watch instantly. Offer not redeemable or refundable for cash, subject to applicable law, and cannot be exchanged for Netflix Gift Subscriptions. You may apply the value of the offer to a different plan, or other services offered by Netflix. Exchanges in this manner may alter the duration of the offer. See xbox.com.au for full details.