| ALWAYS AN IDEA AHEAD
AEG appliances go beyond outstanding cooking and cleaning results to deliver a performance that boasts the perfect blend of power and control.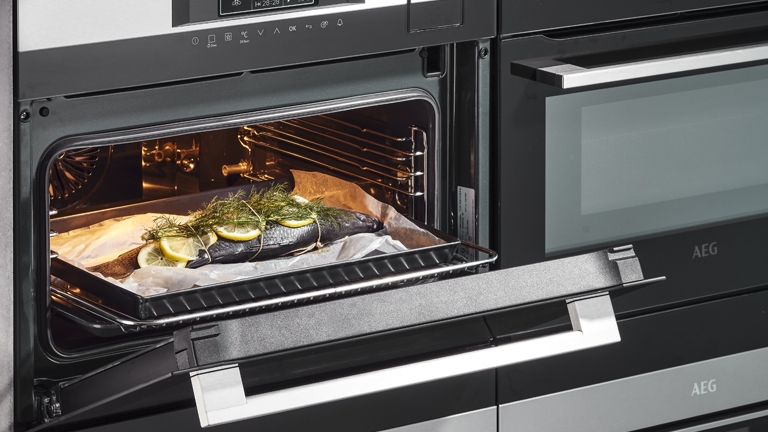 | COOKING APPLIANCES
From powerful steam ovens with Sous Vide functions to efficient induction cooktops, AEG has everything you need to prepare a huge range of dishes and extract even the most subtle of flavours. Advanced features such as Sensecook, ProCook, and Hob2Hood connectivity combine to ensure that you get professional results with minimum effort every time you prepare a meal.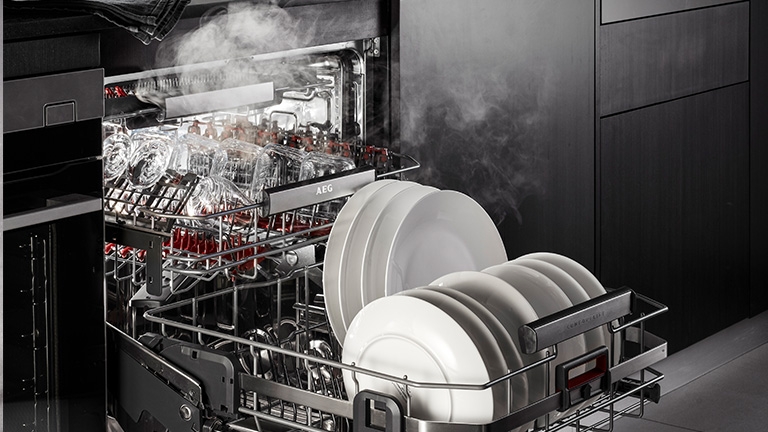 | DISHCARE
Boasting a range of innovative features like ComfortLift for easy access, powerful double rotating Satelite Spray arms for a thorough clean and an inverter motor for a more efficent performance, AEG dishwashers combine cutting-edge technology with award-winning designs to deliver first-rate results.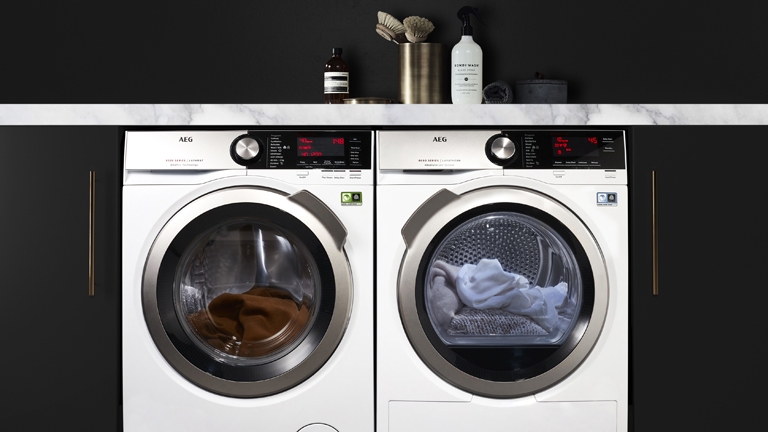 | LAUNDRY APPLIANCES
Woolmark certified - AEG washers and dryers combine elegant design and supreme function readying your laundry in a way that's best for you and your clothes.
Thanks to features like SensiDry, ProSteam and OKOMix technology, AEG washing machines and tumblers now go far beyond cleaning and drying to keep everything from dress shirts to everyday casuals looking like new for longer. Innovative functions like Pause+Add, which enables you to add to your load after the cycle has started, also make them easier to use than ever before.