AKG by HARMAN
AKG has been shaping sound since the 1940's and that audio heritage underpins the design of every pair of AKG headphones. From best-in-class noise cancellation to lossless streaming technology, AKG delivers a signature sound that is backed by the latest advances so you can lose yourself in your favourite tracks anew.
---
N60 NC BT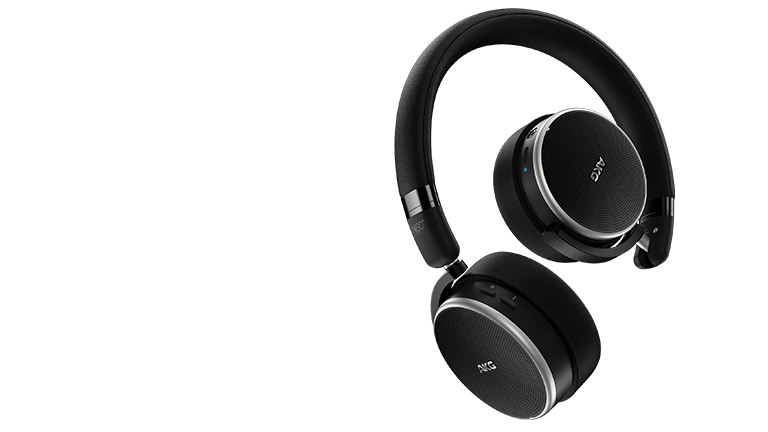 Lossless playback. Noiseless audio.
AKG N60 wireless headphones take on-the-go audio to the next level. Boasting aptX and AAC technology for lossless streaming and active noise-cancelling technology to reduce ambient noise, these headphones deliver distraction-free, cable-free, immersive audio. But it doesn't end there. A collapsible design, up to 15 hours' battery life and AKG reference sound quality mean you can enjoy superior audio in a highly portable form that goes where you go.
aptX and AAC technology for lossless streaming
Active noise-cancelling technology that can be disabled to preserve battery
Collapsible design
Includes carry case, airline adapter and tangle-free, fabric cable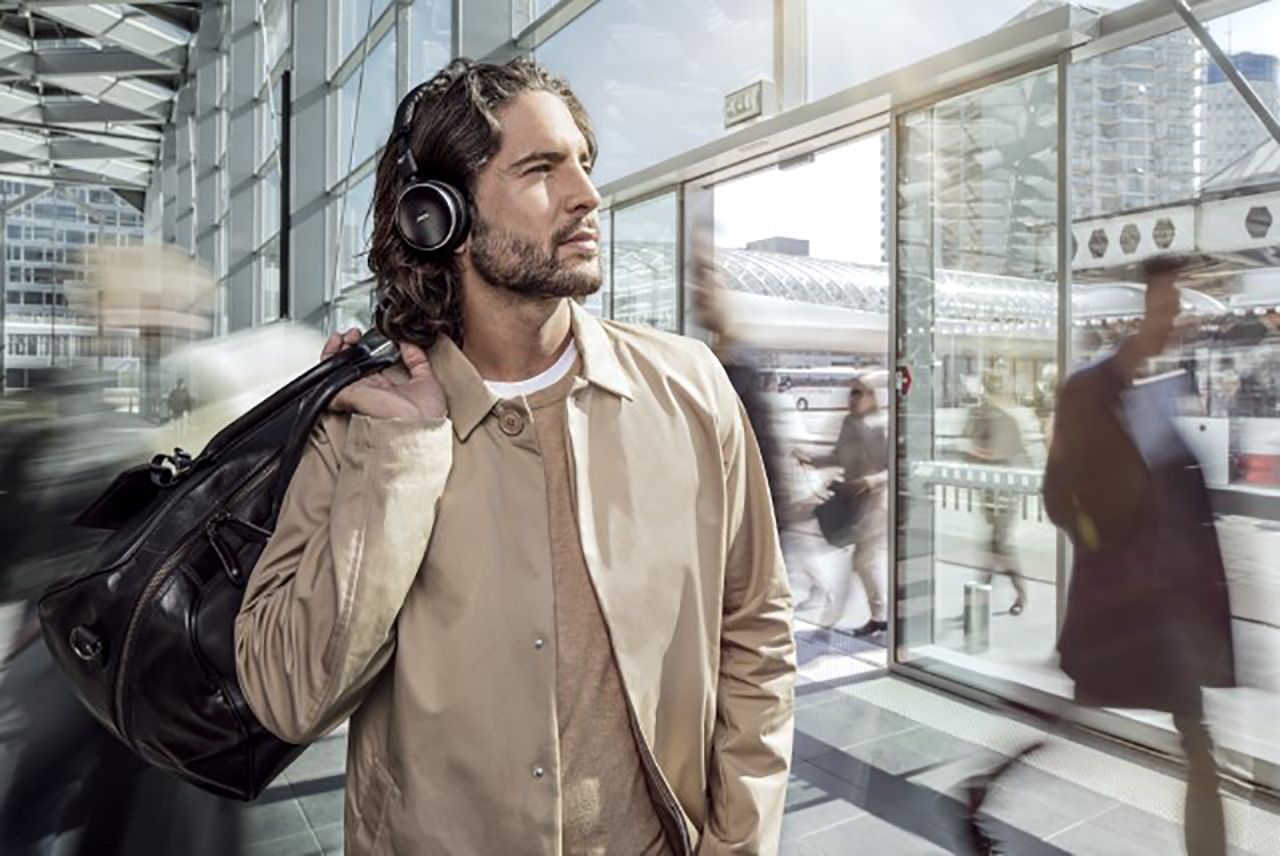 N20 NC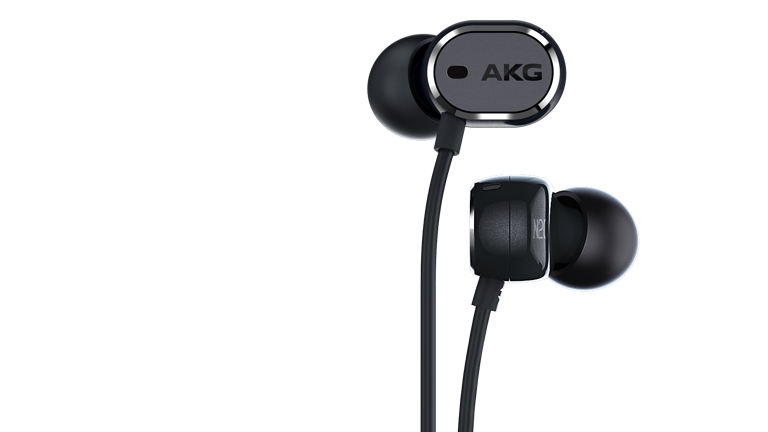 First-class sound. Last word technology.
N20 NC in-ear headphones deliver outstanding audio in a compact, lightweight form. Deep bass and rich mid-range are complemented by best-in-class active noise-cancelling technology so you get to enjoy a sound signature that is clear, warm and fully immersive. The sound, however, is just the beginning. 20-hour battery life, a tangle-free cable, 3-button remote and a host of accessories mean your next musical journey just got upgraded.
Active noise-cancelling technology
Up to 20-hour battery life
Includes ear tips, airline adapter, carry case and cleaning tool
Remote and mic for Android and iOS devices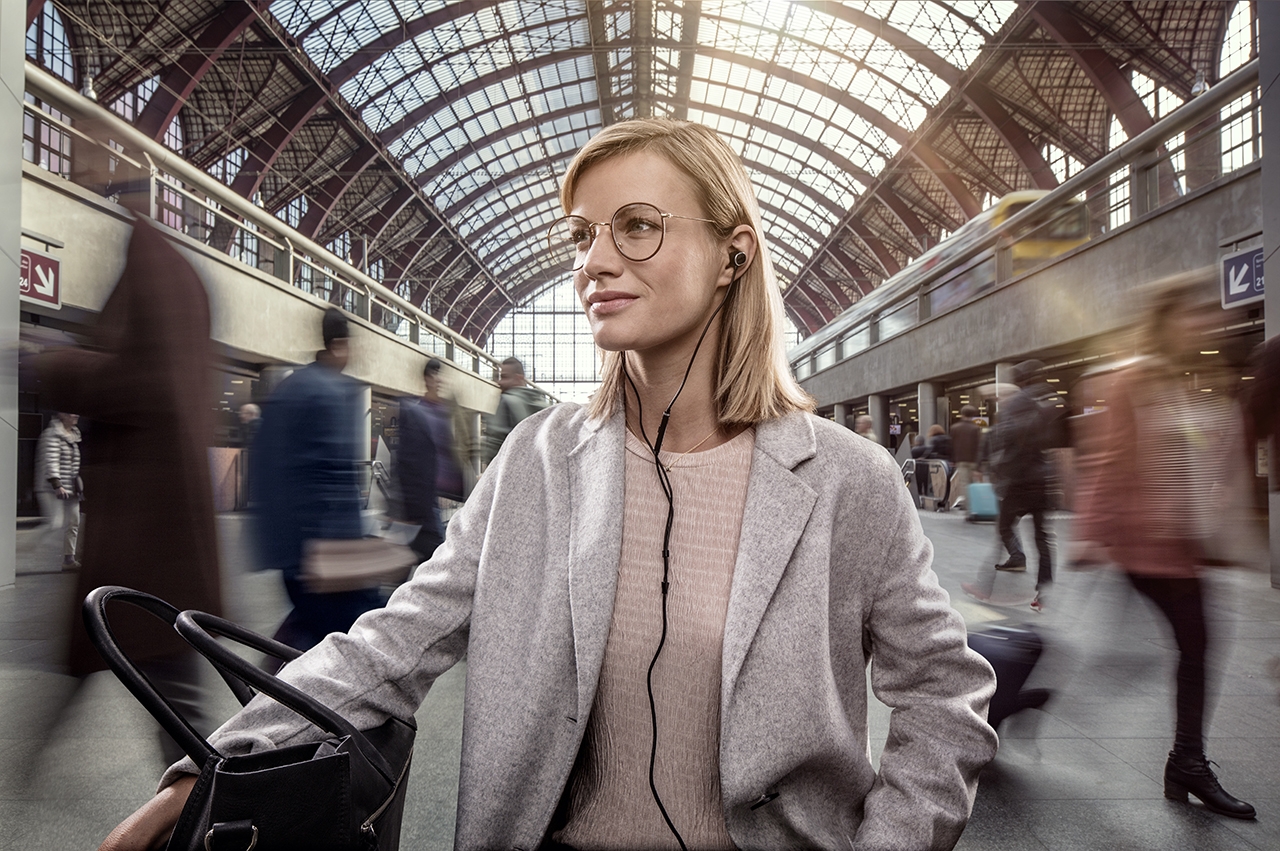 Y45 BT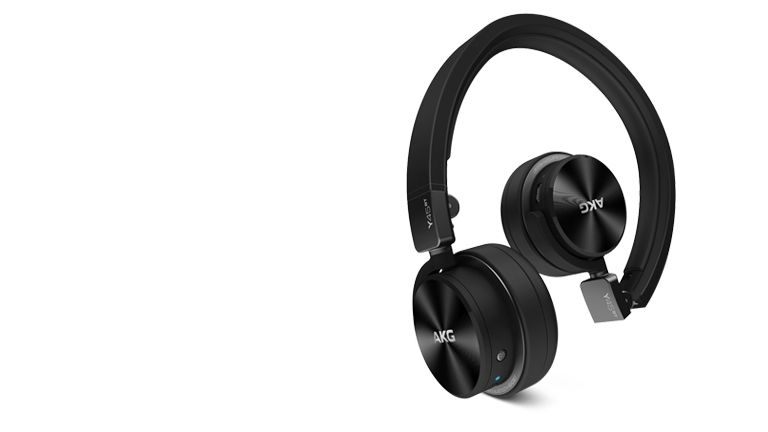 Lightweight design. Heavyweight sound.
Y45 BT on-ear headphones deliver AKG's signature sound in a lightweight, portable form. Boasting Bluetooth technology, a collapsible design and ear-cup mounted buttons, you can enjoy total control, comfort and convenience at home and on-the-go. Up to 8 hours' battery life and a detachable bypass cable mean you can also benefit from the freedom of a wireless connection or listen direct and save power for when you really need it.
AKG-quality sound
Flat-fold design
Bluetooth connectivity
Lightweight frame and noise-cancelling earpads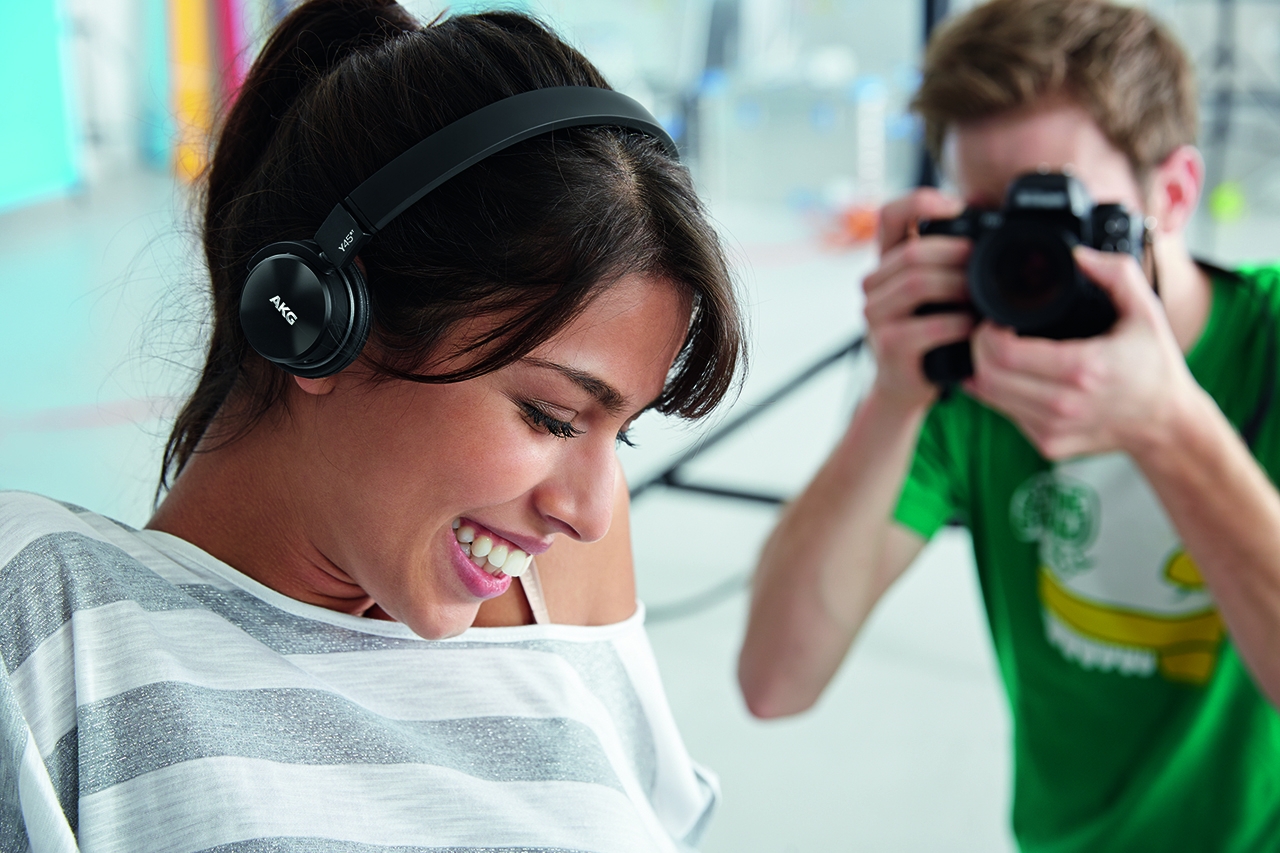 Y50 BT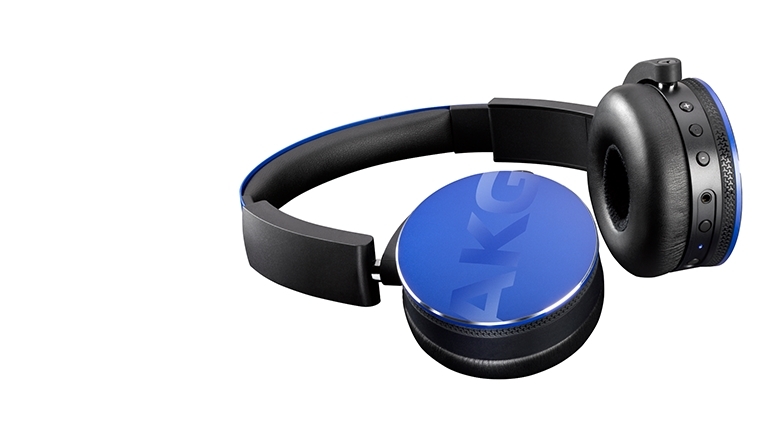 Sound style. Stylish sound.
The multi-award winning Y50 BT can deliver AKG's legendary sound without cables and for up to 20-hours at a time so you can go further into your favourite tracks. Ear-cup controls, Bluetooth connectivity and 40mm drivers combine to create an audio experience that is convenient, comfortable and enveloping. Furthermore, Y50BT on-ear headphones have been designed to look as good as they sound so you can find the perfect complement for your style.
AKG signature sound
Up to 20 hours' battery
Bluetooth connectivity
Powerful, 40mm drivers