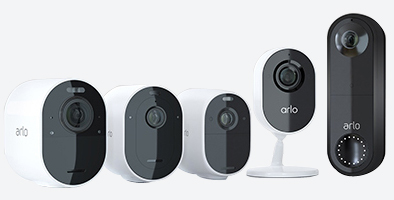 Arlo is dedicated to one simple yet fundamental need we all share: to protect and connect with the people and places we love.
We automate and improve lives every day with beautifully designed products and services that intelligently work together to make your life more enjoyable, connected, and easily managed.
Home security should never be limited by where you are. Whether you're looking for security on a budget, something more substantial or looking for world-leading innovation, Arlo has you covered.

Cameras
Arlo Advanced Wireless Security cameras give you total flexibility and complete home coverage. If you're looking for simple and inexpensive then the Arlo Essential Spotlight range is for you. The Pro Series steps it up with 2K Resolution and a 160° viewing angle. If you're looking for the ultimate home security then look no further than the Ultra Series with 4K Resolution, Enhanced Colour Night Vision and much more.

Doorbells
Arlo doorbells let you do what traditional doorbells can't. See and respond to visitors anywhere right from your smartphone. Get notified when motion is detected and receive a call on your phone when your doorbell is pressed. They're Wi-Fi enabled, have HD video with HDR, Night Vision, 180° Viewing Angle, 2-Way Audio and can be used with all Arlo cameras and software. Arlo Doorbells truly let you know before they knock.
Shop Essential Wire-free Video Doorbell

Security Lights
The first 100% wire-free floodlight camera illuminates the most vulnerable parts of your property. A motion-activated light more powerful than a car headlight deters intruders before they even get close to your property. While 2K video captures all the important details for the best possible protection.
Shop Pro 3 Floodlight Security Camera

Accessories
Get more out of Arlo Cameras and Doorbells with a range of accessories to complement the experience. Whether it's Solar panels, Smart Hubs or Dual Charging Stations, there's a wide range to choose from. For added peace of mind, all accessories for Pro and Ultra security cameras are interchangeable.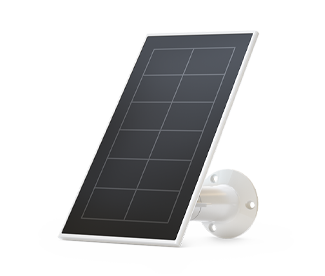 Shop Essential Range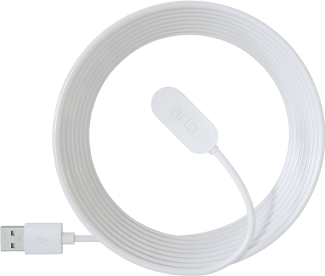 Shop Pro Range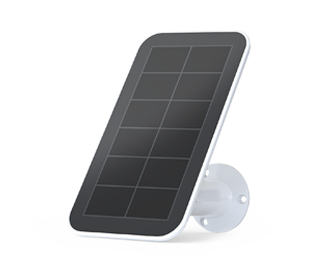 Shop Ultra Range
Trust Arlo to protect your privacy with industry standards for data protection designed to keep your personal information private and in your control. Learn more about the Arlo Privacy Pledge at www.arlo.com/privacypledge