Asko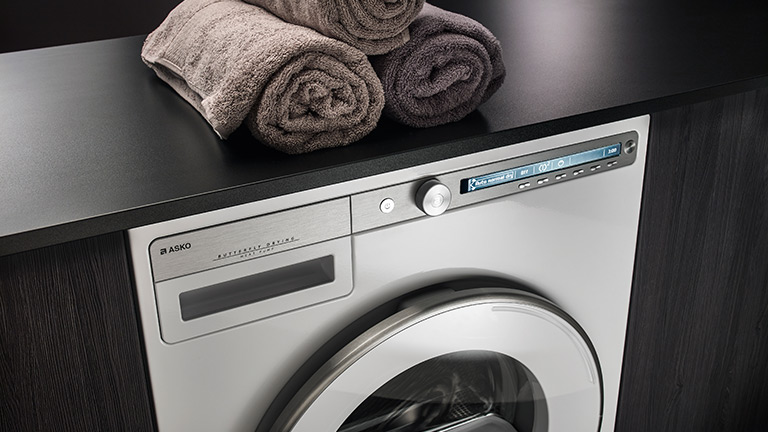 ASKO is a leading laundry and kitchen appliances brand that offers a comprehensive range of energy efficient dishwashers, washing machines and clothes dryers.
Front Load Washing Machines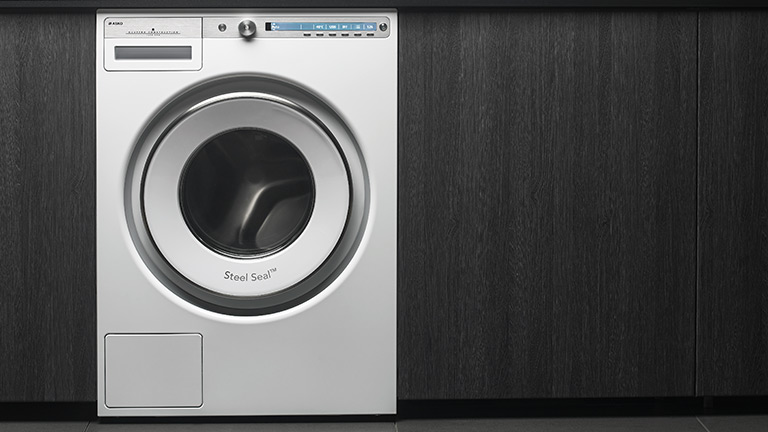 ASKO washing machines bring commercial-grade cleaning features into your home.
Asko's SteelSeal technology provides a more hygienic wash by eliminating rubber door bellows that ordinarily trap dirt and grime that builds up. SteelSeal means no extra cleaning required, no repairs needed, and easier loading and unloading than ever before.
Designed with durability and efficiency in mind, ASKO washing machines can deliver outstanding results for longer.
Clothes Dryers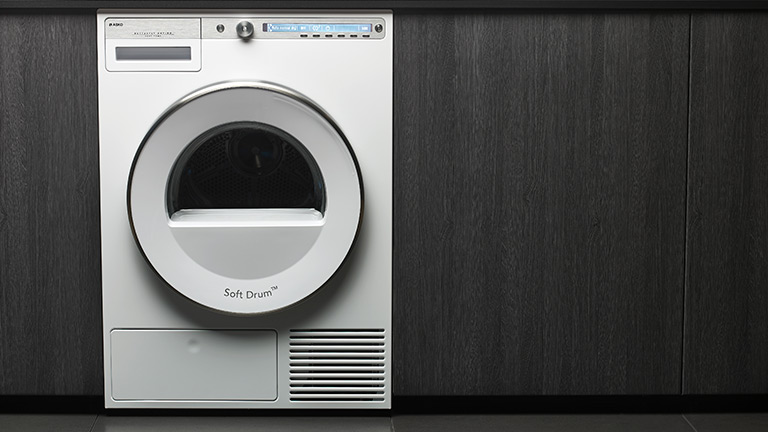 ASKO clothes dryers pair leading-edge features with the best Scandinavian design.
Double lint filters, heat pump technology and SensiDry sensors that automatically deactivate the dryer when clothes are ready combine to earn the latest ASKO dryers the coveted 6-star energy efficiency rating. ASKO's Butterfly Drying motion spreads garments evenly throughout the drum to ensure that the drying process is as thorough as it is efficient.
Finished with important details like reversible doors, ASKO tumble dryers are designed to fit seamlessly into your home.
Dishwashers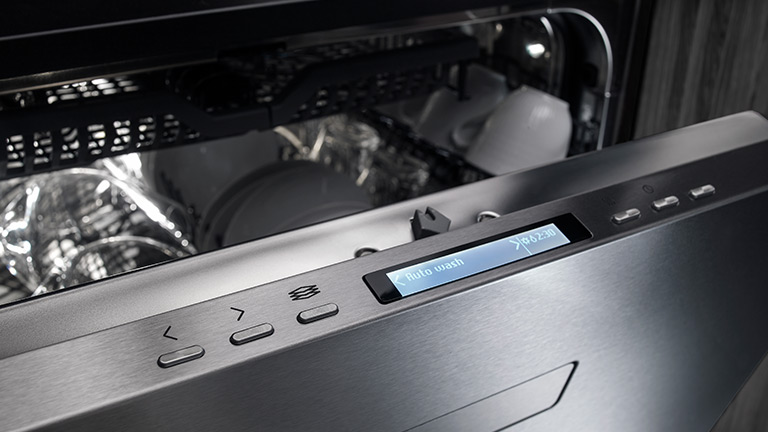 ASKO dishwashers combine loading flexibility with powerful cleaning technology.
An ASKO dishwasher is designed to cope with all the dishes, cutlery and glassware that you use. Adjustable drawer height, built-in cutlery trays and multi-position wine glass racks mean you can set up your dishwasher to suit your load. ASKO's WideSpray washing system and Turbo Drying ensure that the cleaning results are as impressive as the convenience features.
Available in a range of styles to suit any kitchen, ASKO dishwashers are designed with you in mind.
*Not all features are available on all models.
Asko Video Gallery
About ASKO
About ASKO
ASKO was founded in Sweden in 1950 when an entrepreneurial farmer set out to build his mother an environmentally-friendly, durable washing machine. The result was so impressive that he soon had to set up a manufacturing facility on the farm to cope with the demand.
Appliances by ASKO are to this day designed with the same focus on function, environmental awareness and longevity. This commitment to excellence has led to the receipt of multiple, prestigious prizes including the coveted Red Dot and ADEX design awards.
ASKO Australia has been providing the nation with high-quality kitchen and laundry appliances since 1974. ASKO continues to bring durability, safety, premium performance and Scandinavian design to homes across the country.