Asus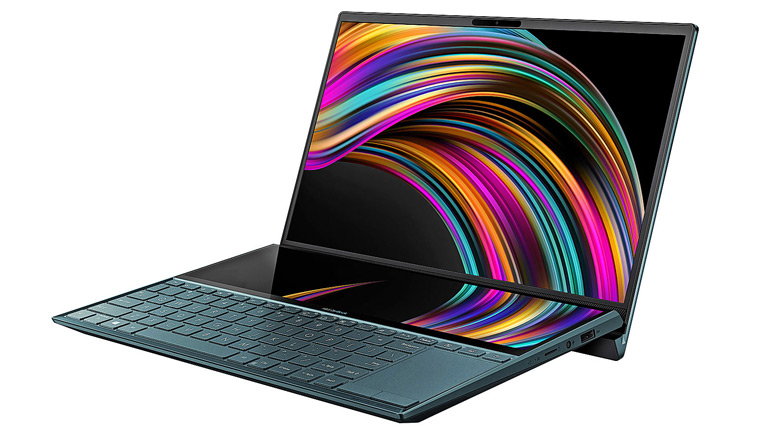 Asus is an electronics technology company that produces a range of computer products including desktops, laptops, notebooks, mobile phones, networking equipment and more.
Computers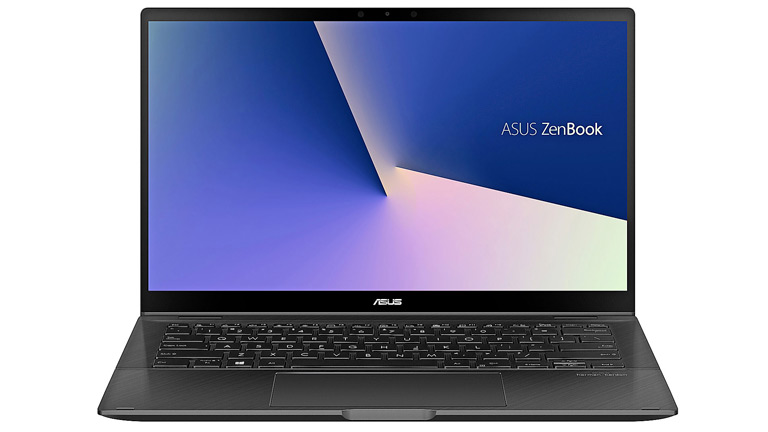 Asus computers come in a range of designs including Asus desktop, laptop, 2 in 1 and all in one. Each design includes unique features to suit your personal computing needs.
We have a range of the Asus laptop, which combine premium performance and style with freedom and flexibility. Asus computers are suited to a range of activities such as personal use, business, professional creativity and hardcore gaming.
Gaming PCs (Republic of Gamers)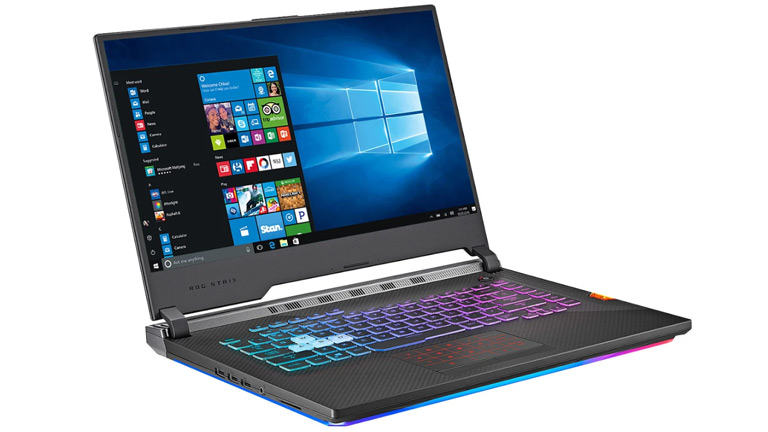 Take your gaming skills to the next level with a powerful gaming laptop from Asus and Republic of Gamers. These PCs are purpose-built to deliver sublime gaming performance.
Republic of Gamers PCs feature cutting edge tech like powerful graphics cards, huge RAM and hard drives big and fast enough to ensure you get the best experience from all of your favourite games.
About Asus
About Asus
Founded in Taipei in 1989, Asus has quickly risen to prominence in the computer electronics market and now holds a position among the world's top 5 PC vendors.
Asus has won numerous awards (3,056 in 2008 alone) and has ranked among the top 10 companies of Business Week's "InfoTech 100" for 11 consecutive years.
Asus products are highly valued for their dependability to the extent that they have even been used on space missions. In New South Wales, Australia, Asus notebooks have been praised for their critical role in medical and rescue services of the NRMA CareFlight helicopter.