B&O PLAY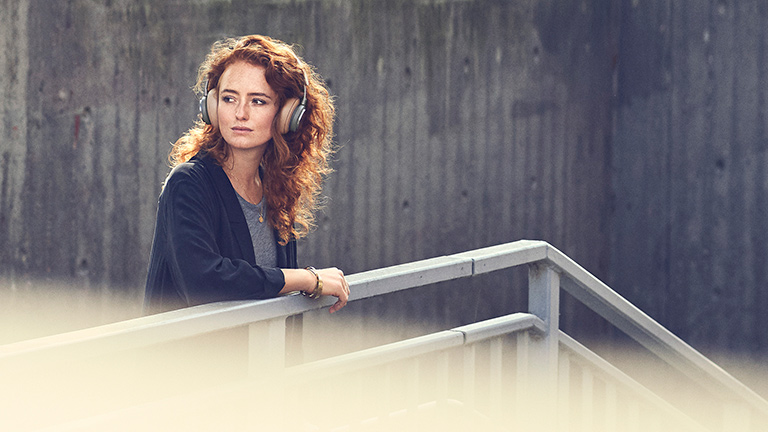 B&O PLAY is the world's leading lifestyle audio brand for young, urban creatives. Founded in 2012 as a sister company to world renowned Bang & Olufsen, B&O PLAY is firmly grounded in 90 years of design excellence, craftsmanship and product innovation.
In-Ear Headphones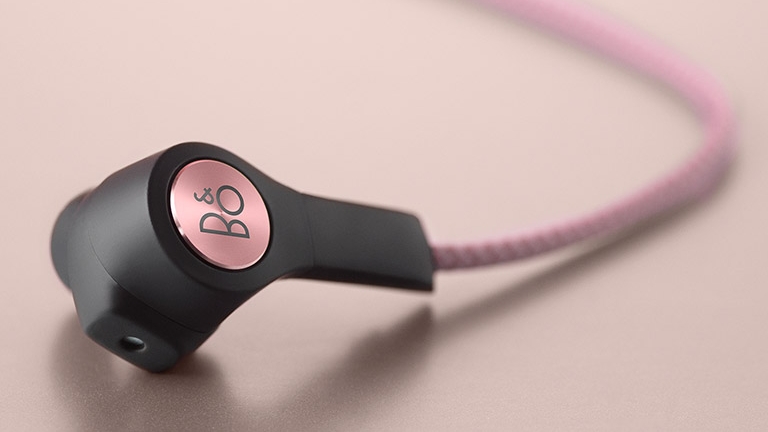 Audio bliss - B&O PLAY in-ear headphones pack a big sound into an ultra-portable form.
Fitted with high-quality components and equipped with features like in-line remotes and microphones so you don't have to remove your music player from your pocket to change the settings, B&O PLAY earphones immerse you in your favourite tracks.
Available in wired and wireless options, B&O PLAY earphones let you tailor your audio set-up to suit your needs.
On-Ear Headphones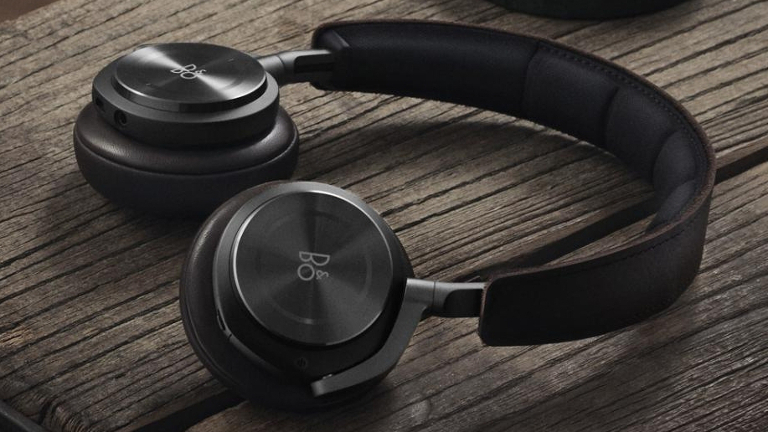 Experience outstanding audio with B&O PLAY on-ear headphones that offer a comfortable listening experience.
Powerful bass and custom drivers mean B&O PLAY on-ear headphones enable you to hear a new level of depth and clarity across your music collection. Finished with materials that stop your ears overheating and sound leakage, these lightweight headphones can be used for any length of time, anywhere.
B&O PLAY on-ear headphones are available in a range of styles and colours to suit your taste and style.
Over-Ear Headphones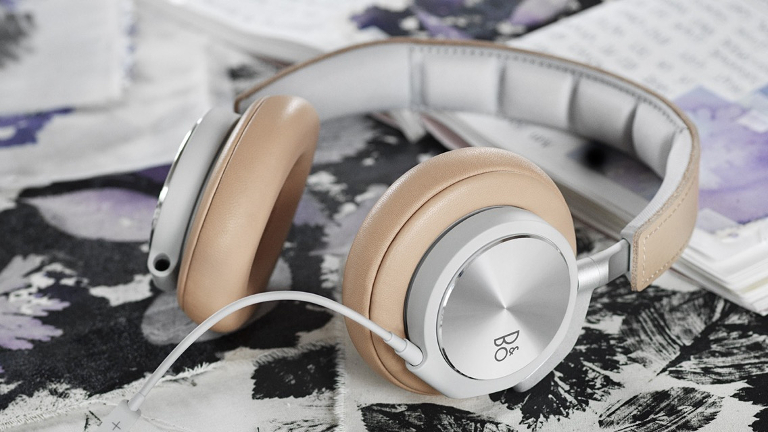 Enjoy deep, immersive sound with B&O PLAY over-ear headphones.
Finely-tuned performance, custom drivers and quality components combine to create a balanced, crisp sound that will help you re-discover your favourite tracks. Outstanding noise insulation, cushioned ear-cups and a lightweight design mean B&O PLAY headphones deliver a comfortable, enveloping experience.
Available in a number of styles, B&O PLAY over-ear headphones can fit seamlessly into your routine.
Portable Bluetooth Speakers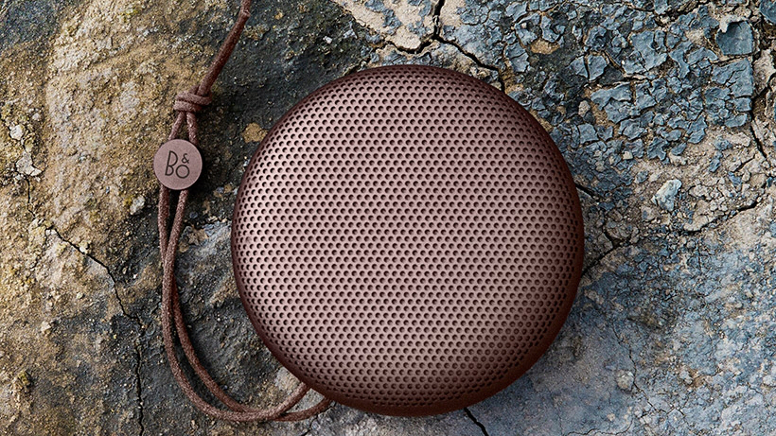 Share high-quality audio wherever you go with B&O PLAY portable speakers.
Compact, powerful and boasting long wireless range, B&O PLAY Bluetooth speakers are perfect for anyone who lives for music. Finished with high-grade materials and striking contemporary designs, these portable speakers look as good as they sound.
B&O PLAY portable Bluetooth speakers come in a range of sizes and colours so you can find the model that matches your lifestyle.
About B&O Play
About B&O PLAY
B&O PLAY was founded in Denmark in 1925. It has since grown to become one of the leading names in audio engineering and an international design icon.
Based on the ideal of creating products that move with "enduring magical experiences", B&O PLAY continues to push the boundaries with sound systems that take the entertainment experience to a new level.
From headphones to portable speakers, B&O PLAY provides its Australian customers with a comprehensive range of AV equipment that enables users to go deeper into their favourite media.