Bambi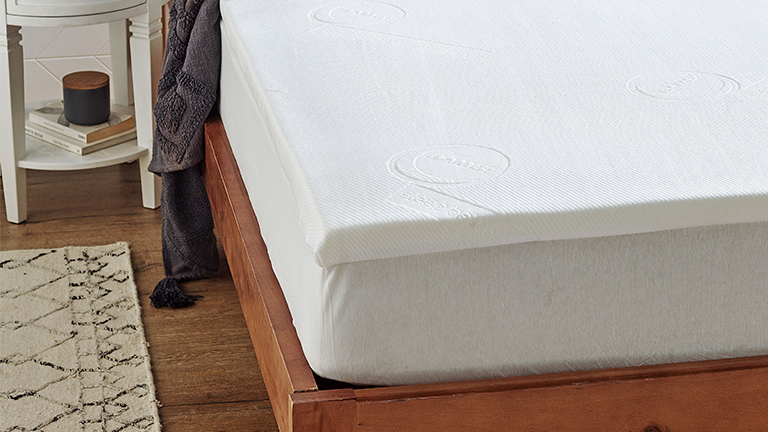 Bambi is a leading Australian bedding brand that specialises in hand-crafted quilts, pillows and mattress toppers.
Quilts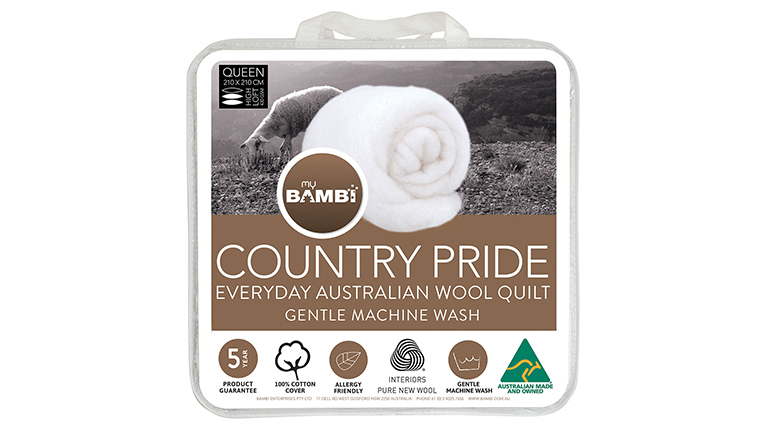 A Bambi quilt helps you stay warm and comfortable for a great night's sleep.
Filled with the finest Australian wool, cotton or eco-friendly materials and crafted by hand to ensure the highest standards, Bambi quilts help you regulate your body temperature and enjoy peaceful rest.
Available in a range of sizes and weights, Bambi quilts are perfect for all rooms and all seasons.
Mattress Protectors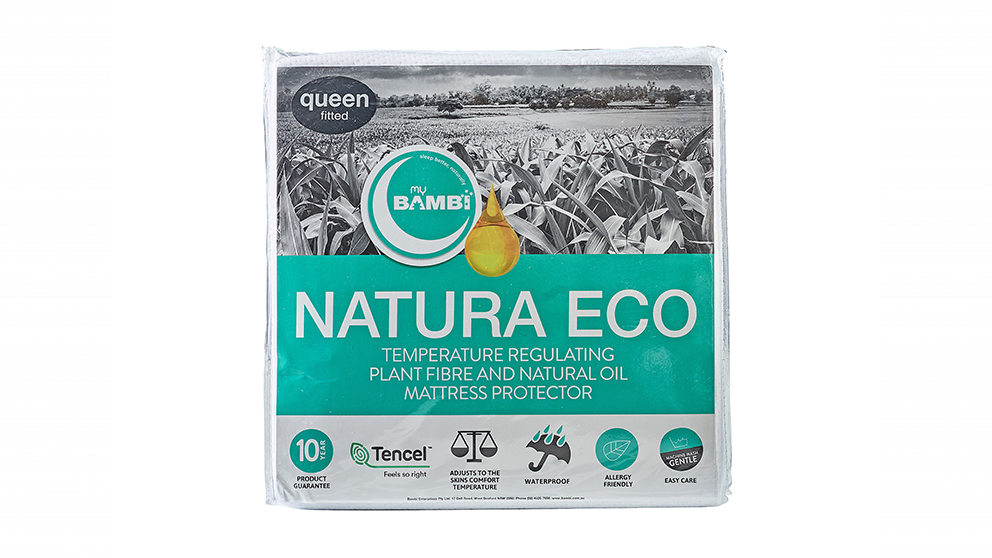 A Bambi mattress protector safeguards your mattress against everyday wear and tear.
Made from high-quality materials such as allergen-resistant cotton, Bambi mattress protectors add an extra layer between you and your mattress — a layer that reduces the strain on fabrics and fillings caused by regularly getting into and out of bed.
Available in a range of sizes, Bambi mattress protectors can extend the lifespan of your mattress.
Mattress Toppers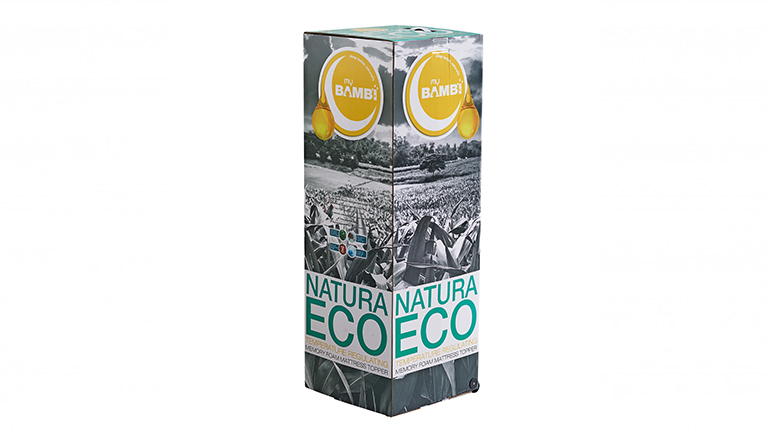 A Bambi mattress topper adds an extra layer of comfort to your bed.
Made from high-quality memory foam, the mattress topper moulds to your shape for additional support in the places you need it the most. Ideal for turning a tired mattress into something altogether more comfortable, Bambi mattress toppers can save you the time and hassle of replacing your mattress.
Bambi mattress toppers come in sizes from single to king to suit any bed in any home.
Pillows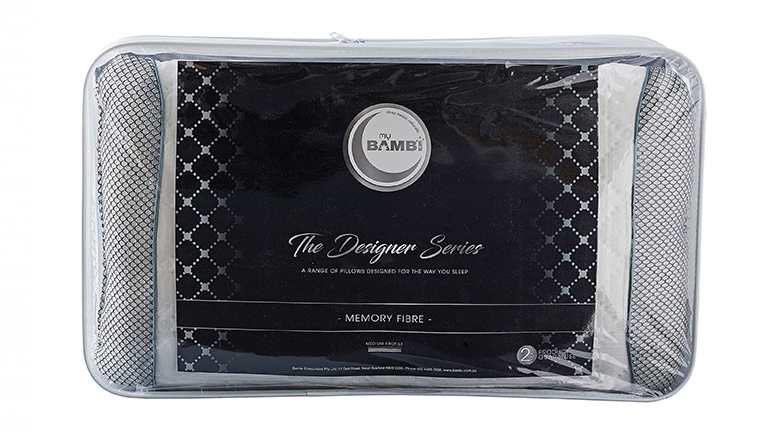 Bambi pillows deliver comfort and support.
Made from latex or silicone memory foam, a Bambi pillow is designed to gently cradle the head for peaceful rest. Latex pillows are also ideal for asthmatics or allergen sufferers as they are resistant to dust mites.
With a range that includes pillows for kids and profiles that will suit side, back and front sleepers, Bambi pillows can cater for any need.
About Bambi
About Bambi
Bambi was founded in Gosford over thirty years ago. Today, Bambi remains a wholly-owned, family-run, Australian business. The company has grown to become one of the country's premier bedding manufacturers and has established a reputation for superior quality and craftsmanship. Despite the incorporation recent advances in manufacturing techniques, many Bambi products are still hand-crafted by a local workforce to ensure the highest standards are always maintained.
Bambi is constantly researching and developing new products that use the latest materials and technology. The company is responsible for a number of industry innovations such as the world's thickest woollen mattress overlay and the use of environmentally-friendly, plant fibre materials like Bamboo. Bambi is also the proud holder of the Woolmark Gold Label license and an Australian Furniture Excellence Award.
Bambi offers Australia's widest choice of bedding. Available in sizes to suit any bedroom and weights to suit any season, Bambi's high-quality Australian made quilts, pillows, mattress protectors and mattress toppers are a welcome addition to any home.