About Belkin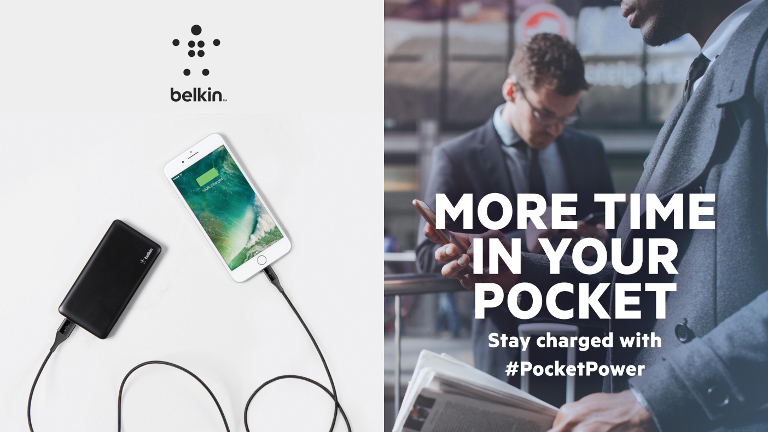 Belkin is a market–leading consumer electronics brand that offers a range of peripherals for various devices.
Why Choose USB-C?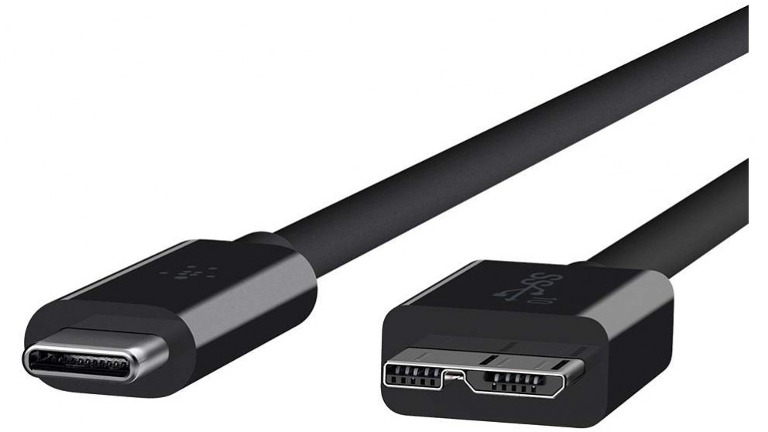 USB-C (also known as USB Type-C) is quickly becoming the new industry standard and, when you look at the benefits, it's easy to see why.
Alongside delivering transfer speeds up to 20X faster than USB 2.0, it is also universal (meaning you can soon share accessories between devices), easier to use (a reversible design means you don't have to waste time identifying which way is up) and is capable of providing up to 100W of power so you can run or charge anything from 4K monitors to laptops through a single connection.
Simply put, USB-C is the future and it will allow you to get more done, in better quality and with fewer cables.
Belkin Video Gallery
Cables & Adapters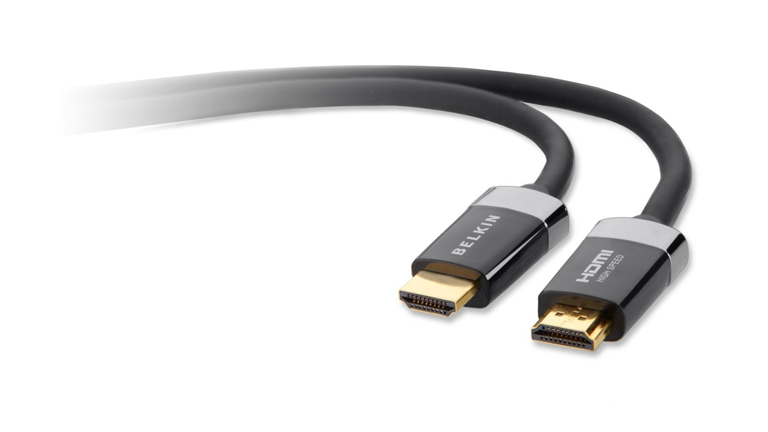 Belkin cables and adapters help you get the most from your devices and peripherals.
From charge and sync Lightning cables to high-quality HDMI cables, Belkin has what you need to create a robust, reliable connection. Belkin adapters even allow you to pair two devices that would be otherwise incompatible so you can unlock the full potential of your electronics.
Available with a wide range of connectors, Belkin cables and adapters help keep your set up running smoothly.
Chargers & Power Banks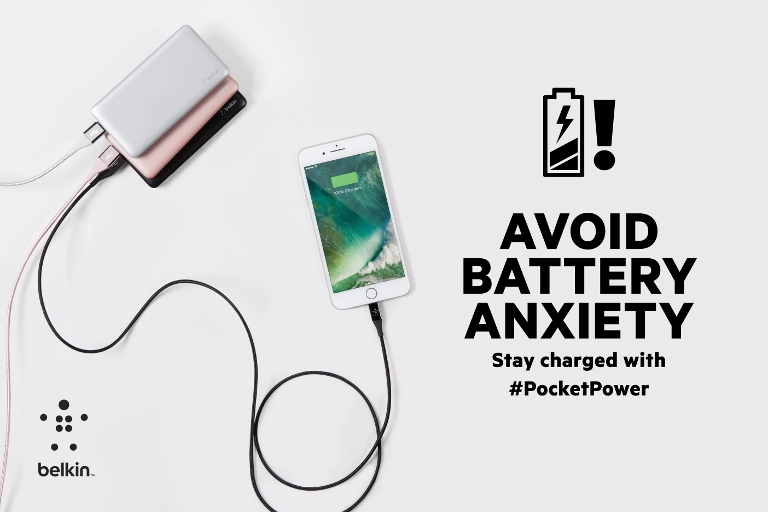 Belkin battery packs and chargers ensure your mobile devices are ready when you need them.
Compact, lightweight and easy-to-use, Belkin power banks put an end to battery anxiety so you always know your portable electronics will last the day. Belkin chargers provide you with a reliable wired, wireless or in-car power source that enables you to top up your devices with complete confidence.
Belkin charging accessories are compatible with a huge range of devices and are available in a wide variety of styles so you can be sure to find exactly what you need.
Power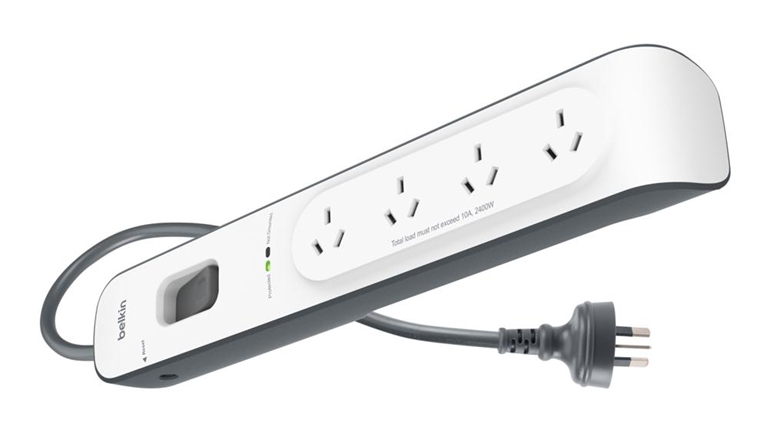 Belkin power products protect your devices and files in the event of a power surge or power cut.
Power spikes can cause irreparable damage to electrical equipment — and even fire. A Belkin surge protector safeguards your equipment against sudden, dramatic increases so your home and electronic devices stay safe.
Some Belkin surge protectors feature a built–in back up battery which gives users extra time to save their files in the event of a power cut.
Cases & Covers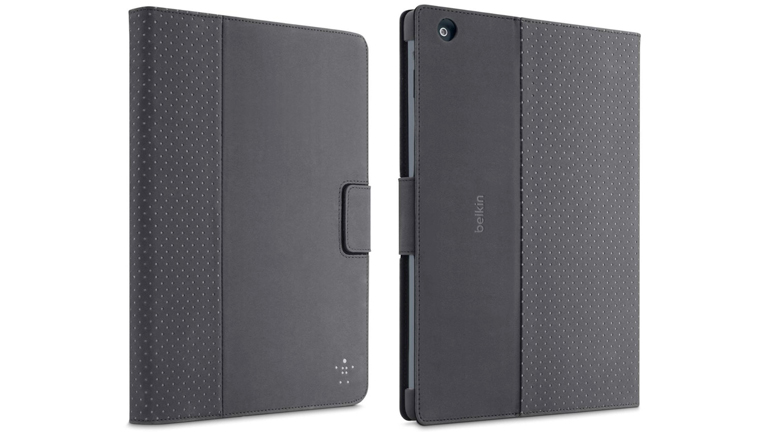 Belkin cases and covers for smartphones and tablets keep your device protected when you are on the go.
Lightweight and durable, a Belkin case safeguards the front, back and sides of your device against impact and incidental damage without adding bulk. By adding a Belkin screen protector, users can also prevent their device's screens from becoming scuffed and scratched.
Some Belkin cases add to the functionality of devices. A Belkin keyboard case, for example, offers the convenience and familiarity of using a conventional keyboard to prepare emails and documents when on the move.
About Belkin
About Belkin
Belkin was founded as a weekend endeavour in a garage in Southern California in 1983. Since that time, Belkin has experienced year–on–year growth for over 25 years to become the recognised global leader in connectivity solutions.
Belkin's diverse product range is shaped by a desire to help users realise the potential of technology at home and on–the–go. Belkin's commitment to the research of ground–breaking technology and design has led to the receipt of numerous industry awards including 2 prestigious Innovations Awards at the 2015 CES.
Belkin Australia provides customers with reliable networking products, high–quality cables, accessories for smartphones, tablets and computers and more. Easy–to–set–up and use, Belkin products are designed to increase the connectivity and potential of your devices.