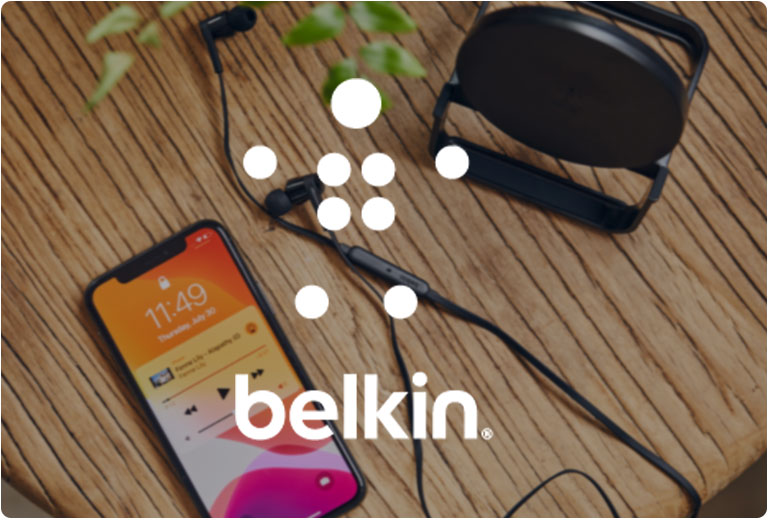 Better with Belkin
Discover the latest in mobile power, wireless chargers, screen protectors, surge, charging cables and more. Better performance, better durability, and quality
Portable Power
Make sure you're always connected with back up battery power that's as mobile as you are. Browse our high-capacity power banks that are thin, lightweight and ideal for on-the-go.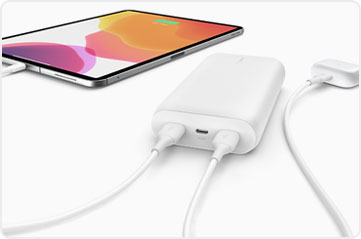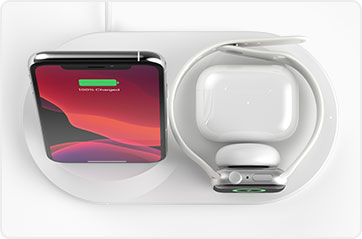 Wireless Charging
Explore a future free of cluttered cables and a world where world class wireless charging is accessible from anywhere. Discover our full range of fast wireless chargers for your iPhone, Samsung, LG and more.
Surge
Explore Belkin's Surge Protection range backed by our Connected Equipment Warranty, a robust quality assurance, offering added peace of mind for your connected devices.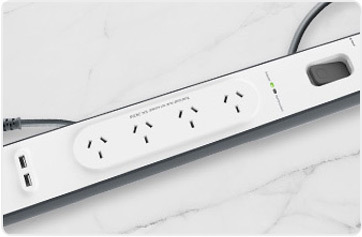 Charging Cables
Browse our wide selection of high-performance cables, engineered for safety, efficiency, design and durability. Charge your devices and sync your photos, music and data at optimal speeds in style.
In-Car Accessories:
Explore our latest range of in-car powered solutions, keeping you connected, so you can focus on the drive.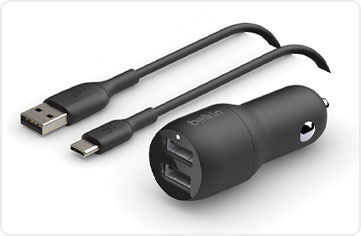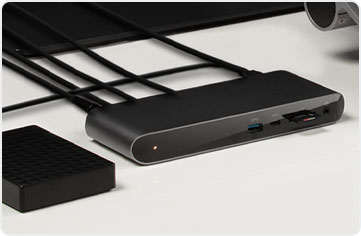 Docks & Adapters
Update your home office setup and make it a little easier to stay on top of everything that needs to get done. Explore our docks & adapters to help keep you connected.
About Belkin
About Belkin
Belkin is an accessories market leader delivering power, protection, productivity, connectivity and audio solutions for a broad range of consumer electronics and enterprise environments. Designed in Southern California and sold in more than 50 countries around the world, Belkin creates products that empower people through technology whether at home, at work or on a new adventure.
Belkin's diverse product range is shaped by a desire to help users realise the potential of technology at home and on-the-go. Belkin's commitment to the research of groundbreaking technology and design has led to the receipt of numerous industry leading awards.
Belkin provides customers with reliable networking products, high-quality cables, accessories for smartphones, tablets and computers and more. Easy-to-set-up and use, Belkin products are designed to increase the connectivity and potential of your devices.