Belling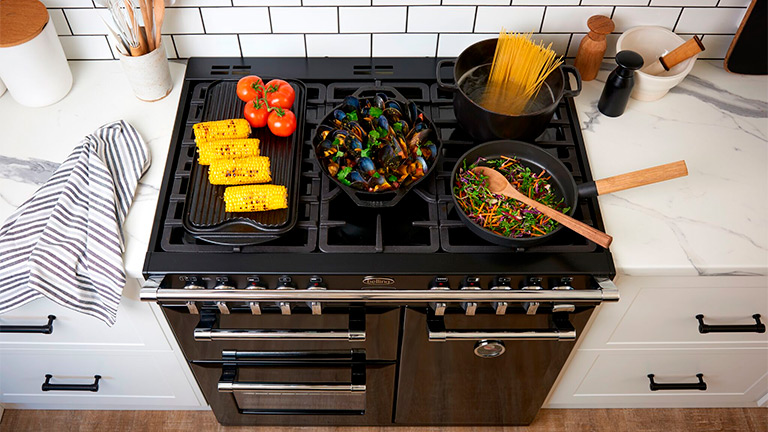 Belling is a trusted cooking appliance brand with a reputation for innovation, intelligence, style and design.
Cookers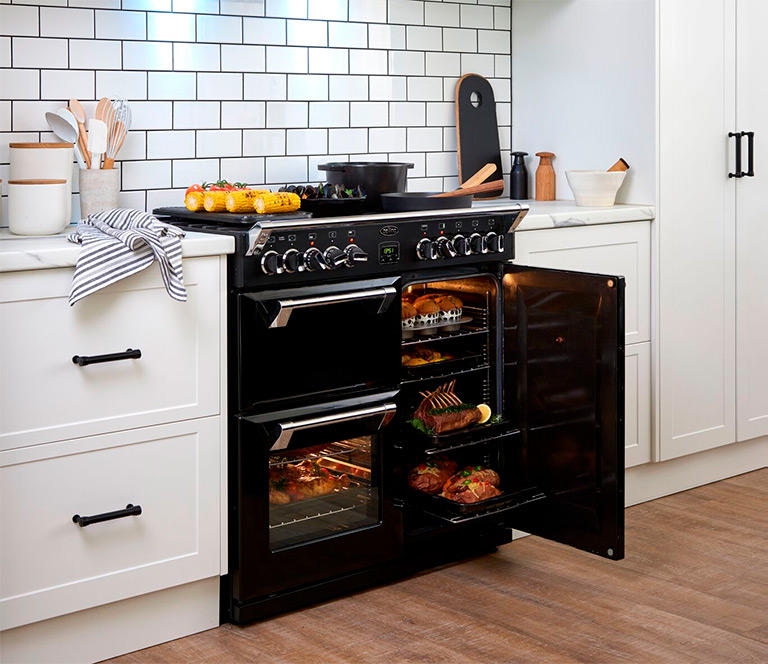 Create amazing meals in classical or modern styles with Belling cookers. Whatever type of dish you make, Belling cookers offer the convenience of current cooker technologies, including multi-functional oven, multi-cavity and easy enamel cleaning.
Belling cookers come in both modern and classical designs to suit your décor and bring style to your kitchen.
Rangehoods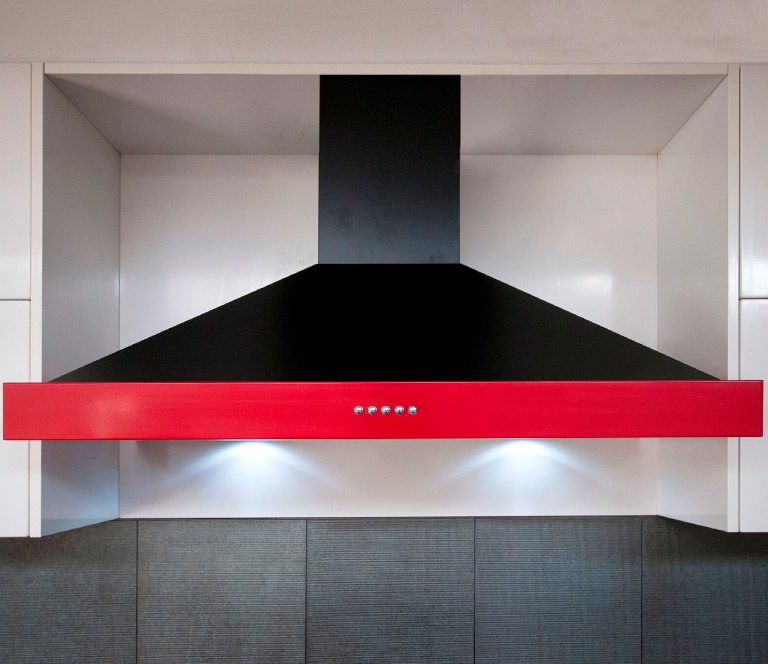 Prepare your meals in the ideal atmosphere with Belling rangehoods that efficiently remove fumes, smoke and vapours from your cooking area, while providing illumination to your cooktop.
Belling rangehoods feature powerful airflow with push button control and stylish finishing that is simple to clean and maintain.
Cooktops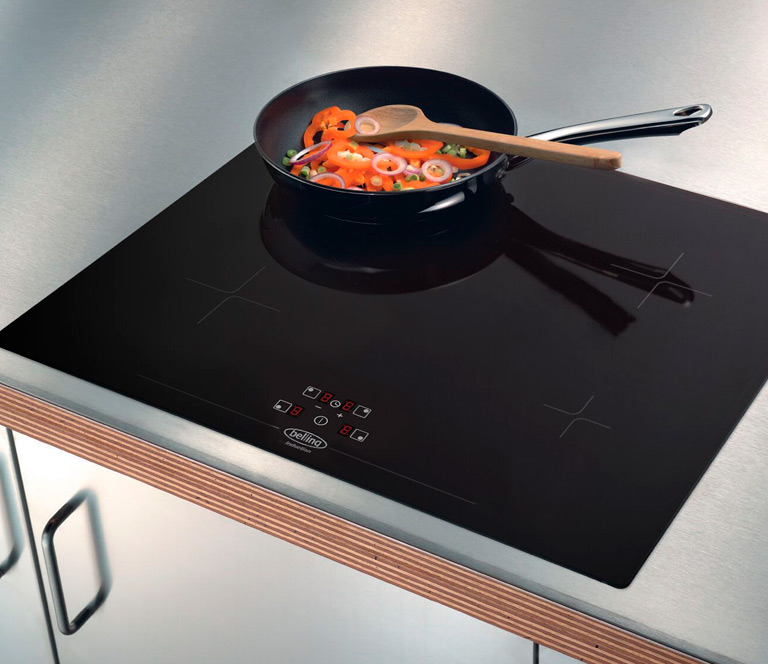 Cook in style with Belling cooktops that offer the very latest features, including one touch control, power boost function, auto heating functions and more.
Belling cooktops come in a variety of designs, including induction, ceramic and gas cooktops that differ in number of zones, size and zone types to suit your preferred cooking style. Safety features built into Belling cooktops, such as child lock and safety shut down, ensure your family is safe from harm.
Ovens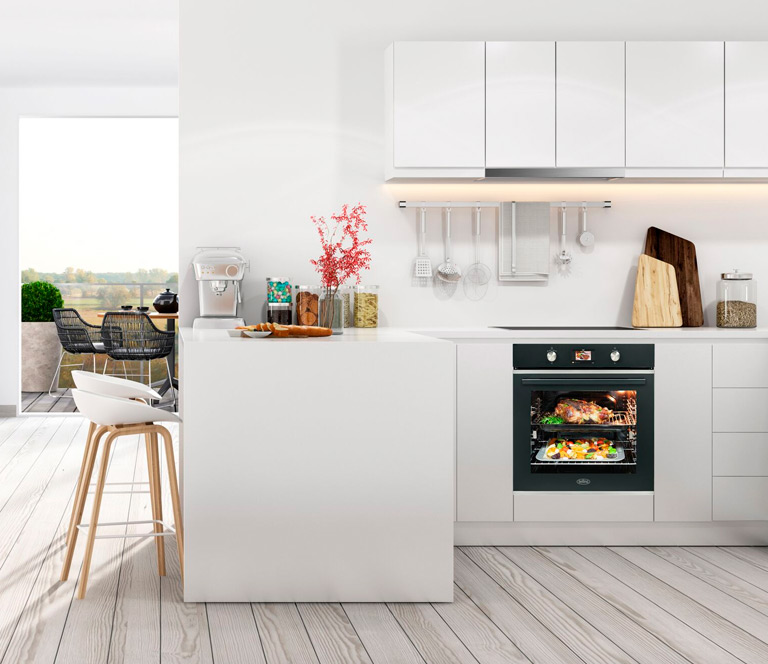 Create fantastic meals in Belling ovens that feature programmable cooking, easy clean enamel and multiple functions to suit your cooking needs
Belling ovens come in a range of models including fuel types, size and number of cavities. Select an oven that suits your home and enjoy cooking your favourite dishes for family and friends.
About Belling
About Belling
Founded by Charles Reginald Belling in 1912, Belling has become an internationally recognized kitchen appliance brand with a multi-million dollar turnover, global exports and a favourite among Australians.
In over 100 years of the brand, Belling has launched a number of world firsts for cooking appliances, and developed products and technologies decades ago that are still important in today's kitchens. These innovations include the first all enamelled cooker, the first domestic fan oven, the first slot-in cooker, the first range cooker and more recently the world's first induction oven.
Belling appliances are built to the highest standards, so you can be assured when buying Belling that you receive premium quality.