Beurer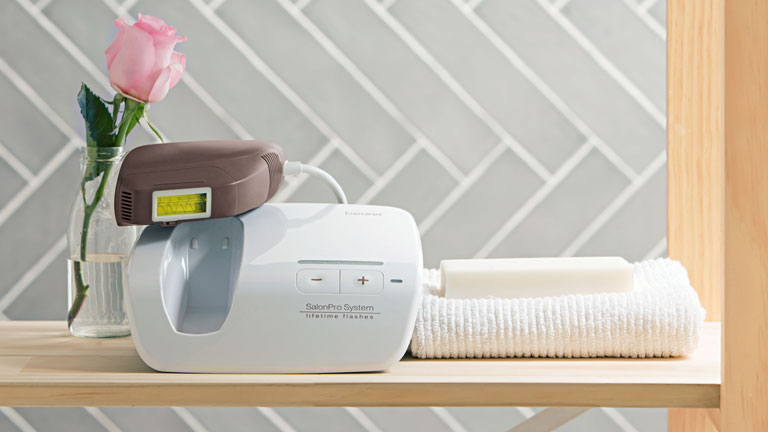 Beurer is a health and well-being brand that produces massage, beauty and health products.
Massage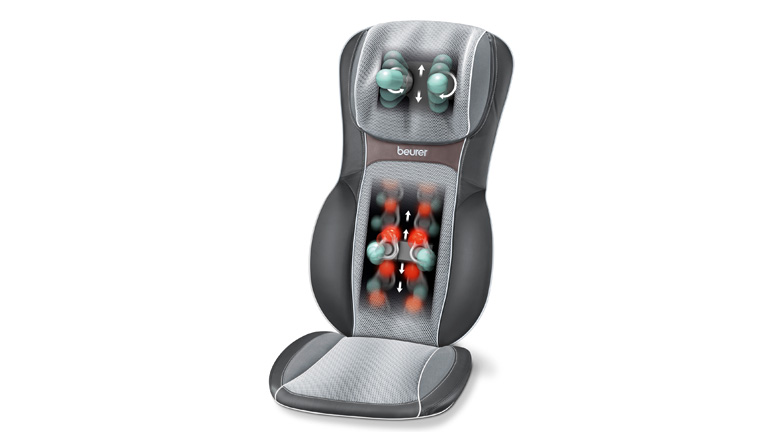 Beurer offers a range of handheld, foot, shiatsu and seat massagers to stimulate circulation, promote cell regeneration, revitalise and invigorate.
Relax tense muscles with a variety of Beurer well-being technology, including infrared, gentle vibration and head replacements for different types of aches and pains.
Health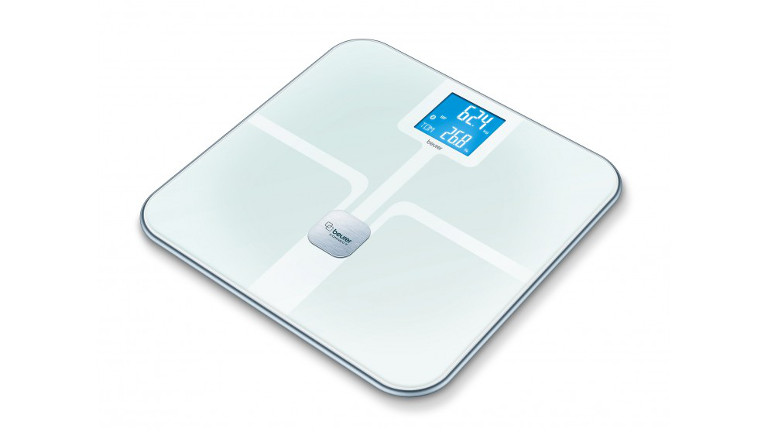 Beurer health products help you maintain well-being by monitoring your physiology through multiple sensor technologies.
Using the latest technology, Beurer allows you to track your health with diagnostic scales, digital blood pressure monitors, heart rate monitors and multi-functional thermometers.
Beauty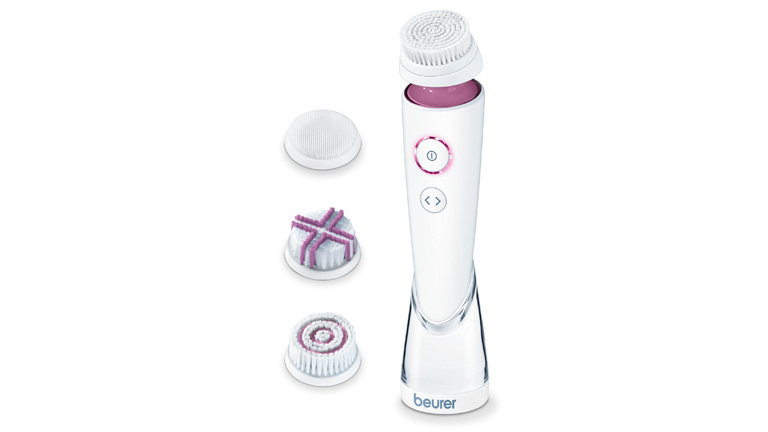 Beurer features a range of beauty devices for grooming and cosmetics.
Everything a lady needs for maintaining her beauty can be found across the range with products for hair removal, nail drying, cosmetic application and more.
Air Treatment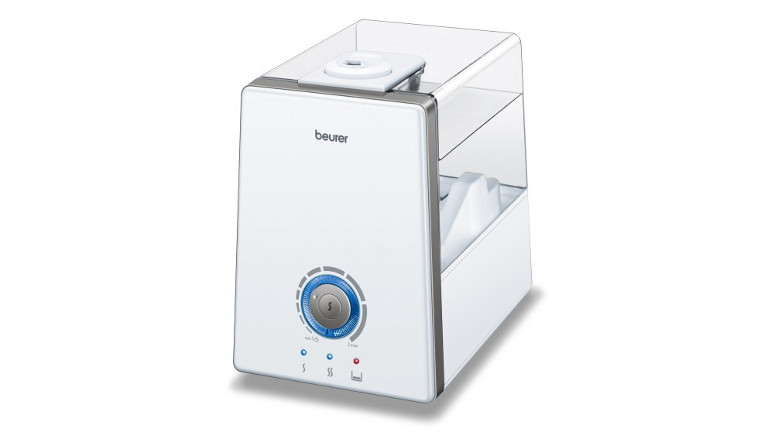 Beurer humidifiers help to keep the air in a room moist and to limit the effect of allergens.
Available in a range of striking designs with models for home use and for travel, Beurer humidifiers help to keep you comfortable.
Kitchen Scales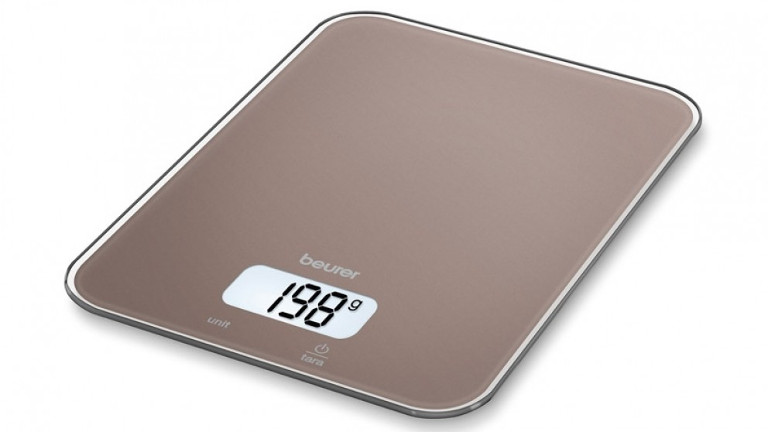 Enhance your kitchen space with ingredient scales from Beurer.
Built with stylish designs that can suit any home, Beurer kitchen scales are designed to weigh ingredients accurately so you can bake and cook to perfection.
With a range of colours, styles and built-in technology available, there's a scale to suit your needs.
About Beurer
About Beurer
Founded as a family business in Germany in 1919, Beurer has developed its business and product profile into an international brand with a global presence. Today, the family-run company is a market leader in Europe for flexible heating and the market leader in Germany for blood pressure monitors and massage products.
Beurer's product range has diversified to now include heating pads, personal scales, kitchen scales, blood pressure monitors, air humidifiers and air dehumidifiers, heart rate monitors, activity and sleep sensors, hand/foot massagers, massage chairs and more. In addition, the beauty line offers everything you need for manicure/pedicure, facial care, (IPL) hair removal and haircare. Using state of the art technology, Beurer's range of apps also enhances a wide range of their products.
Beurer's strong focus on research and development combined with targeted analysis of future markets has established Beurer in 110 different countries around the world.