BH Fitness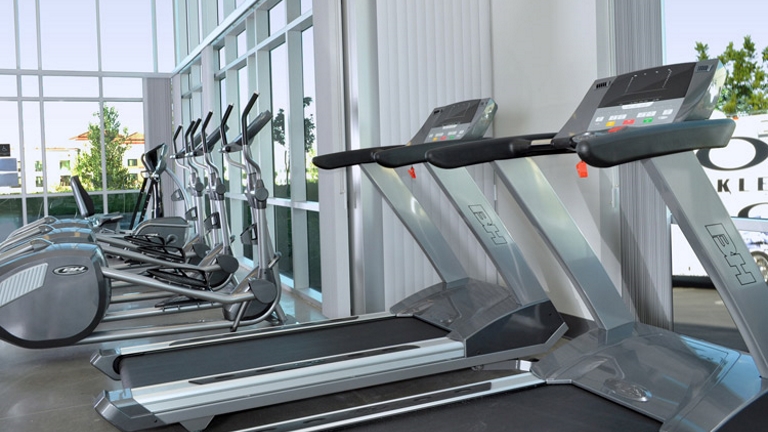 BH Fitness is an internationally recognized fitness and exercise equipment brand with a reputation for premium products.
Atlético de Madrid Sponsor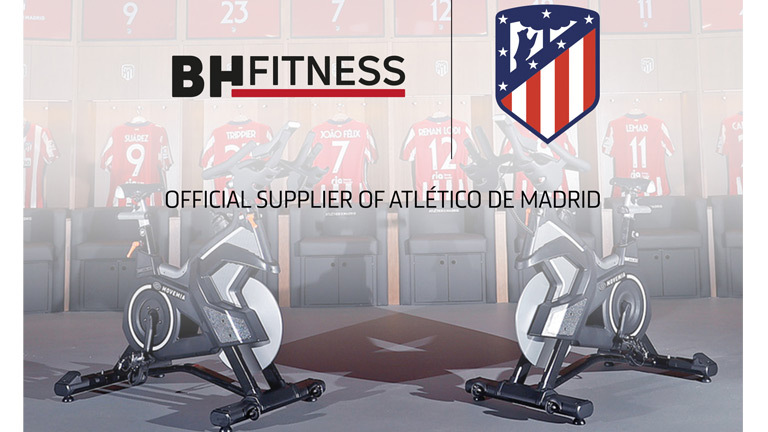 Industry leaders BH Fitness have proudly partnered with Atlético de Madrid as the club's official equipment sponsor for two seasons until December 2022. Common values of determination, adaptability and drive have united both entities as a force to be reckoned with in the sporting sector.
BH Fitness supplies the men's and women's first teams, as well as the Academy sides, with cutting edge equipment. This venture marks a notable opportunity for BH Fitness to showcase its innovative products on a global scale.
Train like a pro today with BH Fitness.
Treadmills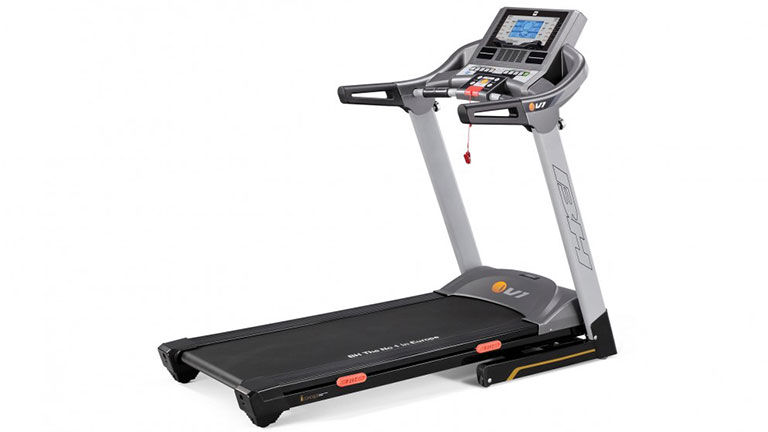 BH Fitness treadmills offer the very latest in exercise technology, including heart rate monitors, Android and iOS compatibility, and preset programs to help you achieve your goals.
Treadmills provide a consistent workout to your waistline, core and lower body muscle groups. BH Fitness treadmills ensure a consistent workout while tracking your fitness.
Exercise Bikes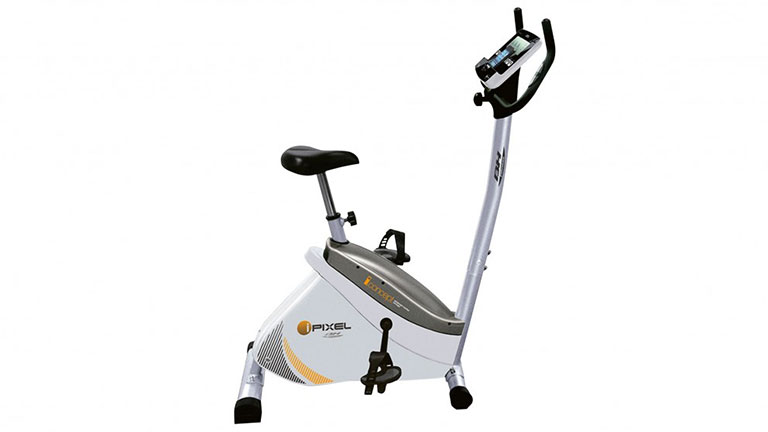 BH Fitness bikes come in different designs to suit your needs and the level of intensity of your weekly workout.
Achieve your fitness goals on BH Fitness bikes that offer excellent cardiovascular exercise and workout of leg muscles in low impact movement.
BH Fitness Rowing Machines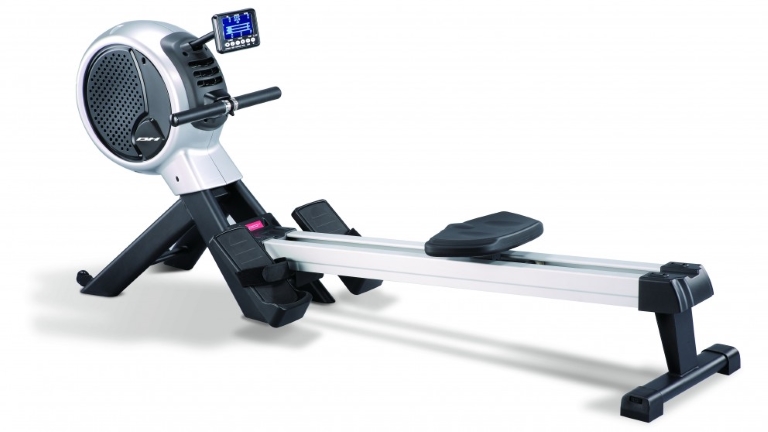 BH Fitness rowing machines are designed for intensive workouts. The smooth rowing action and heavy duty frame ensures hours of intensive use.
Magnetic rowing machines work your back, abdominal and leg muscles, while also stretching your biceps and legs.
BH Fitness Ellipticals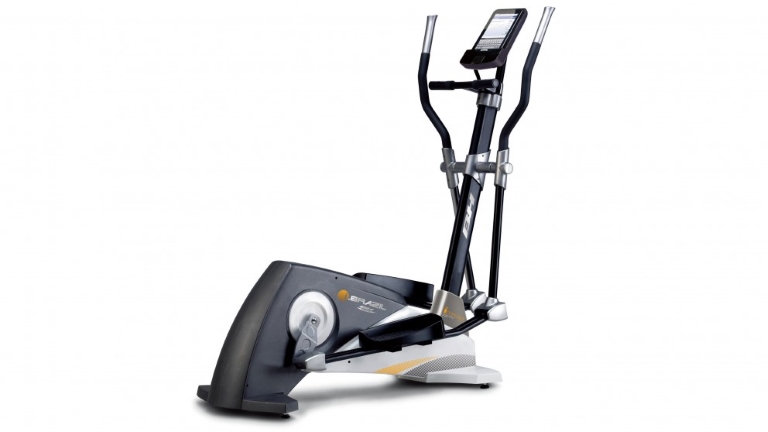 BH Fitness elliptical trainers are 4-in-1 fitness machines that combine walking, running, cross training and stair climbing in the one device.
Enhance and improve your training with BH Fitness ellipticals that monitor your performance, offer pre-set training programs and a world of apps to help you work out.
BH Fitness Pioneer Star Treadmill
About BH Fitness
About BH Fitness
Established in 1985, as an extension of the BH Group, the BH Fitness brand has become a worldwide hallmark of dedication to design excellence, innovation, superior function and performance for fitness equipment.
The technology of BH Fitness originates in the history of BH Group that goes back more than a century, including the manufacturing of bicycles, combining of electronics and machinery, and the addition of digital technology in the current i.Concept design.
BH Fitness offers a range of home exercise equipment including treadmills, exercise bikes, rowing machines and elliptical trainers.