Bissell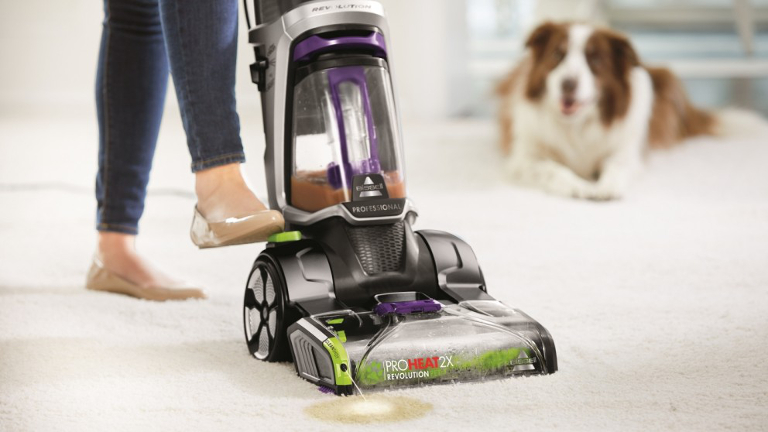 Bissell is a leading manufacturer of cleaning appliances such as steam cleaners and carpet shampooers.
Professional Series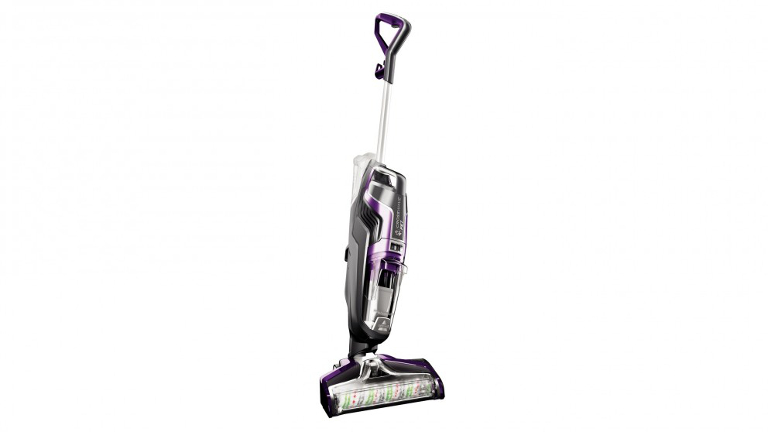 The Bissell Professional Series is designed to deliver professional results whether you're cleaning up everyday mess or complete floor chaos.
Engineered with the latest in cleaning innovations, the Bissell Professional Series vacuum cleaners are ready to take on all types of floor and mess.
No matter your cleaning needs, Bissell Professional Series has a solution.
Carpet Cleaners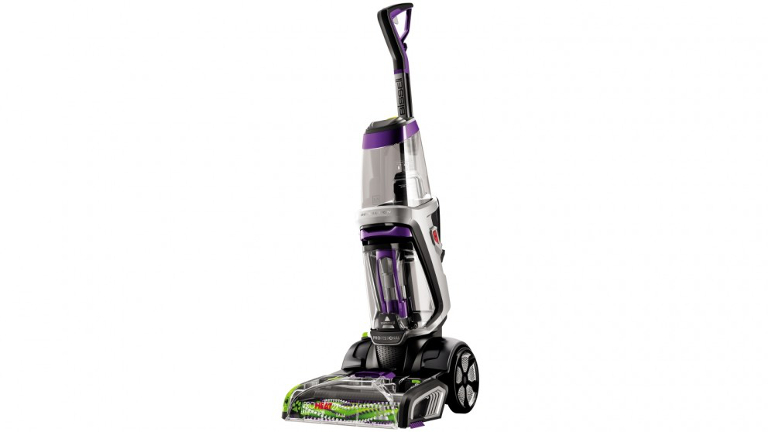 A Bissell carpet cleaner enables a deeper level of home cleaning.
Ideal for asthmatics or allergy sufferers who live in carpeted homes, many Bissell carpet cleaners boast antibacterial cleaning technology that offers lasting relief from common, harmful bacterial growths in carpets.
As well as delivering an outstanding clean, a Bissell carpet cleaner also breathes new life into homes.
Steam Cleaners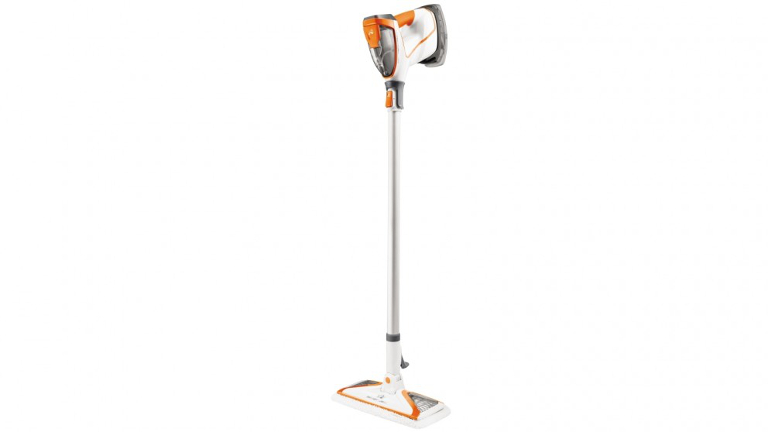 A Bissell steam mop effectively removes dirt and grime from hard floors.
Easy–to–use and easy–to–maintain, a Bissell steam cleaner can remove 99.9% of germs and bacteria from the floors in your home. Certain Bissell steam mops also come with attachments that allow users to employ the same cleaning technique on the surfaces in their kitchen and bathroom.
Equipped with adjustable settings, a Bissell steam mop can perform almost any home cleaning task.
Handstick Vacuums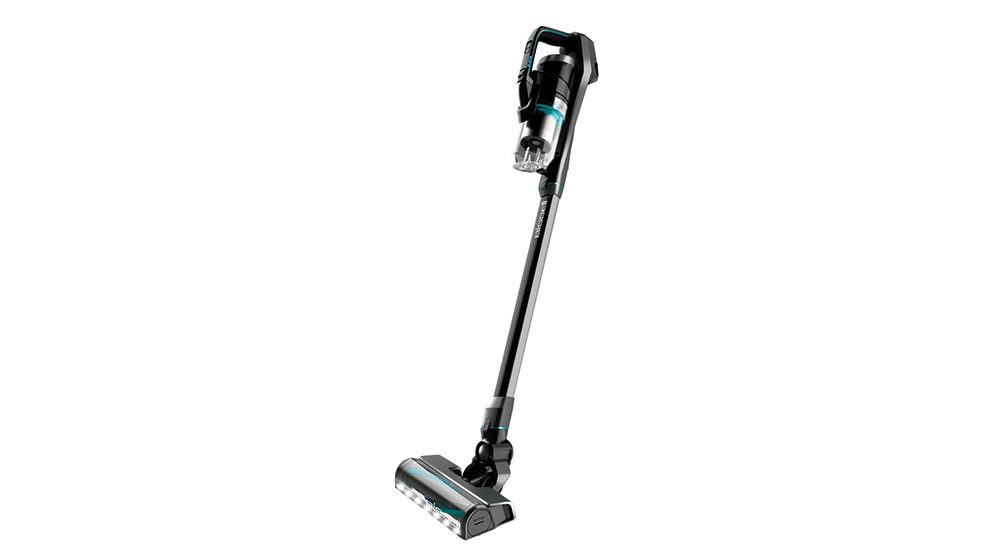 For the ultimate in cleaning convenience you can't go past a Bissell handstick vacuum cleaner.
Cordless, bagless and hassle-free, Bissell handstick vacuums are lightweight and versatile without compromising on cleaning power.
Vacuum Cleaners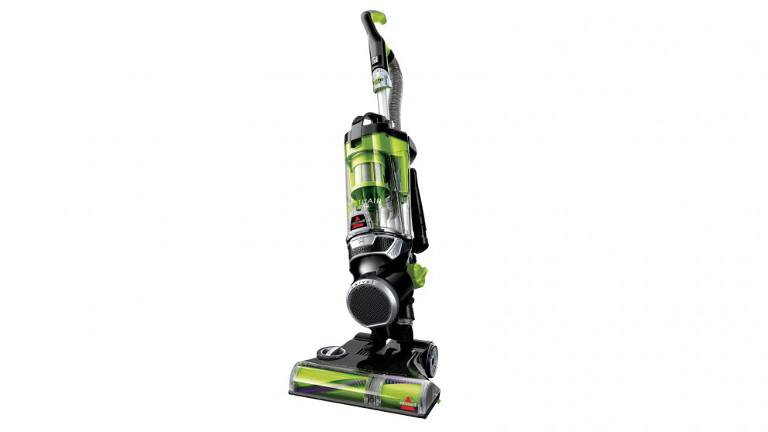 Bissell vacuum cleaners help users keep the floors in their home free from dust, dirt and debris.
Available in both barrel and upright models, a Bissell vacuum cleaner boasts powerful suction, manoeuvrability and multi–level filtration, which effectively removes allergens from the vacuum's exhaust air.
The Bissell Vac and Steam cleaner combines cyclonic vacuum suction power with steam cleaning to deliver a deeper cleanse across all floor types.
Spot & Portable Deep Cleaners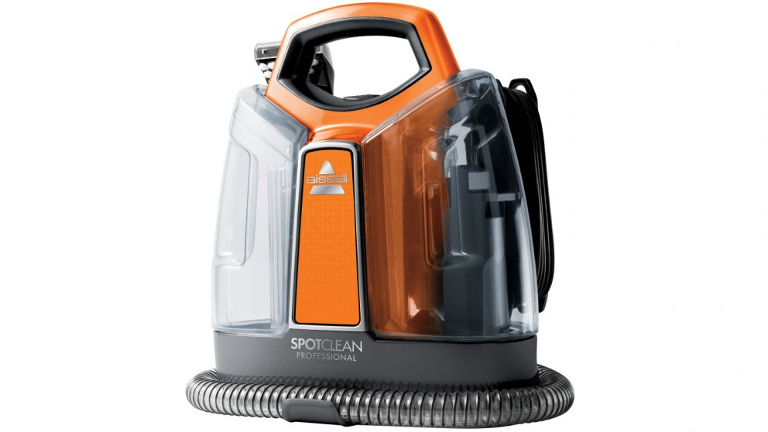 To tackle the most stubborn of dirt and stains, particularly in hard to reach places, a deep or spot cleaner vacuum may be ideal.
Spot cleaners are ideal for those hard to reach planes. Flexible vacuum heads and a portable body means you can take a spot cleaner virtually anywhere in your home. With deep cleaning functionality, a bissell cleaner can remove the worst of stains. Bissell Spot Cleaners include Oxy Boost formula for the best results.
Cleaning Supplies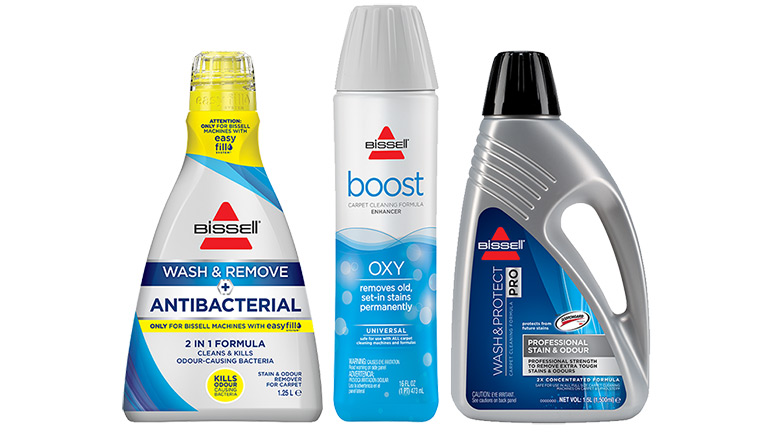 Bissell cleaning supplies help your Bissell cleaner operate at its optimum.
Bissell offers a wide range of specialist formulas, like Multi Allergen Cleaning Formula and Pet Stain and Odour Formula, which are suited to different cleaning tasks.
Compatible with most Bissell cleaners, Bissell cleaning supplies ensure you get the most from your Bissell product.
About Bissell
About Bissell
Bissell was founded in the USA in 1876 with the successful patenting of the Bissell Carpet Sweeper, a product designed by Melville Bissell to help his wife remove sawdust from the carpet of their crockery store. In the 30 years that followed, Bissell opened a large–scale manufacturing plant, appointed America's first female corporate CEO and extended their distribution network to include every continent in the world.
Since then, Bissell has been a leader in the global floor care industry. The Bissell Professional Series features products that deliver professional results to take on life's everyday messes and those tougher ones too. Bissell's cleaning range delivers innovations for all types of floors and messes no matter what you're cleaning. With Bissell you'll find the solution that works best for you. All products in the Professional Series come with an additional 12 month warranty and a 90 Day Money Back Guarantee, fulfilled by Bissell.