Blanco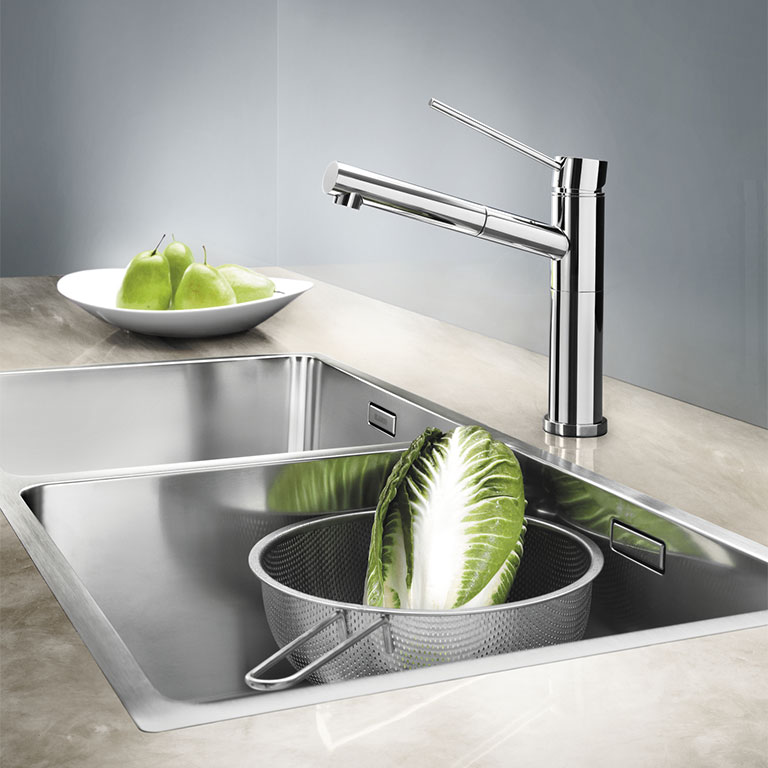 Blanco is a fixtures brand that produces high-quality sinks and taps to enhance your kitchen design.
Blanco Sinks & Tapware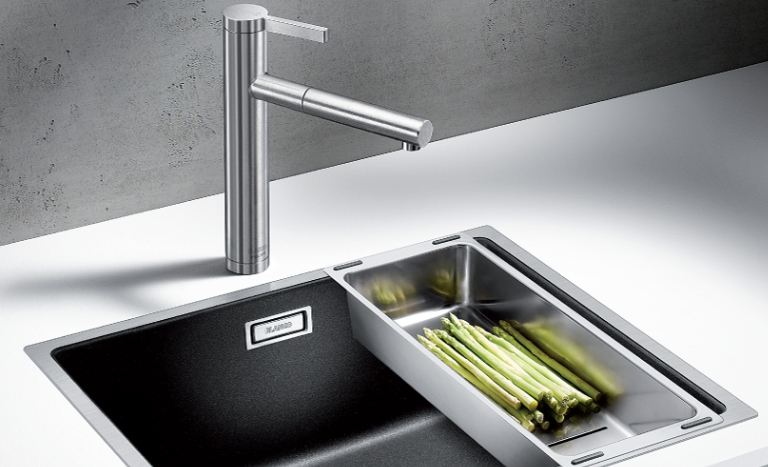 Blanco sinks and tapware help your kitchen run smoothly.
Available in a range of sizes and styles, Blanco sinks are perfect for any home. Durable and reliable, a Blanco sink is built to last.
Blanco also offers a range of striking taps that can help you add the finishing touches to your kitchen.
About Blanco
About Blanco
Founded in Germany in 1925, Blanco began life making copper-plated containers. Now in its 90th year, Blanco is renowned for creating innovative kitchen appliances that combine contemporary European design with German engineering efficiency.
Blanco's commitment to design excellence has brought more than 70 awards for sinks and taps, including 16 iF Product Design Awards and 18 Red Dot Design Awards; their commitment to innovation led them to create the first electronic touch controls for ceramic cooktops in 1994.
Blanco Australia was founded in 1978 and has since grown to become one of the country's largest sink, tapware and kitchen appliances brands. Regardless of whether you are shopping for a Blanco oven, Blanco sinks or a Blanco cooktop, you can rest assured that you will be buying quality.