Bodum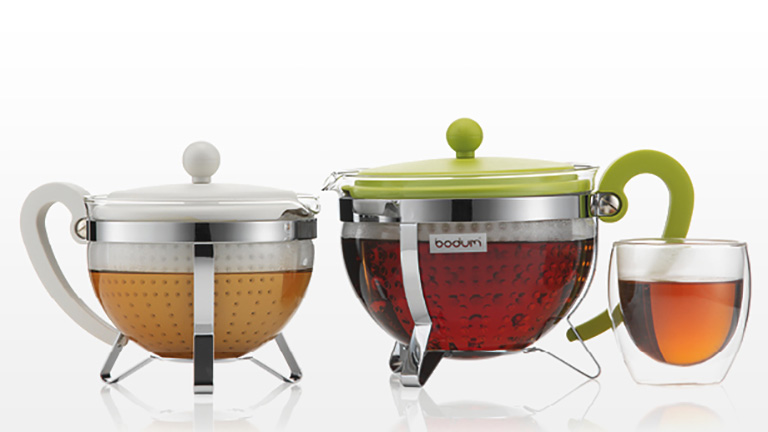 Bodum is an internationally renowned designer and manufacturer of beverage appliances, teapots and glassware.
Coffee Plungers & Accessories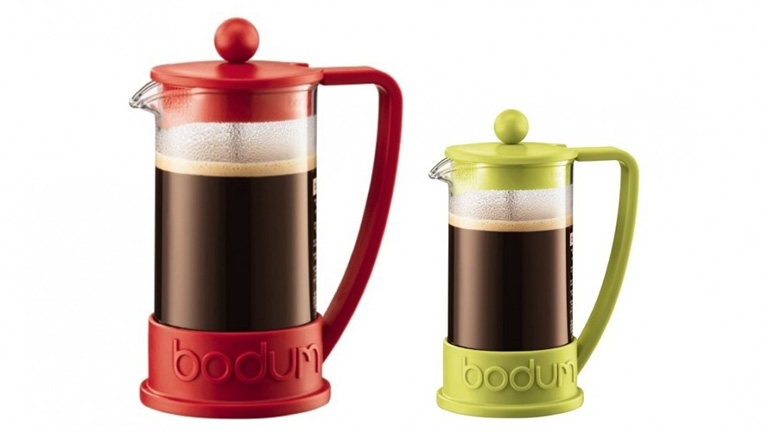 Bodum coffee plungers produce the perfect coffee experience you can enjoy.
High-quality components, easy-grip handle and a sophisticated design combine to make a Bodum coffee plunger the perfect accessory for the discerning coffee drinker.
Available in a range neutral and vibrant colours, Bodum coffee plungers ensure you enjoy a great cup every time.
Glassware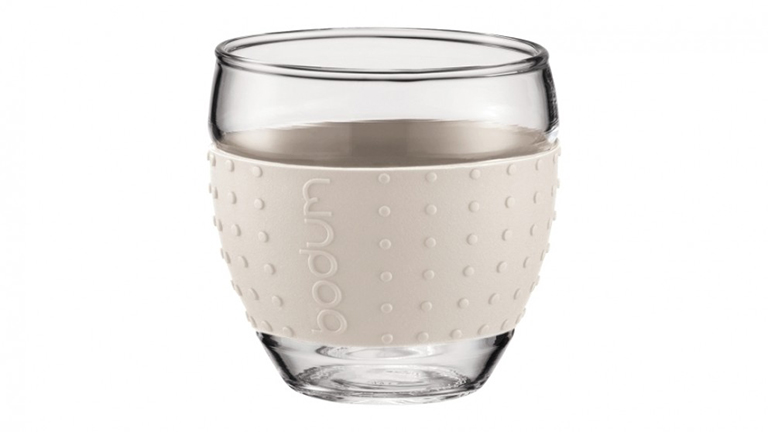 Bodum glassware is designed to feel as good in your hand as it looks in your kitchen.
From Pavina glasses with rubber grips to double walled glass, Bodum coffee cups and glasses allow you to enjoy hot drinks without burning your hand. Specially designed to fit comfortably in your grasp, Bodum glassware can help you savour every last drop.
Bodum glassware is available in a range of styles, sizes and colour to suit your preference and improve the look and feel of your kitchen.
About Bodum
About Bodum
Bodum was established in Denmark in 1944. Inspired by a desire to create functional, affordable products of quality, the company's founder Peter Bodum designed the vacuum coffee maker "Santos", which went on to become one of the most important coffee makers in the world.
In 1974, Jorgen Bodum launched the Bistro, the company's first French press. The Bodum coffee plunger has been acknowledged as one of the most environmentally friendly coffee makers and has sold over 100m units since its inception. Bodum's commitment to market-leading design has led to the receipt of many accolades including the much coveted Red Dot, iF and Good Design awards.
Bodum Australia provides customers with a wide range of expertly designed appliances and accessories that make hot drinks taste better. From double walled glass to a coffee grinder, Bodum introduces quality into your kitchen.