BOSE
Listen at the leading edge of sound with Bose. Regardless of whether you choose Bose headphones for your commute or Bose speakers for your living room, you'll experience audio excellence without compromise.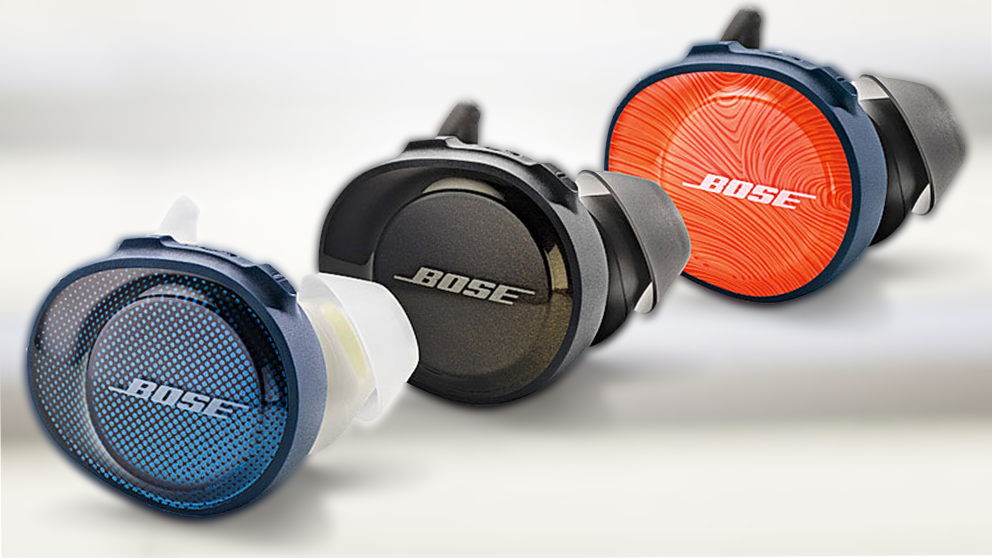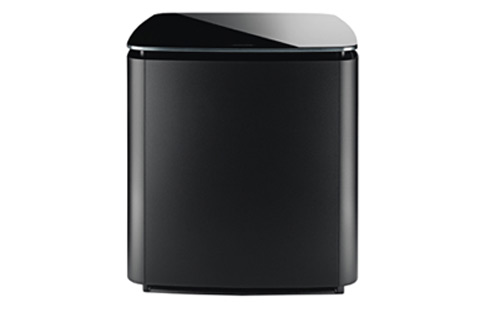 Home Theatre
Bring cinematic sound home. Start with the Bose Solo 5 soundbar before adding complementary Bose SoundTouch speakers and the Bose SoundTouch AcoustiMass for deeper, richer audio.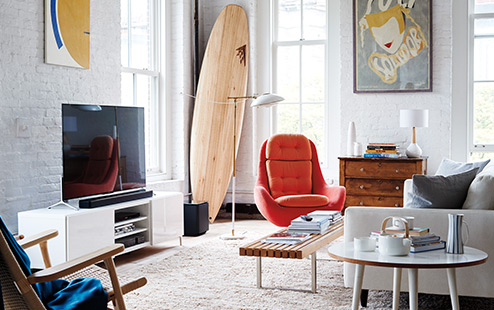 ---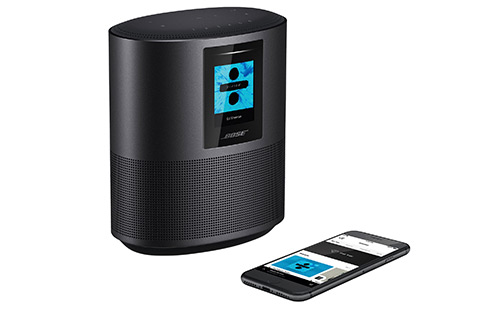 Speakers
Any format or anywhere. Listen to everything in your collection with Bose Wave Systems or make the party mobile with a Bose portable Bluetooth speaker.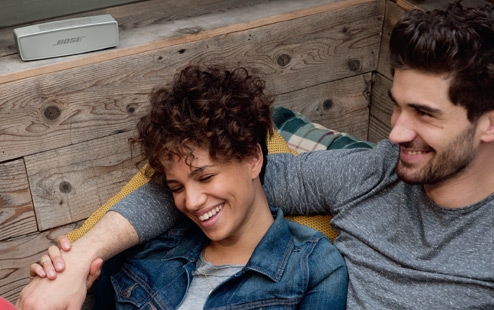 ---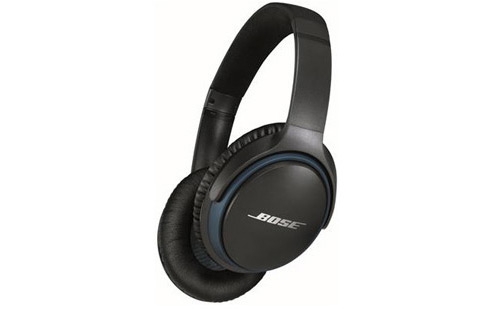 Headphones
Untangle with Bose wireless headphones, experience total immersion with Bose noise cancelling headphones or maintain focus with Bose SoundSport. This is distraction-free audio.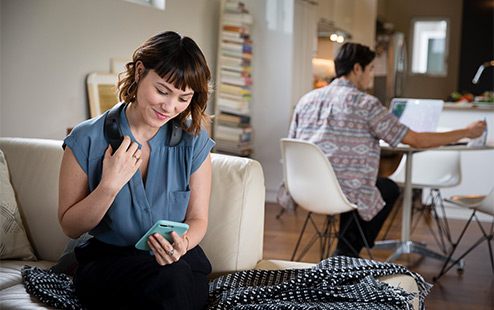 ---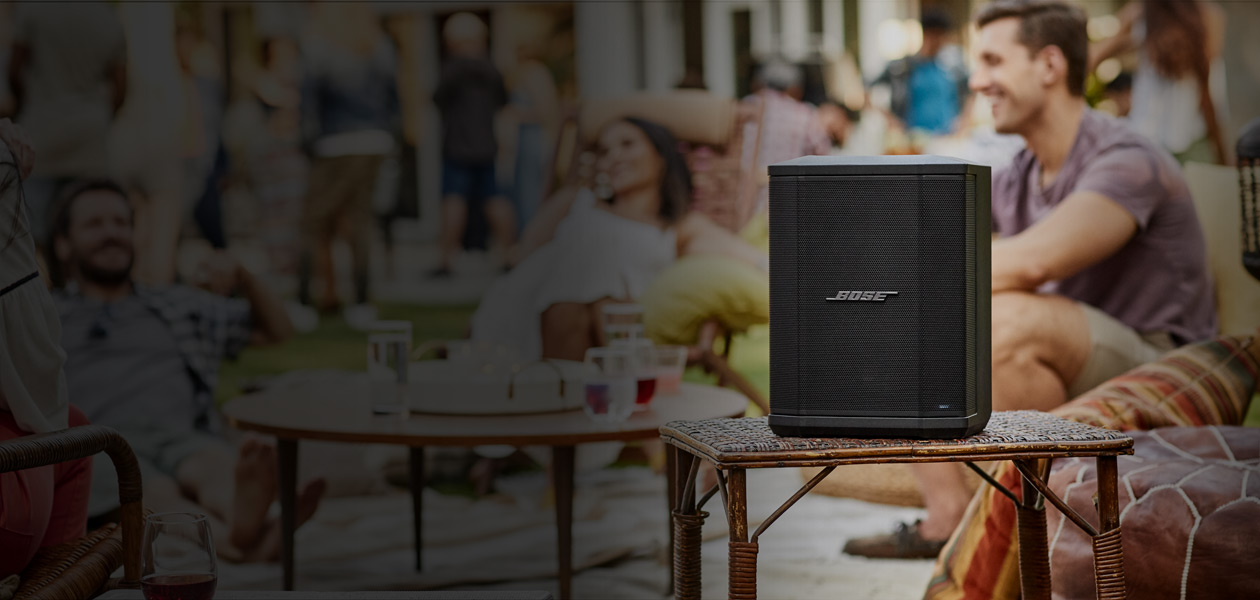 About Bose
Bose has been defining sound since 1964.
The Bose name was built upon the notion that combining scientific research with an understanding of how people listen to music would lead to audio innovation. This proved true as early as 1968, when the revolutionary 901 Bose speakers produced a sound that replicated live music better than any before them.
This spirit continues to guide the development of every pair of Bose earphones and beyond. Bose Australia remains fully committed to delivering the best listening experience across everything from a Bose soundbar to a Bose Bluetooth speaker so you can introduce them to your set up with complete confidence.