Braun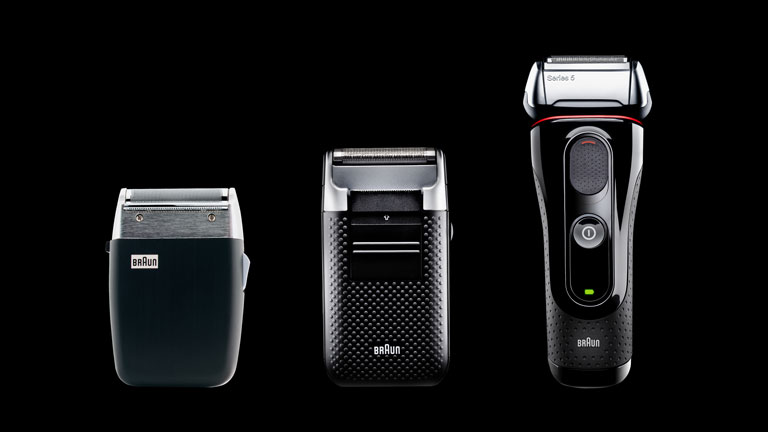 Braun is a leading designer and manufacturer of shavers, hair removal products and home appliances. Braun offers customers high–quality and reliable small electrical appliances.
Shavers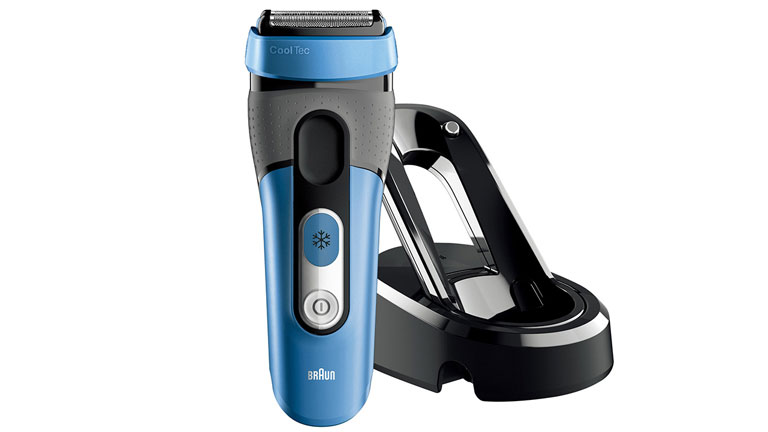 A Braun shaver utilises leading edge technology for a perfect shave every time.
With features like Sonic, ActiveLift and OptiFoil technology, Braun shavers can adjust to every individuals needs to ensure the best results. Easy–to–use and easy–to–clean, Braun shavers make for essential grooming equipment.
Braun also offers a number of accessories such as replacement cleaning cartridges to ensure your Braun shaver operates at its optimum.
Epilators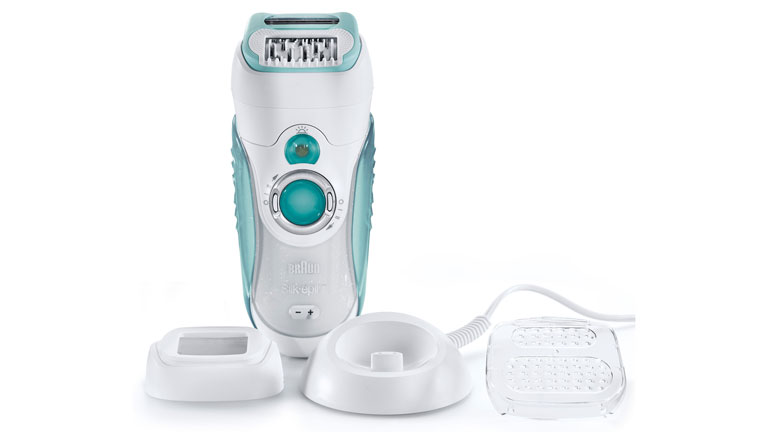 Braun epilators help users achieve silky smooth skin with minimal effort.
Better for your skin than regular shaving, epilators pull hair out from the root for long lasting, effective hair removal.
Braun epilators include features such as a high–frequency massage system to reduce pain, adjustable settings and wet and dry operation for ultimate convenience and outstanding results.
Home appliances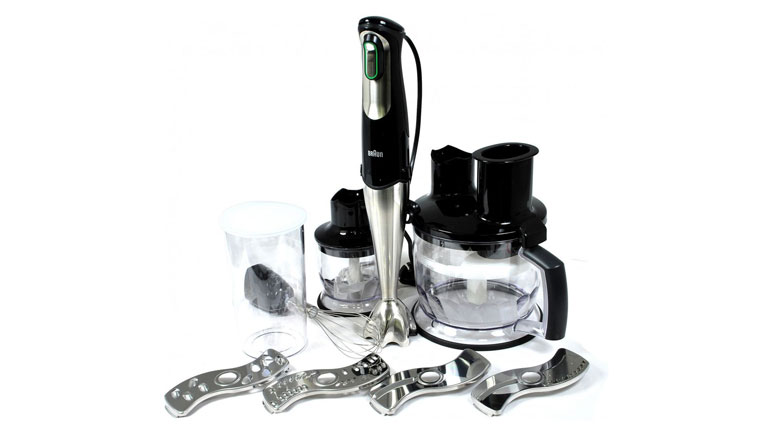 Braun home appliances make everyday life easier.
A Braun hand blender, for example, allows you to prepare ingredients with ease and accuracy without monopolising kitchen worktop space. With several functions such as whipping, slicing and shredding built–in, a Braun stick blender helps you add to your cooking repertoire.
Braun steam irons can remove the most stubborn of creases from almost any fabric. Easy–to–use and energy efficient, a Braun iron keeps your clothes looking fresh for less.
Irons & Steam Stations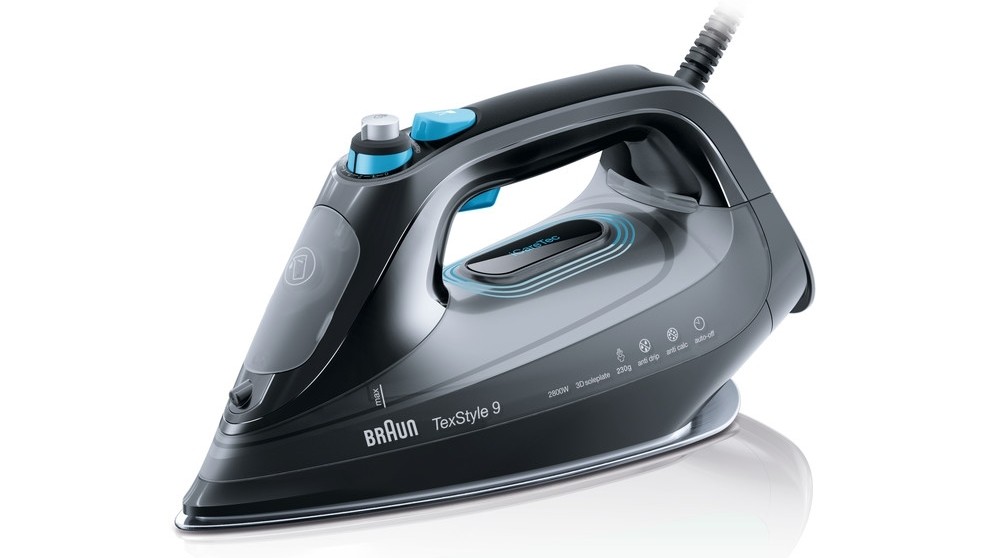 User-friendly and energy-efficient, Braun steam irons remove the most stubborn creases from almost any fabric to keep your clothes looking fresh.
Braun's high-quality soleplates combine the latest technology with insightful design to make ironing quick and easy - and to ensure flawless results.
About Braun
About Braun
Founded in Frankfurt, Germany in 1921, Braun has grown into a billion dollar brand with 5 production sites and almost 4000 employees throughout the world. Braun is a now considered a leader in the epilator, electric shaver and stick blender markets.
Braun's commitment to design and engineering excellence has led to numerous industry awards including two prestigious reddot Design Awards in 2009, the iF design award in 2011 and numerous independent consumer product test wins from the likes of Which? and StiWa.
Braun Australia provides customers with high–quality, reliable small electrical appliances. A Braun epilator or electric shaver like the Series 5 and Series 7 keep users looking at their best with minimal effort; a Braun stick blender helps users increase their culinary range with ease.