Bravat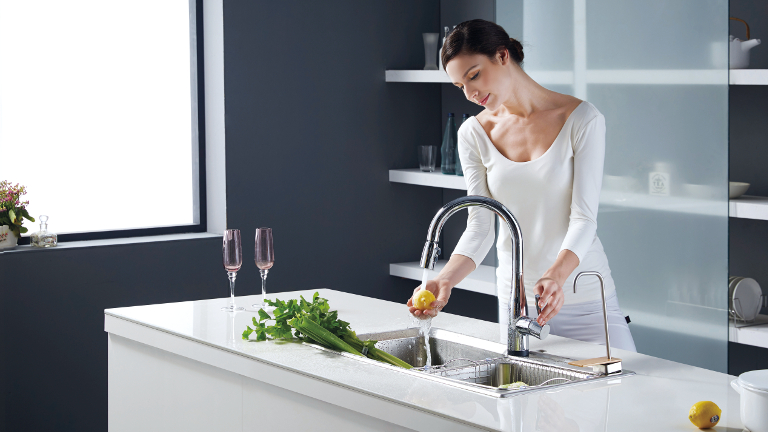 Bravat creates sophisticated, efficient bathroom fixtures and accessories that help you enjoy an invigorating bathing experience.
Basin Mixers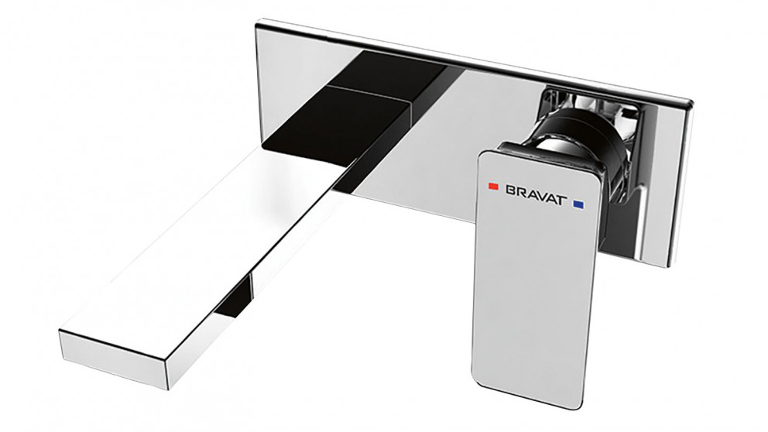 Bravat basin mixers combine design sophistication with water efficiency.
Featuring the likes of Air Mix and Ecotap technology, Bravat mixer taps deliver a luxurious bathing experience that is kind to the environment. Each mixer tap also boasts contemporary styling so you can tend to every detail of your interior theme and turn your bathroom ideas into reality.
Striking, uncomplicated and effective, Bravat basin mixers add the finishing touches to your set up.
Shower & Bath Mixers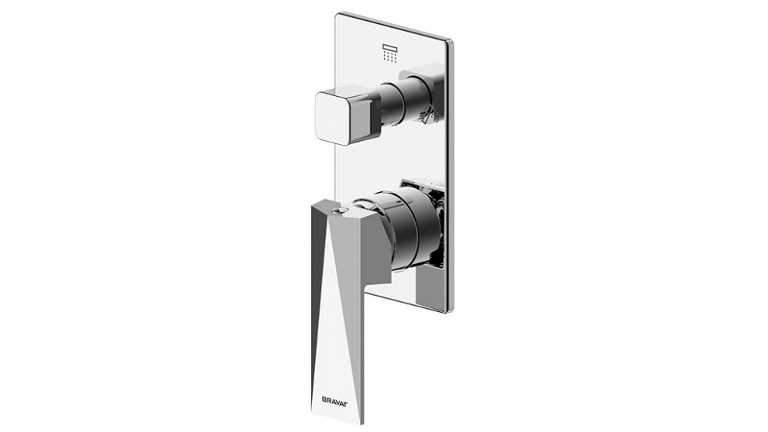 Bravat shower and bath mixers help you get the perfect start or end to your day.
Crafted to look immaculate in situ and feel deliberate in your hand, Bravat mixer taps are ideal for anyone who cares about design. Furthermore, they are fitted with features like Air Mix technology, which adds air into the water flow, so you can enjoy a gentler bathing experience.
Available in a range of styles, you can be sure to find the Bravat shower and bath mixer that's right for you.
Kitchen Mixers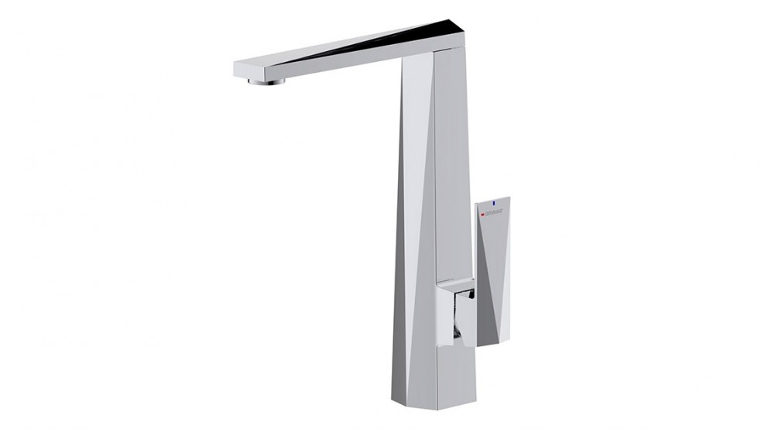 Bravat kitchen mixers combine form with function.
Elegant, shapely and sophisticated, Bravat mixers bring the best contemporary design to your kitchen. Bravat kitchen mixers also bring outstanding performance levels so you can reduce water consumption and install a system that can cope with the rigours of daily use.
From high-arch goosenecks to those with pull-out sprays, Bravat kitchen mixers help you prepare food and clean up after meals with ease.
Shower Heads & Bath Spouts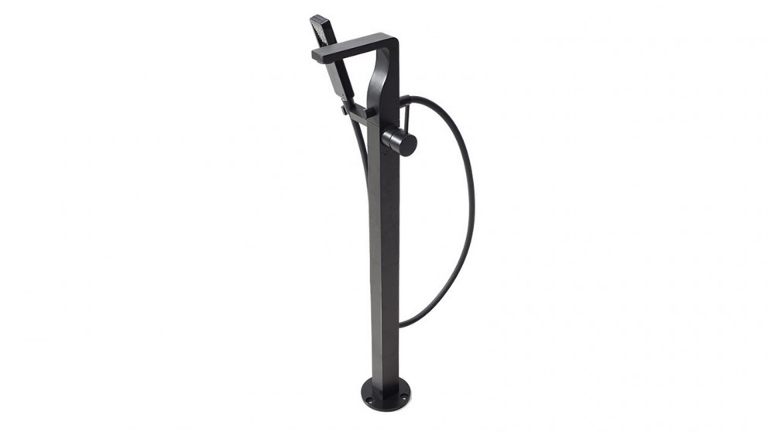 Bravat shower heads and bath spouts ensure every element of your theme meets the highest standards.
Great to look at and a joy to use, these spouts and heads help you get more from the time you spend bathing. They also boast a variety of performance features that work to reduce your environmental impact so you can enjoy a first-rate experience and do your bit at the same time.
Whether round or square, curved or angular, Bravat has the perfect shower head or spout for your bathroom.
About Bravat
About Bravat
As part of the Diestsche group, which dates back to 1873, Bravat can draw on over 140 years' experience and design heritage.
Bravat products are crafted according to the philosophy that the bathroom is a private, relaxing and inspirational space. Each piece is designed to reflect and enhance this ideal so that you can create a new realm within your home that enriches your daily life.
From mixer taps to shower heads, Bravat offers a wide range of sophisticated fixtures and accessories that can improve your bathing rituals and make your bathroom a more comfortable place to be.