Caroma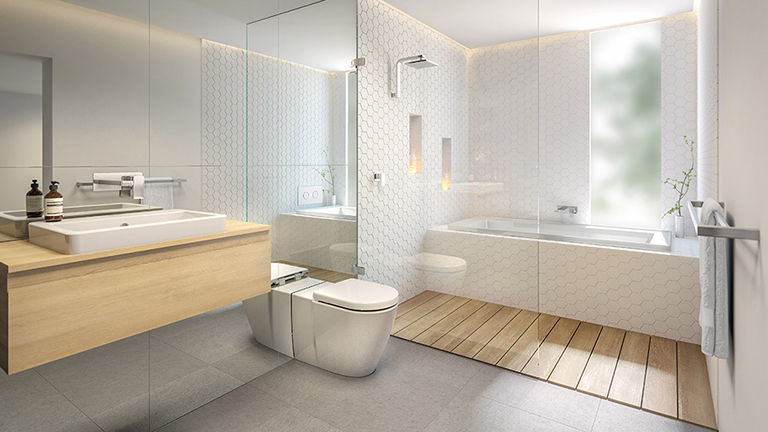 Caroma is an Australian bathroom brand specialising in toilets, taps and basins.
Toilets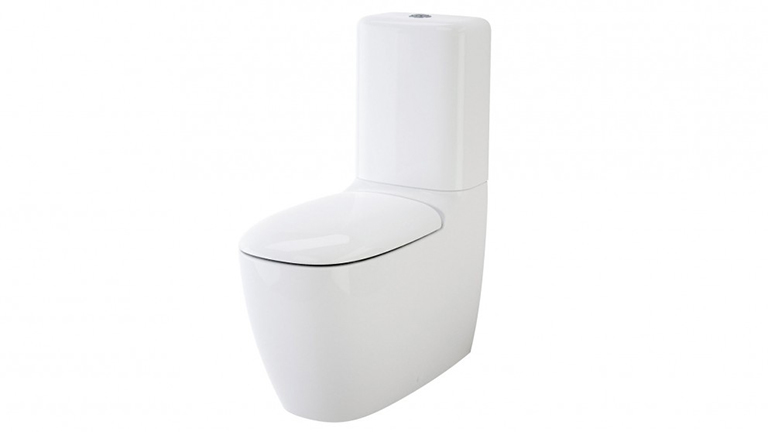 Caroma toilets combine style, efficiency and durability.
From wall faced toilets with built-in cisterns to back to wall toilet suites, Caroma has a toilet that will help you create the bathroom you really want. Subjected to rigorous testing in accredited facilities, a Caroma toilet is designed to be as effective as it is striking.
Comfortable to use and built-to-last, Caroma toilets are a welcome addition to any bathroom.
Taps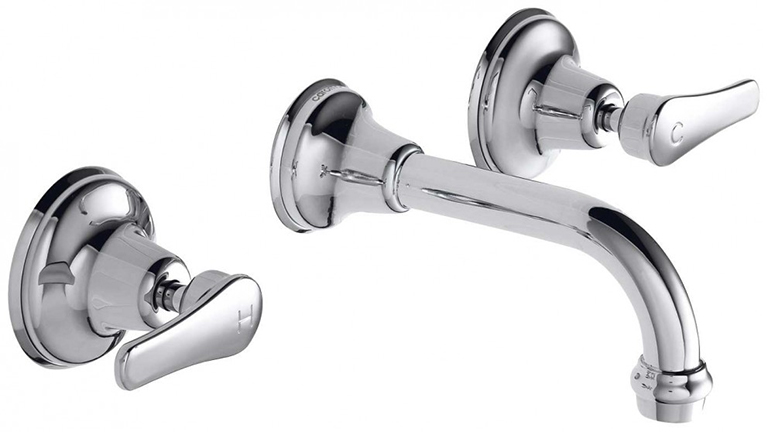 Caroma taps introduce sophistication and function into your bathroom.
Caroma tapware features striking designs and high levels of water efficiency so you can both create the look you want and reduce your environmental impact. Made from durable materials that will hold their look and withstand the rigours of daily use, Caroma taps can become of a feature of your bathroom for years to come.
Available in a range of styles, Caroma taps can help you add the finishing touches to your décor scheme.
About Caroma
About Caroma
Caroma was established in Adelaide in 1941, when founder Charles Rothauser, invented the world's first all-plastic, one-piece moulded cistern to cope with the corrosive water in the area. The huge success of the product set Caroma on a path to becoming the iconic Australian brand it is today.
The Caroma design team is committed to creating efficient, effective products that are both a pleasure to look at and to use. The level of quality and craftsmanship involved in every Caroma product has been recognised by numerous national and international design awards including the Australian International Design Award, the Green Plumbers Award and the prestigious iF Design Award.
Caroma continues to provide the Australian market with toilet suites and bathroom products that introduce comfort, style and sophistication into their home. Inspired by the Australian way of life, Caroma creates bathrooms that inspire and match expectations.