Chef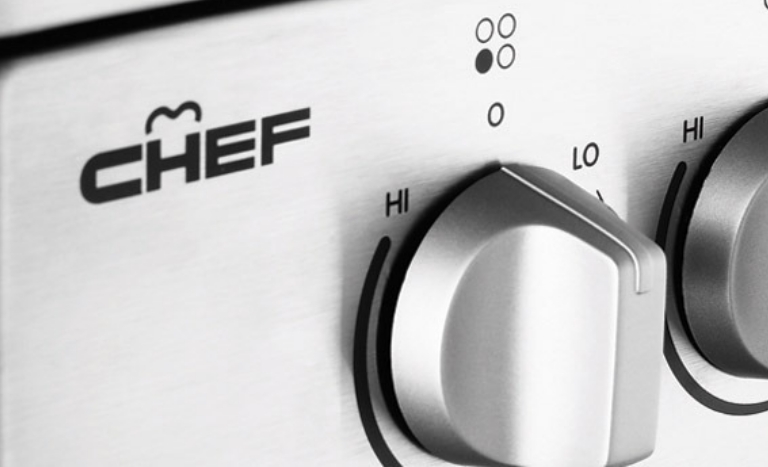 Chef is an Australian brand that makes cooking fast, stylish and easy.
Cooktops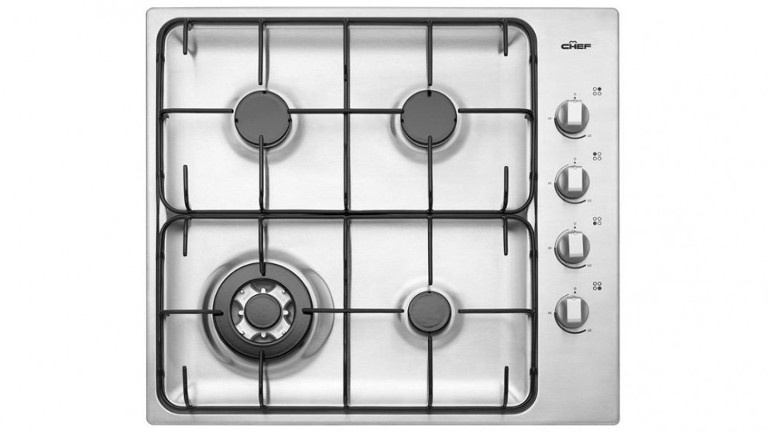 Chef cooktops allow you to prepare dishes with control and accuracy.
Chef has a range of electric cooktops, induction cooktops and gas cooktops to suit any space and budget. Effective, efficient and easy-to-maintain, Chef cooktops can help you increase your repertoire, reduce your workload and enjoy better results.
Available in a variety of styles and sizes, Chef has a cooktop to suit your need.
Rangehoods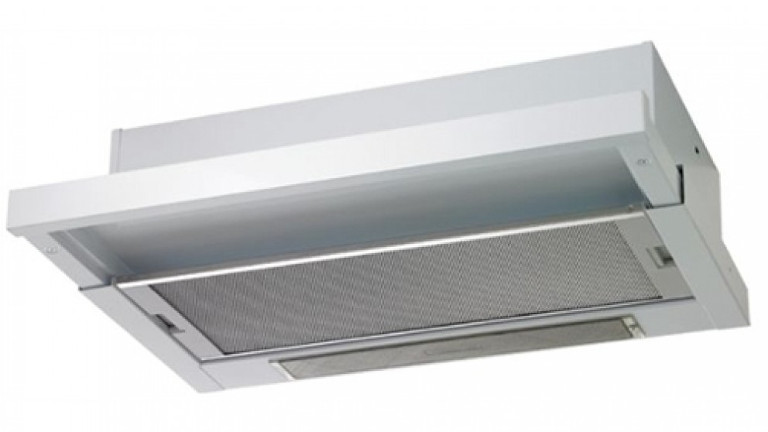 Chef rangehoods help you prepare food in greater comfort.
A Chef rangehood combines powerful extraction with a stylish design so you can remove smoke, steam and odours from your kitchen without detracting from your interior theme. Easy-to-use controls mean you can regulate conditions with the minimum of fuss.
Available in canopy, slide-out and fixed styles, Chef has a rangehood to suit the size, look and layout of your home.
Freestanding Cookers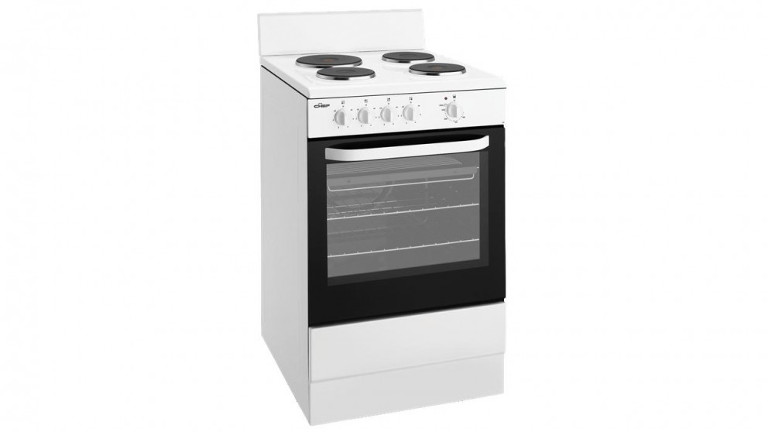 Chef freestanding cookers provide you with everything you need to create virtually any dish.
Equipped with a responsive cooktop, an effective grill and a powerful oven, a Chef freestanding cooker is designed to increase your culinary options. Easy-to-install and easy-to-use, Chef freestanding cookers enable you to prepare your favourite food with the minimum of fuss.
With electric and gas models available, Chef freestanding cookers can fit seamlessly into any and every home.
About Chef
About Chef
Chef has been making affordable, efficient kitchen appliances for the Australian market since 1937.
Driven by innovation, Chef created the first pressed metal stove in 1948 and the first natural gas cooktop in the 70's. Their commitment to developing cooking products that people love to use led to them being chosen as the domestic supplier of appliances for the Sydney Olympic Games in 2000.
Chef appliances are designed to help users cook any meal with ease. They are reliable, easy-to-maintain and packed with convenient features so users can spend more time making and enjoying great food.