Chisholm House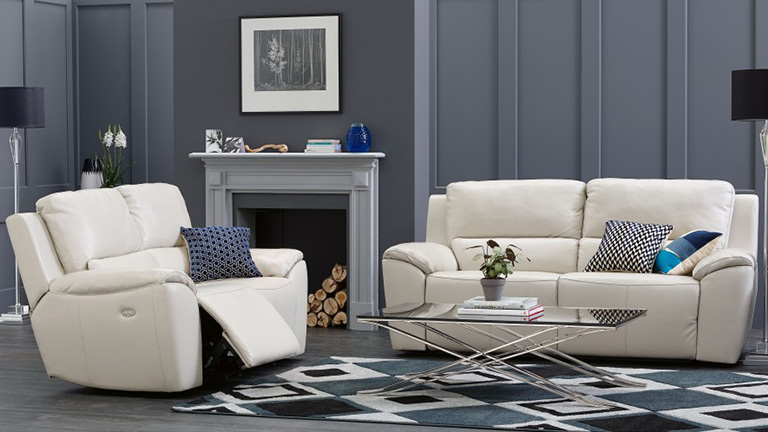 Chisholm House is a furniture brand that specialises in lounges, sofas and lift chairs.
Sofas & Suites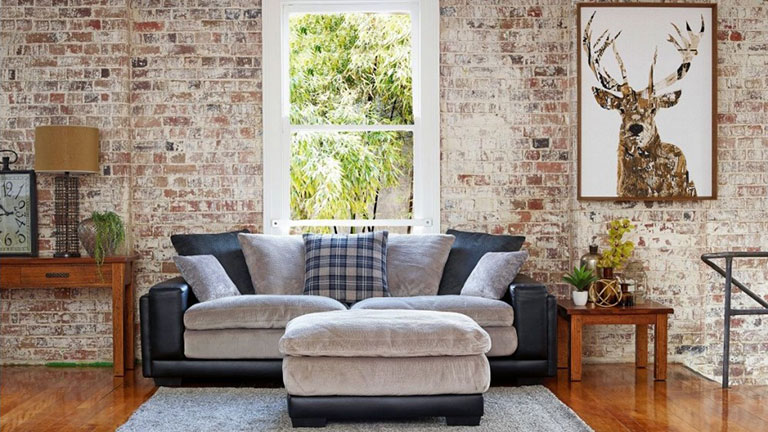 Chisholm House offers a wide range of lounges and suites that can match almost any budget and home décor scheme.
Regardless of whether you are looking for a 3-piece leather suite with reclining features or a two-seater fabric sofa, Chisholm House has a model that's right for you. No matter which item you choose, you can be sure that you are getting quality, comfort and hassle-free assembly where applicable.
Built to feel luxurious, Chisholm House sofas and suites help you make the most of your downtime.
Lift Chairs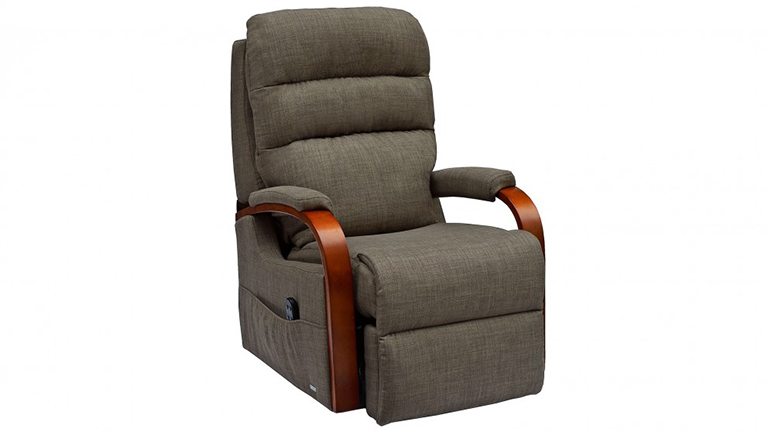 Chisholm House lift chairs bring extreme comfort to your living room.
Lift chairs allow you to recline and put your feet up for unparalleled relaxation. Certain lift chairs even include a motor and a remote control so all you have to do is push a button and lie back.
Chisholm House lift chairs feature a high-back for total support and an easy assembly design for hassle-free, seamless integration into your living room.
About Chisholm House
About Chisholm House
Founded in Australia, Chisholm House prides itself on its commitment to providing customers with product and service excellence. Inspired by a philosophy of "living in comfort with style", Chisholm House aims to introduce luxury and sophistication into any living room.
The Chisholm House "LOVE YOUR CHAIR" brand has been developed exclusively in conjunction with Harvey Norman. All chairs in this range offer outstanding comfort, total support and easy assembly. They are available in a range of styles to suit any preference, budget or décor scheme.
Chisholm House provides Australian homes with furniture that is characterised by its excellence in design and comfort. Whether you are searching for a 3-piece lounge suite or a leather lift chair, Chisholm House has an option to meet your need.