D–Link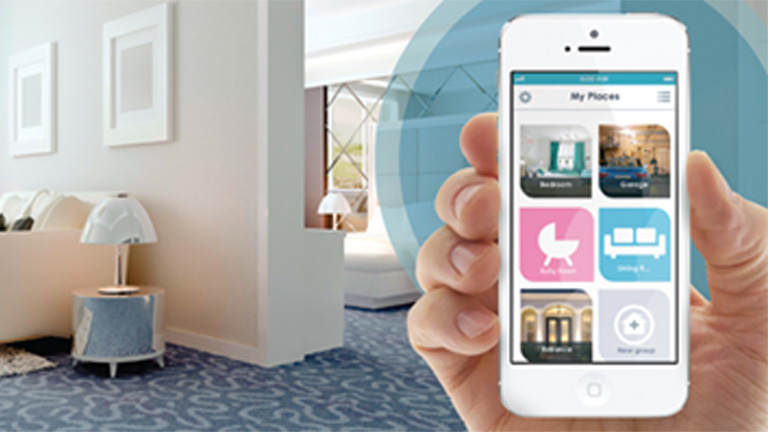 D–Link is a specialist producer of networking products such as routers and modems for home and office use.
Routers, Modems & Modem Routers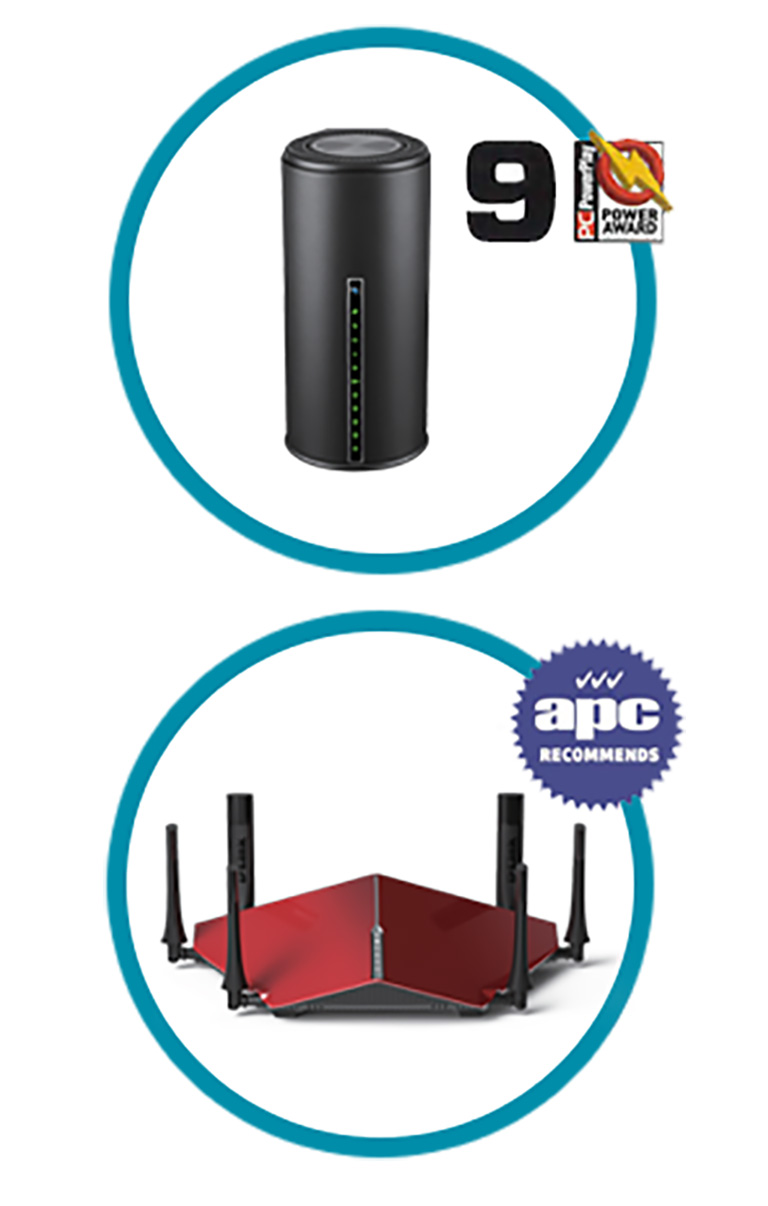 A D–Link router, modem or modem router ensures users can enjoy a strong, fast Internet connection.
A D–Link wireless modem router can help users stream, game and download on multiple devices without sacrificing the quality of their connection. Upgrading your router to a D–Link wireless router can help increase the coverage and strength of your home network so you can minimise drop–outs.
Available in a range of modern or discreet designs, a D–Link modem, router or modem router will complement the décor scheme in any home.
Range Extenders & Adapters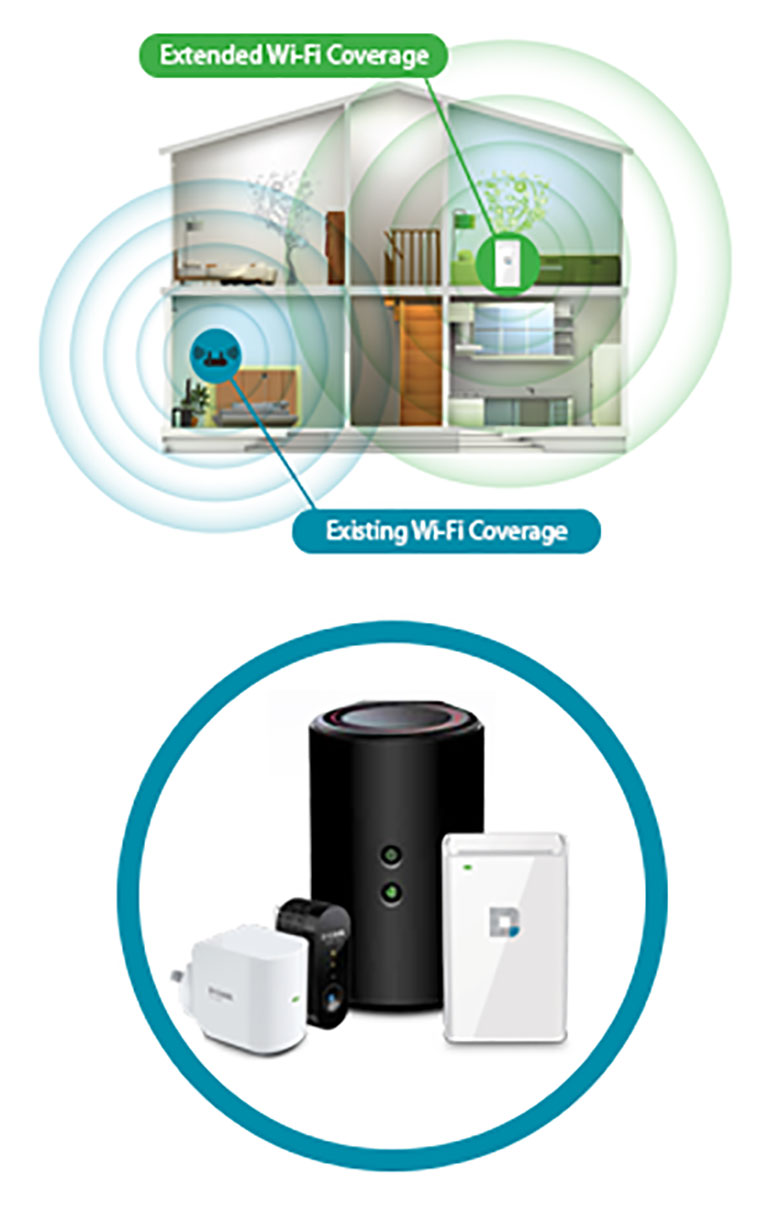 A D–Link range extender or adapter can improve the Internet connection in your home.
A D–Link range extender amplifies the strength of your home network to provide whole–home coverage. Discreet and easy–to–install, a D–Link wireless range extender can eliminate WiFi dead spots from your house.
A D–Link wireless adapter helps you enjoy wireless Internet connectivity on any computer or laptop in your home. With no complicated set up necessary, a D–Link wireless adapter simply plugs into a USB port and connects to your home network to deliver a fast Internet connection.
About D–Link
About D–Link
Founded in Taiwan in 1986, D–Link has grown to become a global organisation providing leading–edge networking technology that enables consumers and businesses to connect with information, resources and each other.
D–Link's drive to be at the forefront of the networking industry has led to the creation of a number of industry firsts including the world's first Ethernet switch with ISDN remote router in a stackable box. D–Link was also the first to introduce Green Ethernet technology in its Gigabit switches. D–Link products have received numerous recommendations and awards from around the world including CNET's Best of CES 2012, the Red Dot Design Award in 2013 and Electronic House's Product of the Year in 2013.
D–Link Australia provides customers with everything they need to stay connected to the information that matters and the things they love. A D–Link router, modem, modem router, range extender or wireless adapter delivers a first–rate performance to ensure users can enjoy a robust, fast Internet connection.