Delonghi Elitexperience ensures you get the very most from your Delonghi coffee machine.
By sending a trained expert to your home to help you set up, personalise and use your purchase, Delonghi enables you to create moments to savour every day. You'll even receive platinum after sales support and a free coffee gift so you can enjoy the freshest flavours and peace of mind from the very first cup.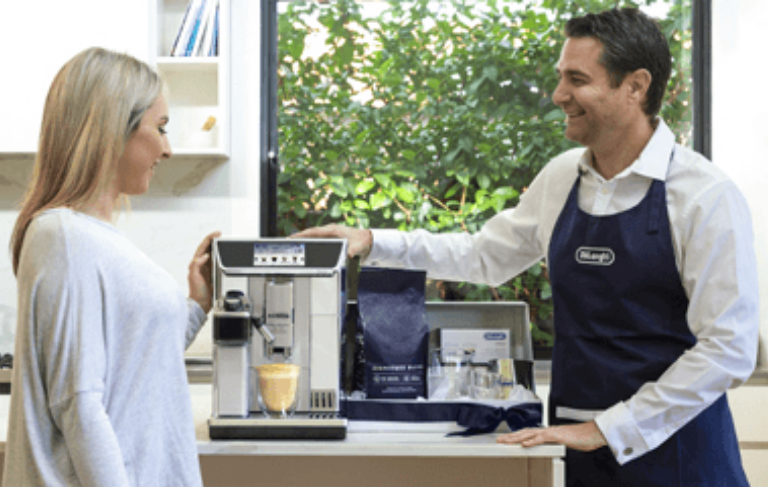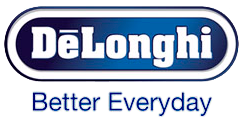 About Delonghi
Delonghi has been creating appliances that combine style and performance since 1974.
Quality, reliability and usability are at the heart of every Delonghi design. Elegant lines and creative colour combinations also mean the performance of Delonghi products is matched only by how good they look and feel in your kitchen.
With designs inspired by the needs of households from around the world, Delonghi Australia brings innovation to everyday tasks so you can enjoy greater comfort and control in your home.