Denon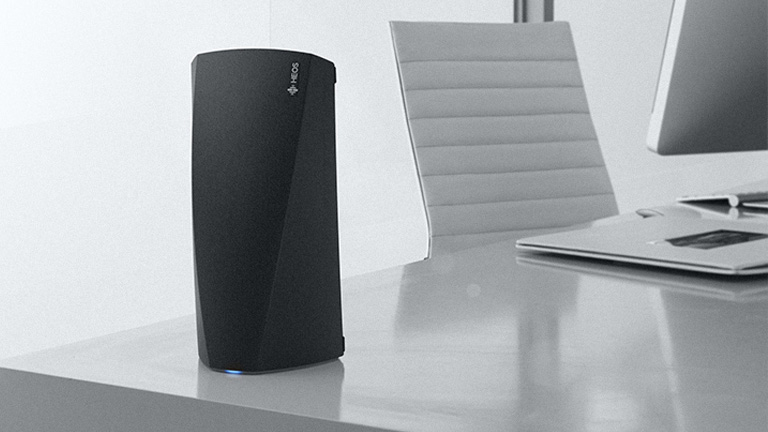 Denon produces specialist audio equipment such as AV receivers, speakers and headphones.
Home Theatre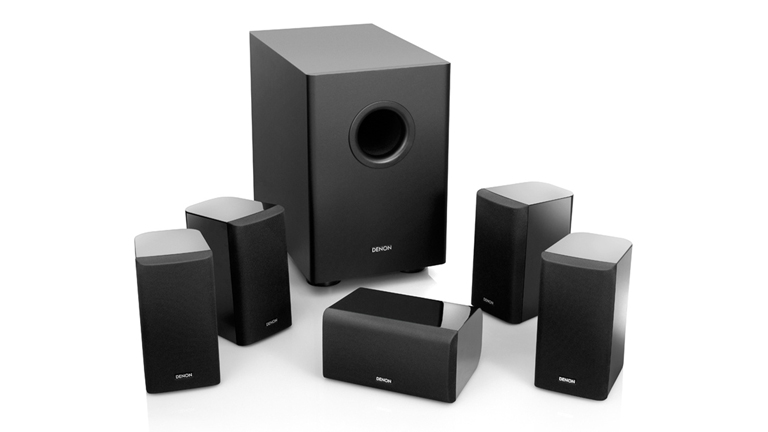 Denon home theatre equipment brings cinematic audio to your living or media room.
A Denon receiver effectively manages audio signals from your devices to provide optimised playback through your speaker system for compelling surround sound. Ideal for those with smaller homes, a Denon soundbar sits neatly under your television to deliver big, virtual surround sound in a compact and striking form.
Finely tuned and built with high–quality components, Denon home theatre equipment takes your media set up to new heights.
Wireless Multi-Room Systems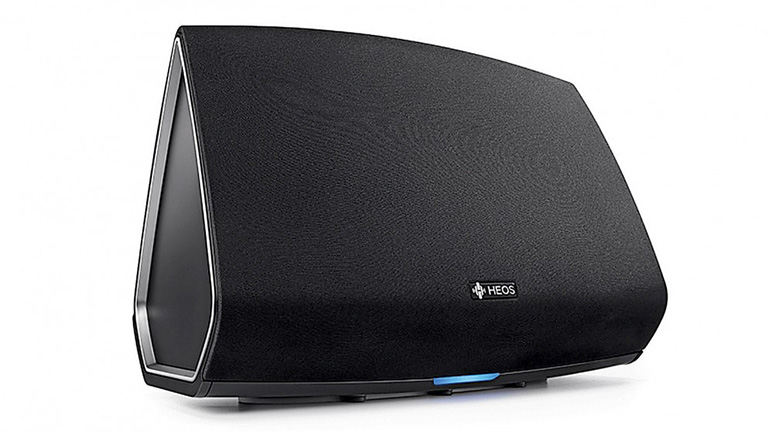 Experience the ultimate in sound with Heos by Denon wireless multi-room speaker systems that allow you to play your favourite music from your network or device.
Heos by Denon offers a range or wireless multi-room systems for various environments, so every room in your home can be filled with quality sound.
Create the ultimate home audio system with multiple Heos by Denon multi-room speakers.
About Denon
About Denon
Since its foundation in Japan in 1910, Denon has continually pushed the boundaries to create revolutionary audio products that take sound reproduction to new heights. Committed to meeting customers' ever–evolving needs, Denon's product portfolio has grown from single–sided records to state of the art headphones with IOS lifestyle apps.
Throughout its long history, Denon has produced a number of world and industry firsts'. In 1939, Denon launched the first professional–use disc recorder for the broadcast industry; in 1972, Denon introduced the world's first viable 8–channel digital recorder and in 1999, Denon released the world's first THX–EX home theatre system, which provided users with a fuller surround sound.
Denon Australia offers customers a wide range of high–end audio equipment. A Denon amplifier, Denon receiver or Denon headphones feature first class components to deliver crisp, clear, compelling sound that helps users engage with their favourite media on new levels.