Dishlex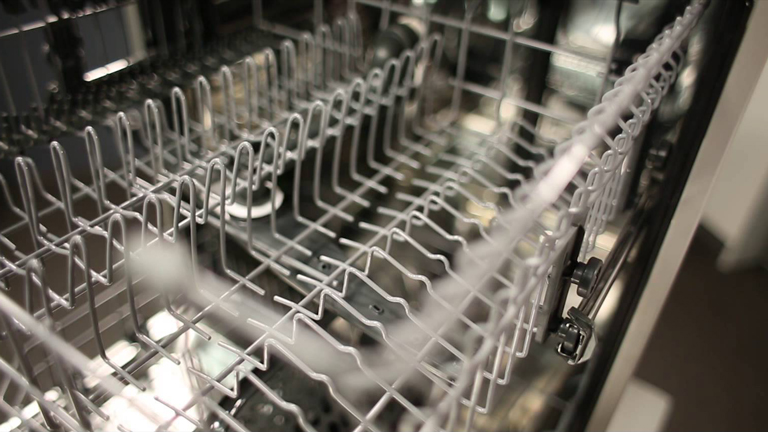 Dishlex is a longstanding, successful dishwasher brand.
Dishwashers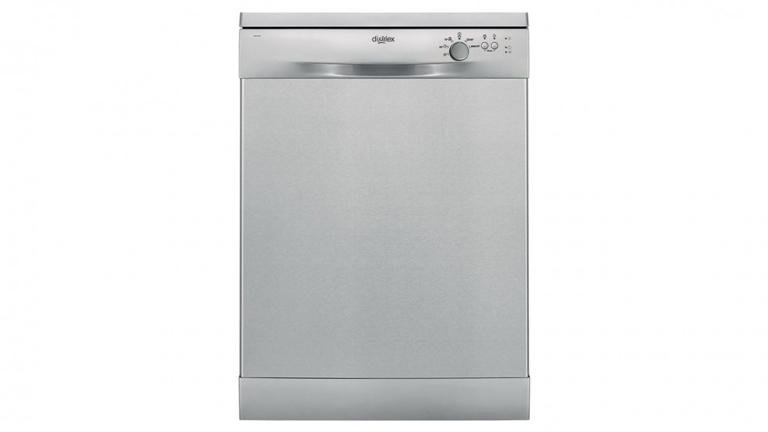 A Dishlex dishwasher delivers crystal clean dishes with the minimum of fuss.
Equipped with numerous features that take the hassle out of the post-dinner clear up such as the Quick 30 wash setting, intuitive controls and soft spike glass supports, Dishlex dishwashers are a welcome addition to any kitchen.
Energy efficient, water saving and effective, Dishlex dishwashers help you clean your dishes for less.
About Dishlex
About Dishlex
Dishlex was founded in Australia in as early as 1948. It is perhaps no surprise, then, that the name Dishlex is one of the most recognisable brands in the dishwasher market and that it is synonymous with performance, reliability and value.
Throughout its long history, Dishlex dishwashers have delivered robust products that make the everyday lives of Australians easier. It has, however, complemented its tradition of reliability with an innovative approach to dish care, releasing a number of industry first's such as the first AAA wash rating and the first dishwasher with a 6-star energy rating.
Dishlex has provided countless Australian homes with effective dishwashers that deliver outstanding cleaning results. Given how long the company has been providing dish care for the Australian market, it is probably safe to say that the brand's slogan "Australians love a Dishlex!" is no exaggeration.