DJI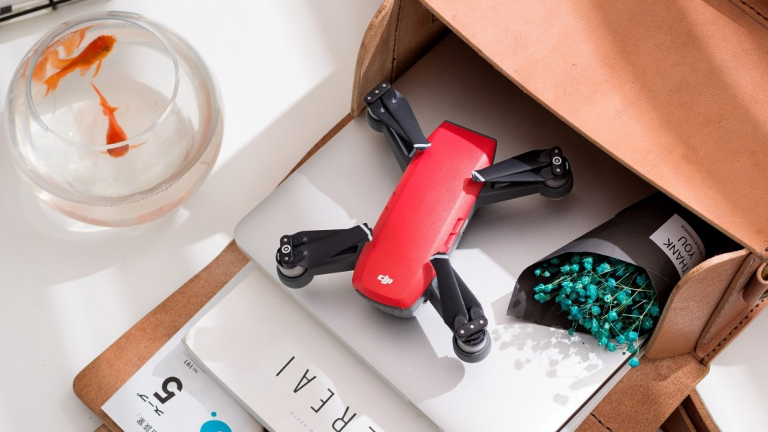 DJI is a world-leading creator of drones and drone accessories that allow you to experience the freedom of flight and capture stabilised photos and videos from a new, aerial perspective.
Drones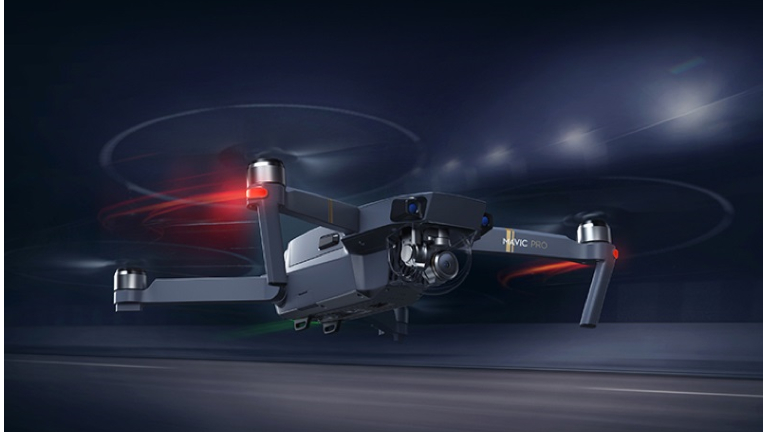 DJI drones boast the latest in UAV technology to bring you unparalleled control, long flight times and much more besides.
Easy-to-use, robust and packed with features that help you take drone photography and videography to the next level, DJI offers a collection of some of the best drones for professionals and amateurs alike. The likes of built-in stabilisers, subject tracking and in-flight safety functions combine to enable anyone to capture outstanding footage or stills and enjoy the adventure of drone piloting.
DJI drones are available in a range of sizes and with a variety of features so you can be sure to find the option that suits your budget and your experience.
Handheld Gimbals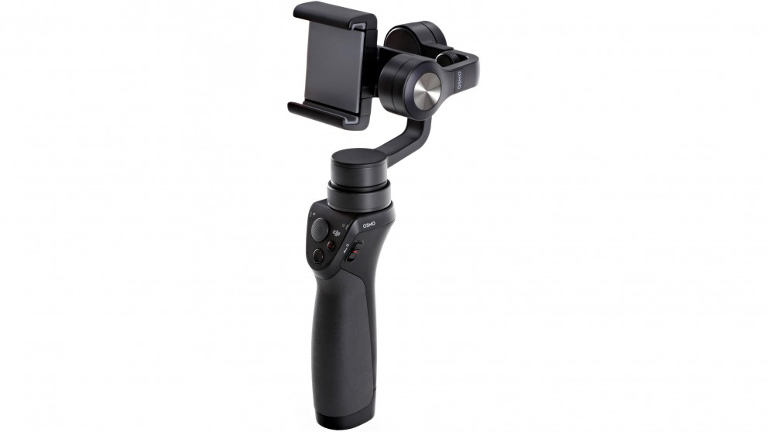 DJI handheld gimbals help you produce professional-quality video on your smartphone.
The perfect accessory for mobile filmmakers, DJI Osmo Mobile makes jerky footage a thing of the past. Smooth panning and tilting—even during time-lapse shots—also means you can introduce movement into your recordings and add a cinematic feel to everything you shoot.
Boasting a long battery life, compact design and a host of other features, these gimbals are essential kit for all content creators.
Accessories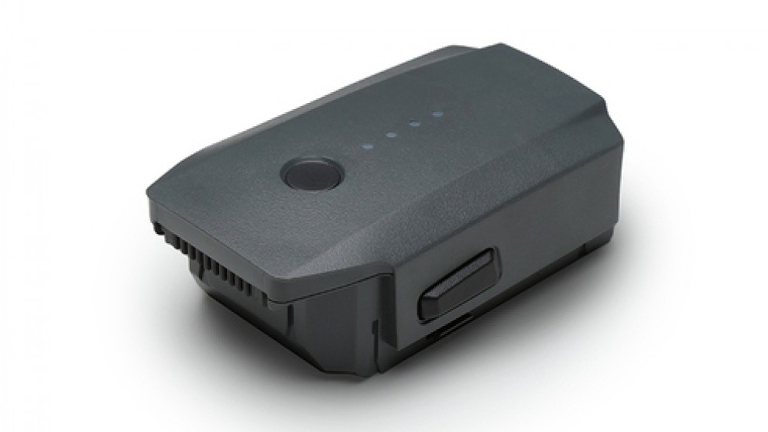 DJI accessories keep your drone in the sky for longer.
From intelligent flight batteries that allow you to monitor real-time power status to self-tightening propellers, DJI has every accessory you need to ensure your drone doesn't stay grounded when you run into issues. DJI also offers the likes of protective cases and car chargers that keep your UAV in flight-ready condition when you move between locations so you are always ready for action.
Uncomplicated, durable and effective, these accessories are essential for all DJI drone owners.
DJI Video Gallery
About DJI
About DJI
DJI has been creating high-quality, easy-to-use drones since 2006 and now sits at the forefront of the industry.
Through an unwavering commitment to R&D, DJI has transformed complex technology into uncomplicated devices that put near limitless creativity in your hands. With each new release, DJI drones get faster, smarter and more efficient to bring you closer to the perfect flight, frame or image.
DJI offers a wide range of drones and accessories to provide you with an option that meets your need, regardless of whether you are a media professional or a beginner taking to the skies for the first time.