Dorf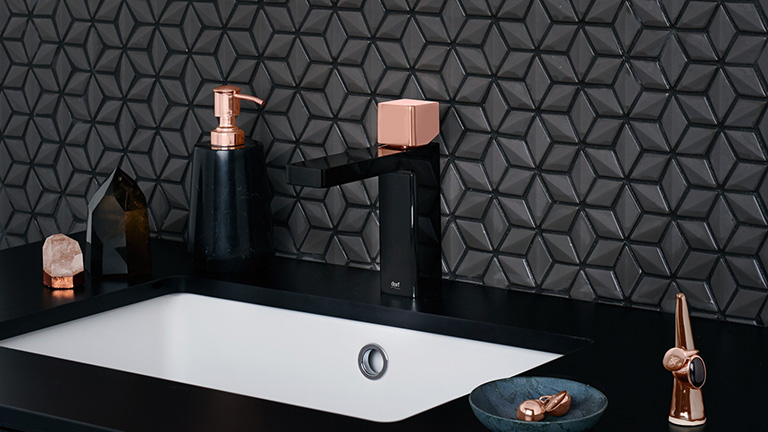 Dorf is an Australian bathware brand that has been at the forefront of innovation in tapware since 1948.
Taps & Mixers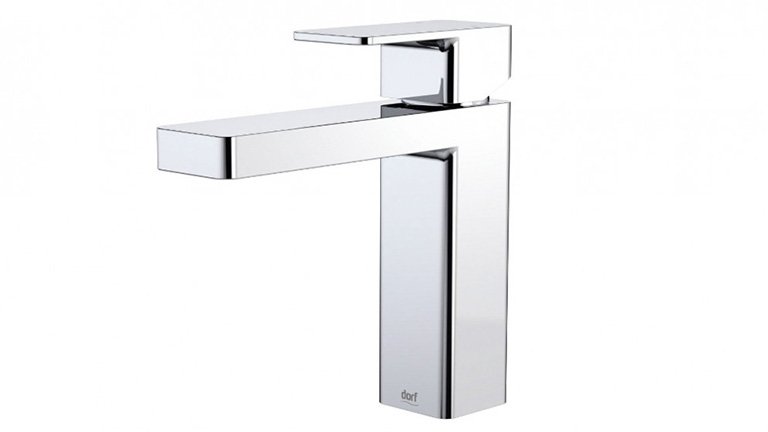 Dorf taps and mixers combine contemporary design with high-quality components.
Every Dorf tap or mixer set boasts advanced features that give you greater control over temperature and water flow. Fitted with the likes of premium aerators and ceramic disc cartridges, these taps provide you with an efficient, effective performance that you can rely on for years to come.
Available in a range of styles from the curved to the angular, Dorf tapware can help you create a bathroom you'll love.
Showers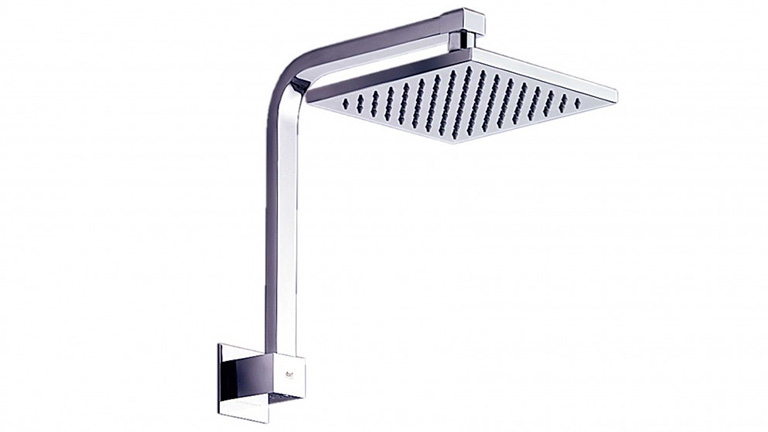 Dorf showers pair water efficiency with striking designs.
The Dorf range stretches from traditional hand showers to modern overhead showers so you can be sure to find the option that suits your theme and your budget. As with all Dorf products, these showers feature components that are designed to provide an invigorating, efficient performance that you'll enjoy using time and time again.
Sophisticated and effective, Dorf showers make a welcome addition to any bathroom.
Towel Rails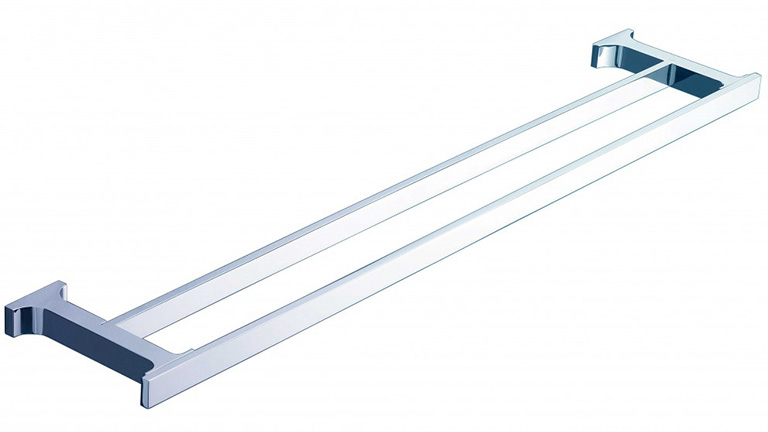 Dorf towel rails combine form with function.
Uncomplicated, understated and practical, these towel rails can fit seamlessly into virtually any bathroom. Easy-to-install and durable, they can be introduced with minimal fuss and will become a feature of your set up for many years to come.
Available as towel rings and towel racks of varying lengths, these fixtures are ideal for bathrooms of all sizes.
About Dorf
About Dorf
Dorf has been creating innovative and effective bathwares since 1948.
The history of Dorf is characterised by ground-breaking products that have changed the face of Australian homes. The 'Flickmixer', for example, was Australia's first ever single lever mixer when it was released in 1985. This commitment to improving the look and feel of bathrooms across the country continues to this day and can be seen throughout the brand's current range of products.
Reliable, effective and built to last, Dorf bathware can help you create a bathroom set up that will stand the test of time.