Dreamweaver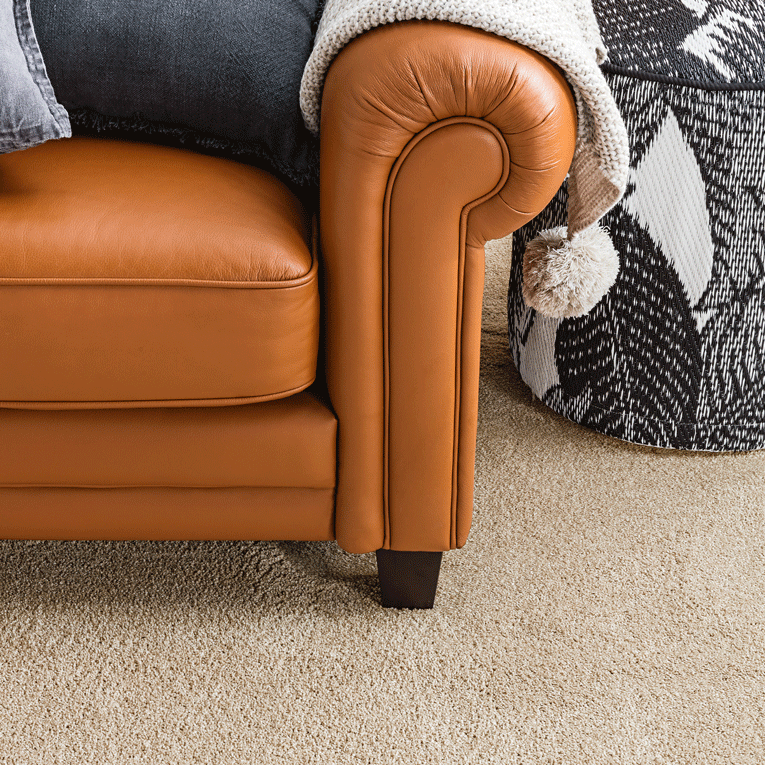 Dreamweaver employs the latest advances in dying technology to create hardwearing, comfortable carpets with outstanding fade and stain resistance. Unlike other brands, Dreamweaver uses cationic processes - a supercharged method of solution dying which colours the fibre in the initial production stage - so that the carpet is as good as colourfast. This means it can endure spillages like red wine that would otherwise cause irreparable damage and still look pristine.
dff



Quality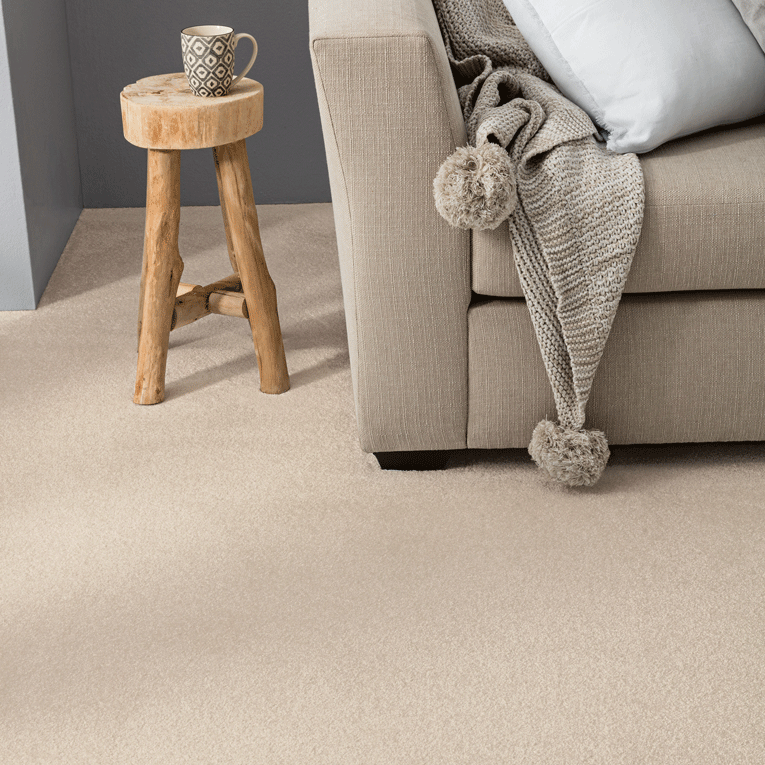 Dreamweaver carpets are made entirely under one roof using state-of-the-art equipment. This ensures that the highest standards are always met and maintained and that Dreamweaver products stay at the leading edge of industry developments. Designed with the rigours of daily use in mind, these stain-resistant carpets will, with regular and correct maintenance, stand the test of time.
Comfort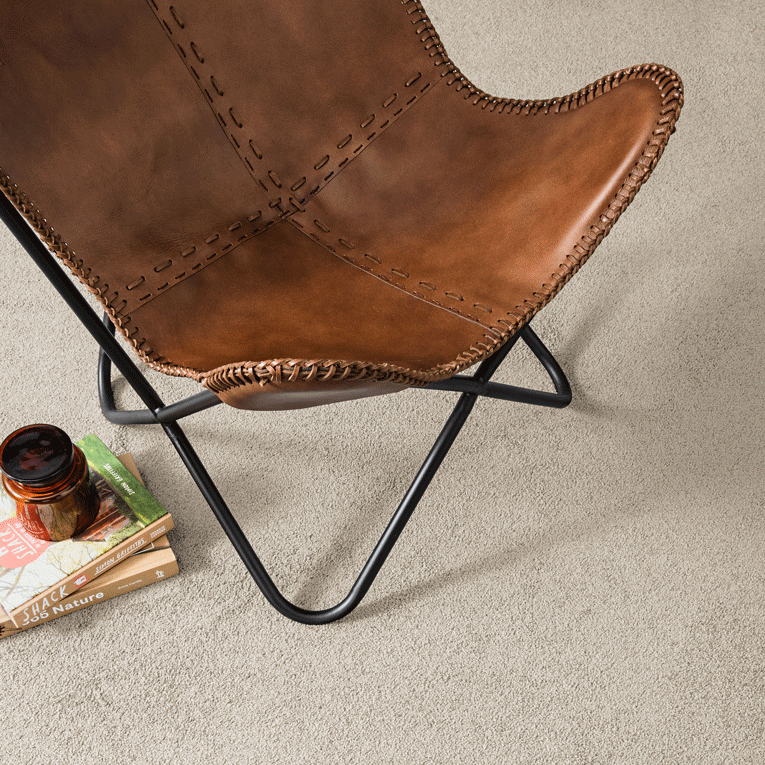 Comfort, alongside durability and design, is at the heart of every single Dreamweaver product. Take Dreamweaver's innovative PureColour SoftTuft technology, for example, which enhances the effect of the underlay for added cushioning while covering the floors in your home with the softest of fibres. So enjoyable is the feeling, you may find it gives you another reason to step out of bed in the morning.
Exclusive to Harvey Norman

Dreamweaver carpets can only be purchased from Harvey Norman, the place to go for the latest flooring innovations from around the world. With both partners committed to excellence and providing customers with the most recent advances, you can shop for your Dreamweaver carpet with confidence. Make your enquiry today and start your journey towards improving the look and feel of your home.