Electrolux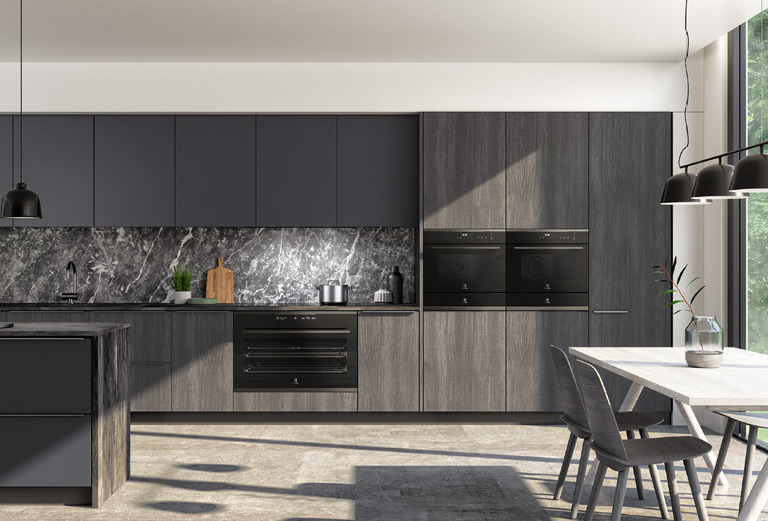 Electrolux is one of the global leaders in home appliances, offering a range that includes cookers, washing machines, refrigerators and vacuum cleaners.
Kitchen Appliances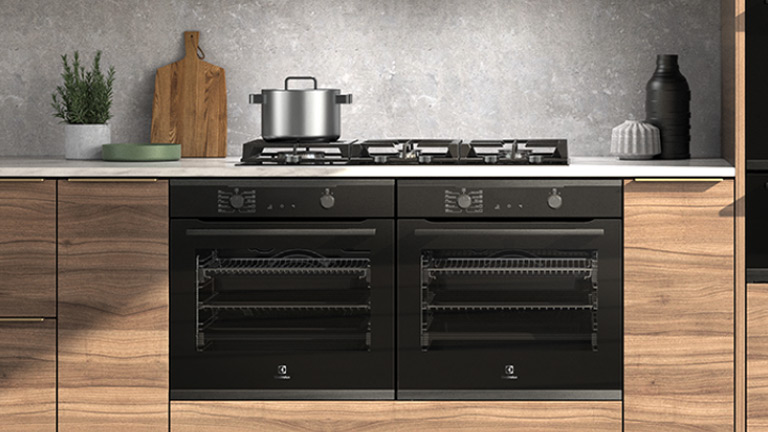 Electrolux kitchen appliances help you get more from the time you spend preparing food.
From induction cooktops to slide out rangehoods, Electrolux has the appliances you need to cook a greater number of dishes with greater control. Packed with innovative features and advanced technology, Electrolux ovens, cookers and microwaves enable you make restaurant-quality food from home.
Efficient, striking and easy-to-use, Electrolux cooking appliances are a welcome addition to any kitchen.
Washing Machines & Dryers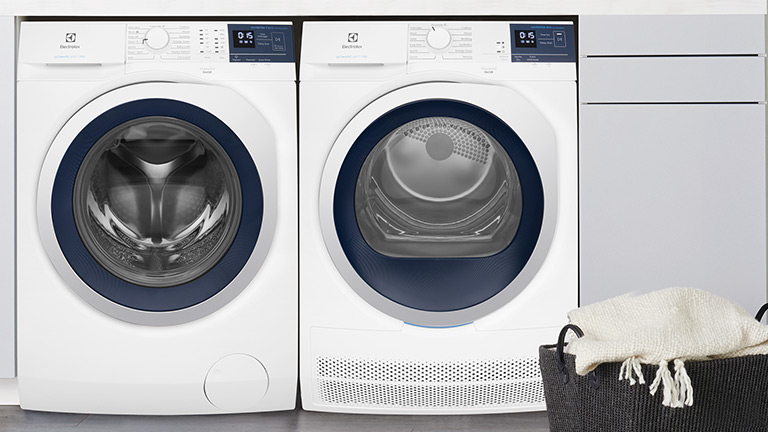 Electrolux washing machines and tumble dryers enable you to achieve outstanding cleaning results with less effort.
Uncomplicated, effective and efficient, Electrolux washers and dryers take the hassle out of laundering your clothes. They are packed with features like large capacity tubs that allow you to wash more in fewer loads and a reverse tumbling action so your clothes are ready sooner.
A host of washing and drying programs and intuitive controls also mean Electrolux laundry appliances take the guess work out of cleaning your clothes.
Fridges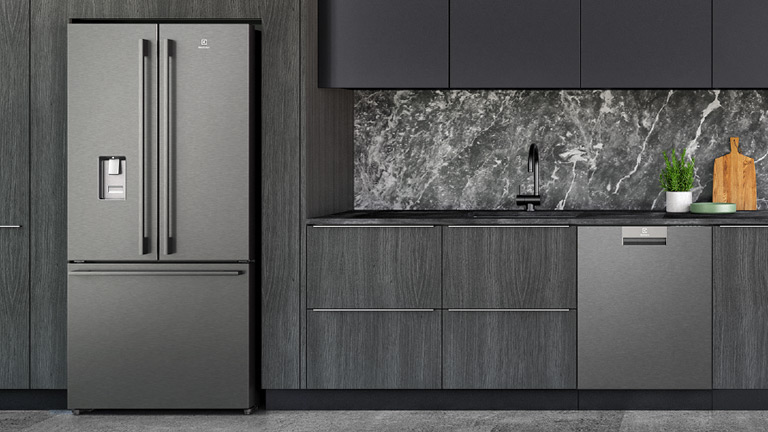 An Electrolux fridge adds effective cooling technology and high-quality design to your kitchen.
From French door fridges to fridges with ice dispensers, Electrolux has an option to suit any and every home. Each refrigerator is packed with features like deodorisers and intelligent airflow systems so you get the best results in a striking form.
Electrolux fridges can be set up as the standout design feature or discreetly hidden by cabinetry so you can get the look you want in your kitchen.
Barrel Vacuums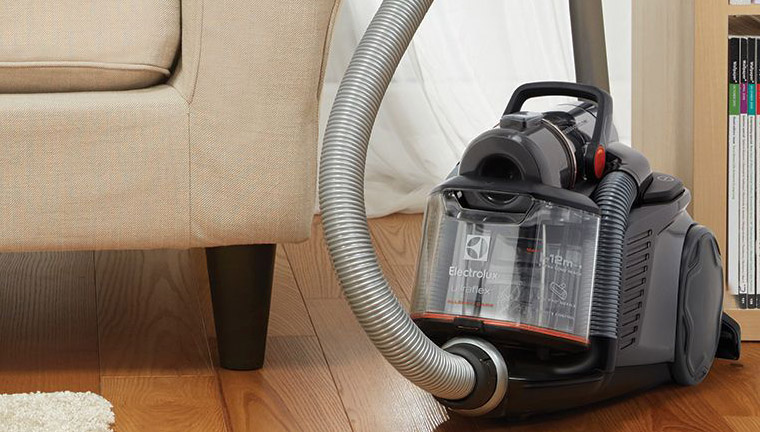 Electrolux barrel vacuums help you achieve outstanding cleaning results throughout your home.
Advanced filtration systems, motorised cleaning heads and powerful suction combine to remove dust, dirt and debris from your floors with ease. Designed to be compact, lightweight and nimble, Electrolux barrel vacuum cleaners are as easy-to-use as they are to store.
Effective and uncomplicated, Electrolux barrel vacs make light work of your household chores.
Handstick Vacuums
Handstick Vacuums
A handstick vacuum cleaner by Electrolux allows you to clean your home without the restriction of a cable.
Powered by a re-chargeable and interchangeable Li-Ion battery, these cordless vacuums can run for up to 60 minutes at a time. The vacuums' powerful nozzles and advanced cleaning technology mean you can enjoy outstanding results across all floor types with next to no effort.
Remarkably light and easy-to-use, Electrolux handstick vacs remove the strain from cleaning your home.
About Electrolux
About Electrolux
Electrolux was founded in Sweden in 1919. Since that time, it has grown into a leading name in the home appliances market, selling over 40 million products to customers in 150 countries every year.
Electrolux products are designed in close collaboration with industry professionals to ensure that the items that enter your home perform brilliantly and that they are easy and enjoyable to use.
Electrolux Australia provides customers with a wide range of efficient, effective products that include cordless vacuum cleaners, large capacity washing machines and induction cooktops. These products help you live in greater comfort and achieve outstanding results across your household tasks with the minimum of fuss.