Emporio Armani Connected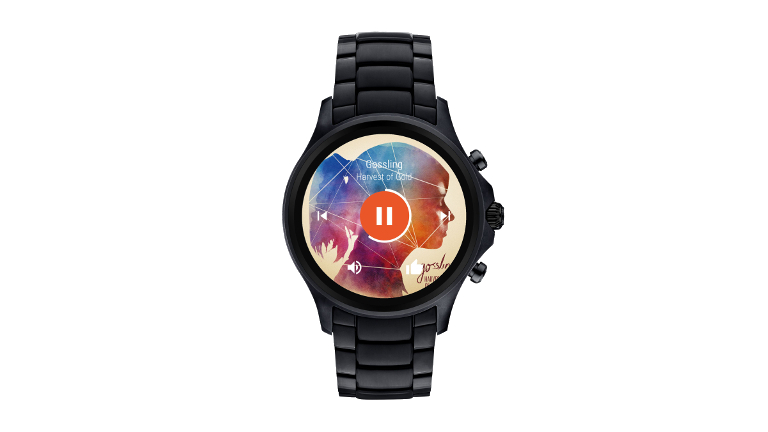 Emporio Armani Connected smart watches combine industry-defining style with leading-edge technology to create wearables that improve your look and your lifestyle.
Emporio Armani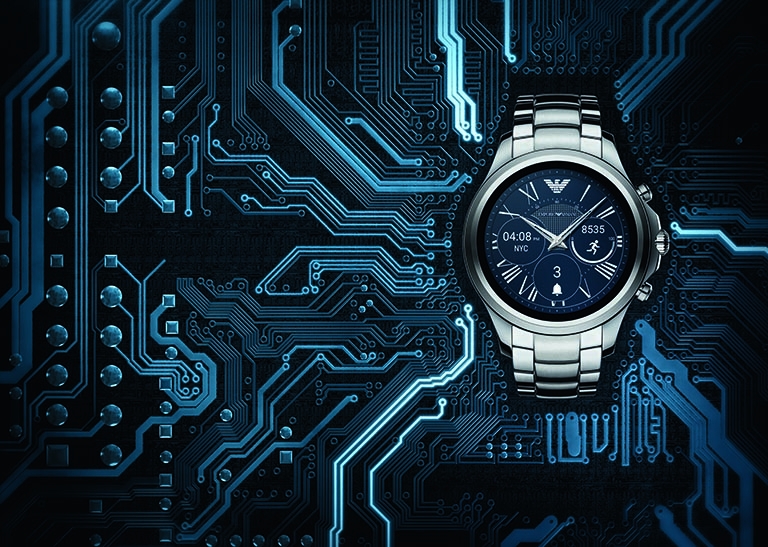 Smart Watches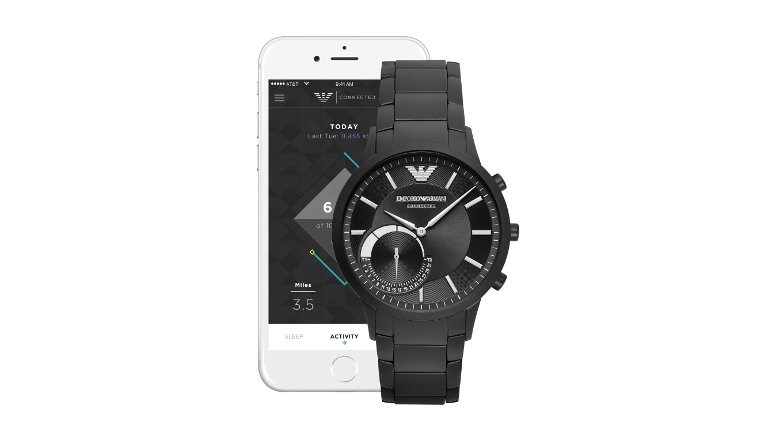 Emporio Armani Connected watches pair timeless design with the latest software so you don't have to choose between style and functionality.
Powered by Android Wear, these smartwatches monitor activity, deliver real-time notifications and provide access to Google Assistant so you can issue voice commands and enjoy powerful smart functions from your wrist. A customisable, always-on display means you can experience the look of a conventional timepiece and the freedom to change your style at a whim.
Emporio Armani connected watches are compatible with both Android and iOS devices so you can enjoy these features with almost any modern smartphone.
Emporio Armani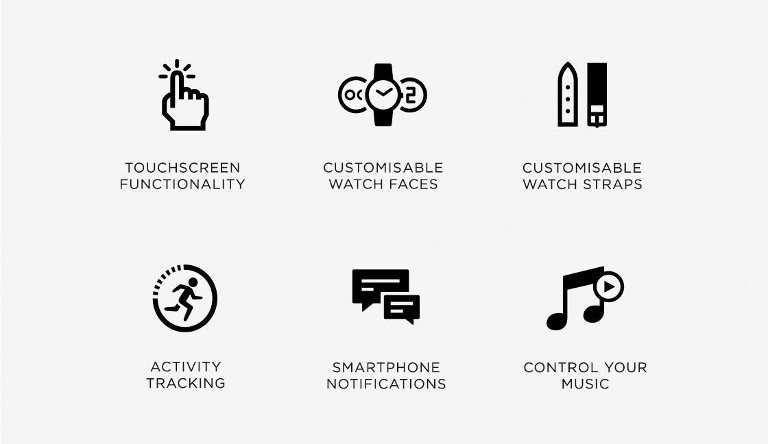 Emporio Armani - Smart Watches
About Emporio Armani
About Emporio Armani
Emporio Armani has been shaping fashion since 1981.
The Emporio product line stretches from impeccable business attire to everyday casuals and has now grown to include connected hybrid and smart watches that work to give you more control over your look and your life.
As a label, Armani's approach is avant-garde. By applying this outlook to wearable technology, Armani enables you to live connected without sacrificing style so you don't need to choose between the latest advances and timeless design.