Epson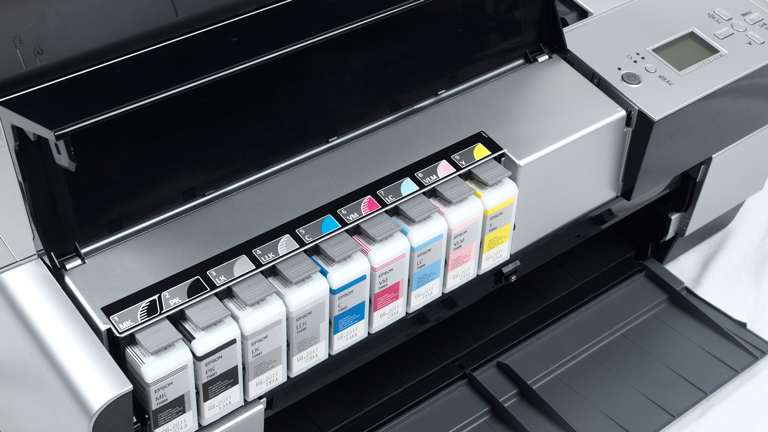 Epson is a global provider of imaging products such as printers and scanners.
Printers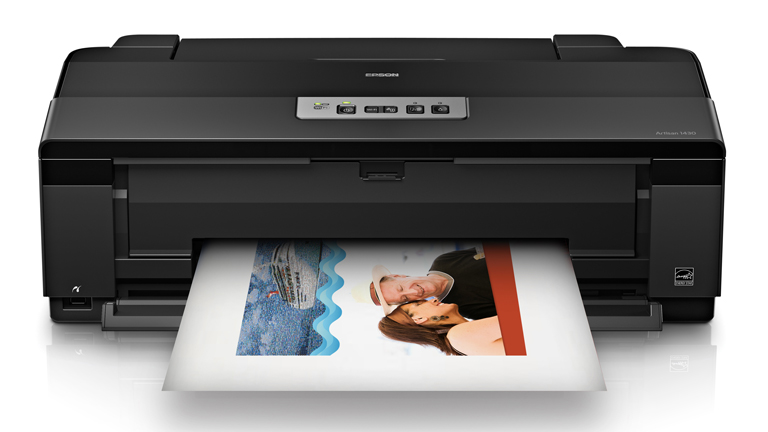 Epson printers produce professional–quality documents and photographs.
The Epson printer range stretches from the likes of a compact inkjet printer with built–in scanner that is ideal for home use all the way to multifunction centres with duplex printing and fast print speeds that are capable of high–volume printing.
Easy–to–set–up and easy–to–use, Epson printers deliver hassle–free, efficient printing.
Inks & Paper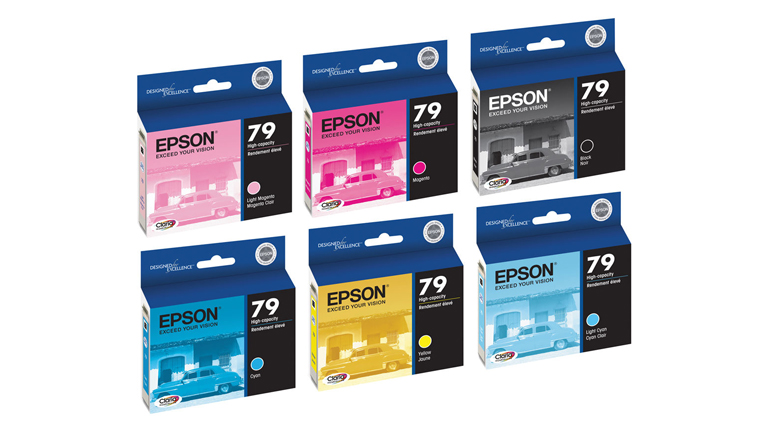 Epson ink and paper helps users get the most from their Epson printer.
Specifically designed for use with Epson printers, Epson ink cartridges contain smudge and water resistant ink that produces sharp detail that can last for up to 120 years.
Epson photo paper features a high gloss finish and outstanding colour retention to enable users to print photographs to a professional standard from home. Available in a range of sizes, Epson paper is suited to almost any project.
Projectors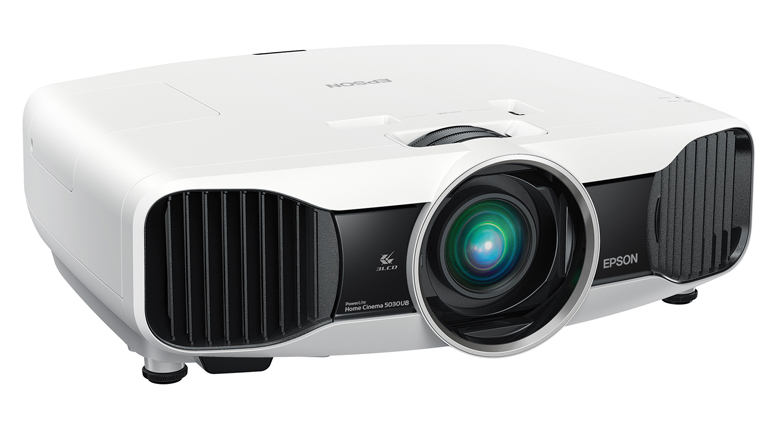 Epson projectors allow users to watch content on a large screen without sacrificing video resolution.
Suited to professional and recreational use, an Epson projector delivers crisp, clear images. Certain models offer additional features like 3D projection that mean users can take their home cinema experience to new heights.
Compact and discreet, an Epson projector can be mounted in the home or office without detracting from an existing décor scheme.
About Epson
About Epson
The Epson brand was formed in 1975 with the successful launch of the EP–101 printer — the world's first miniature digital printer. This printer soon conquered the electronic desktop calculator market and went on to gain use in a number of other applications, putting the nascent Epson brand on the map. The history of this product, however, can actually be traced back to the 1964, when, trading under different name within the Seiko group, Epson developed a printing timer for the Tokyo Olympic Games.
Since that time, Epson has continued to develop ground–breaking products such as the world's first hand–held computer the HX–20 in 1982, the world's first 720dpi colour inkjet printer in 1994 and the world's first backside addition eyeglass lens in 1997, a development of which was awarded the Universal Design Prize at the Good Design Awards in Japan in 2004.
Today, Epson Australia offers customers reliable imaging products that are suited to everyday and office use. Boasting high print speeds, high resolution and high yield cartridges, Epson printers, Epson projectors and Epson ink help keep productivity high at home and at work.