Euromaid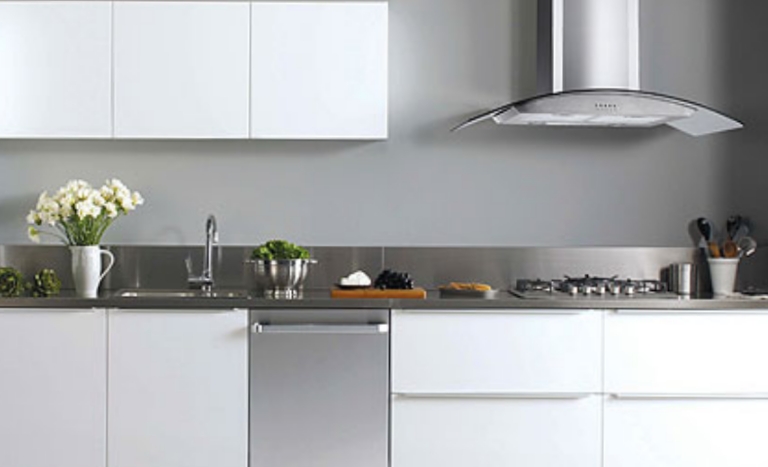 Euromaid is an Australian kitchen appliances company.
Euromaid Rangehoods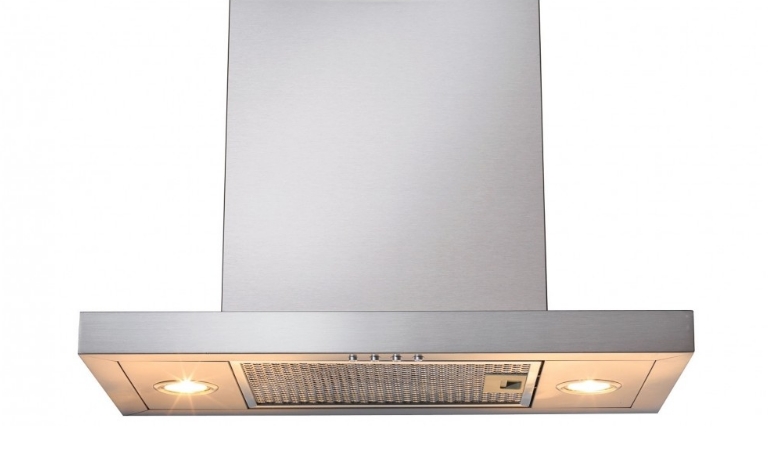 Euromaid offers an extensive collection of canopy and slide-out rangehoods.
A Euromaid rangehood is fitted with a powerful extraction fan to remove smoke, steam and odours from your kitchen so you can cook in comfort.
Available in a variety of styles, a Euromaid rangehood can match any kitchen decor.
Euromaid Cooktops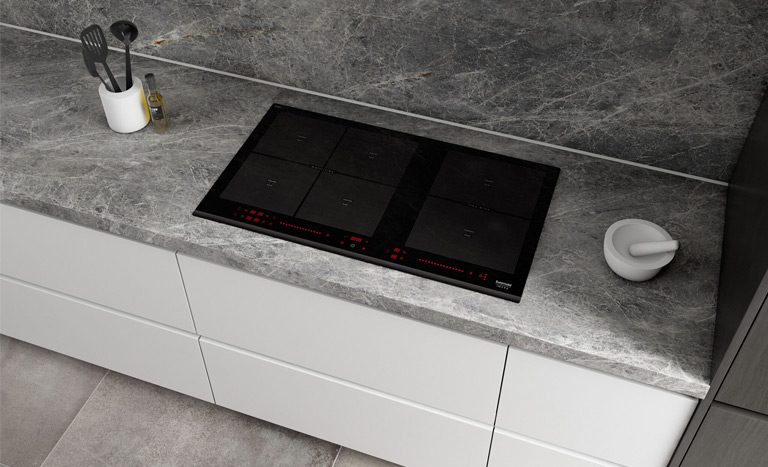 A Euromaid gas cooktop offers the familiarity of cooking on a gas stove. Fitted with rotary controls, hobs of varying outputs and a striking stainless steel finish, a Euromaid cooktop is perfect for a rustic or traditionally styled kitchen.
A Euromaid induction cooktop brings energy efficiency and a modern aesthetic to your kitchen. Multiple cooking zones and digital controls offer cooking flexibility and accuracy so you can perfect your favourite dishes.
Euromaid Ovens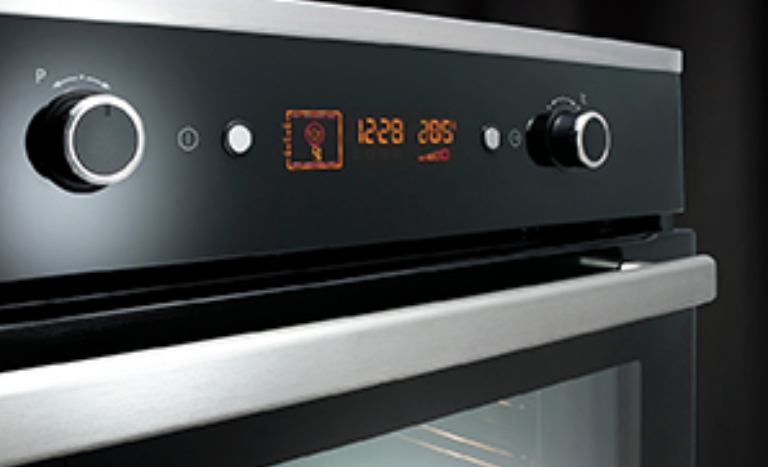 Euromaid ovens come in a variety of styles to suit any kitchen. They boast easy-to-use controls, programmed cooking function and convenient features like pyrolytic self-cleaning.
Designed for longevity and reliability, a Euromaid oven will be an integral part of your kitchen for years to come.
Euromaid Freestanding Cookers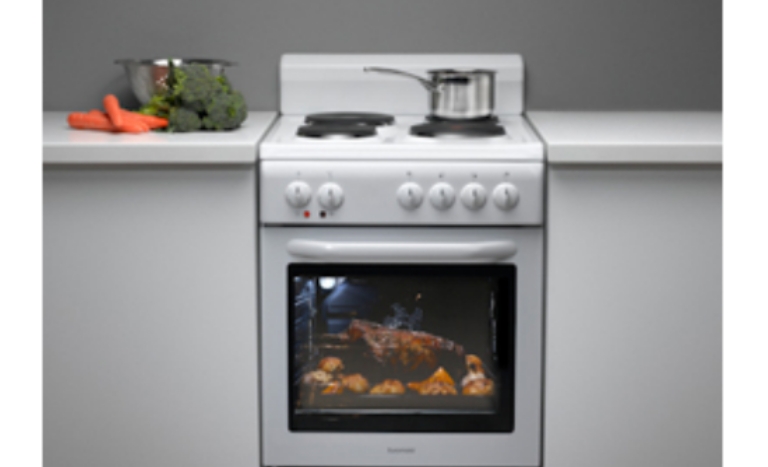 A Euromaid freestanding cooker offers total cooking versatility in one affordable package.
Euromaid freestanding cookers include all the cooking appliances you need in an easy-to-install unit. Fitted with a gas, electric or induction cooktop and a powerful oven, a Euromaid freestanding cooker allows you to prepare almost any dish.
About Euromaid
About Euromaid
Founded in 1995 as a family operated business, Euromaid has become the fastest growing brand in Australia. It is now the third largest supplier of kitchen appliances in the country.
Euromaid's manufacturing processes and logistics management remove extraneous costs so that they can provide their customers with reliable, effective home appliances at an affordable price.
100% Australian owned, Euromaid continues to meet the need of the Australian market by producing well-designed, dependable appliances at an attainable price.