Falcon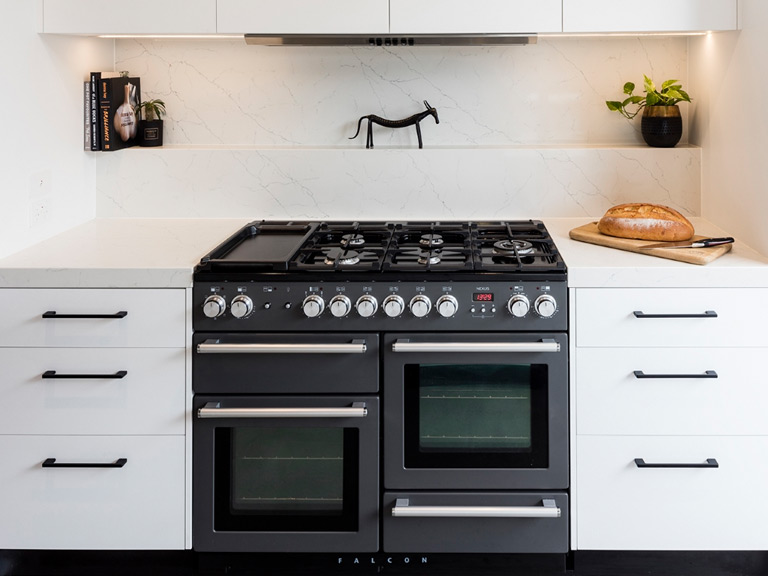 Falcon is a leading European brand of freestanding cookers.
Falcon Freestanding Cookers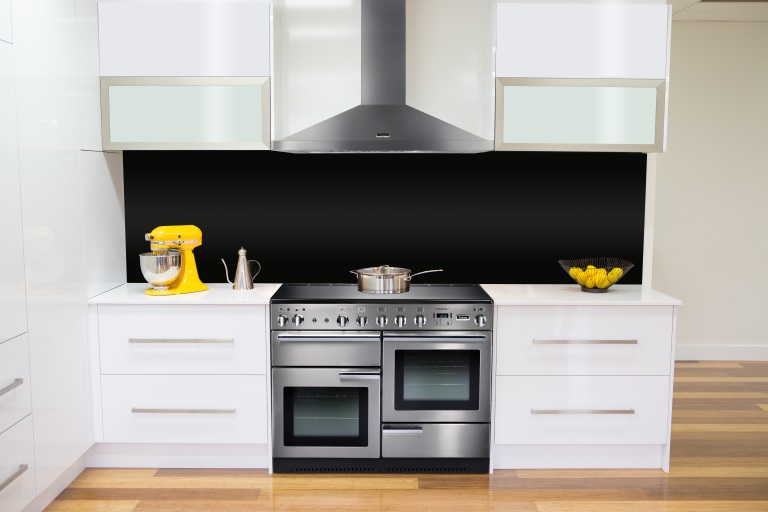 Falcon cookers offer total cooking versatility in one easy-to-install unit.
A Falcon freestanding cooker introduces a large, multifunction oven, grill and a built–in cooktop to your kitchen. Boasting functions like pyrolytic self–cleaning, a teppanyaki plate and numerous energy saving features, a Falcon range cooker lets you create more of the dishes you love
Built–to–last, a Falcon upright cooker will become a design feature of your kitchen for years to come.
About Falcon
About Falcon
Falcon is also the world's oldest cooker manufacturer, having invented the range cooker in the UK in 1830. Steeped in experience and history, Falcon produces some of the highest–quality cooking appliances on the market.
Falcon freestanding cookers are used by some of the world's most recognisable chefs such as Nick Nairn, who achieved his first Michelin star on a second hand Falcon and Rick Stein, who uses Falcon freestanding cookers in his seafood school.
Falcon provides the Australian market with a wide range of freestanding uprights cookers both modern and traditional, along with complimenting rangehoods and splashbacks. A Falcon upright cooker, whilst being a part of history, is fitted with all the latest functions and features to cement its reputation as "the professional's choice."