Forme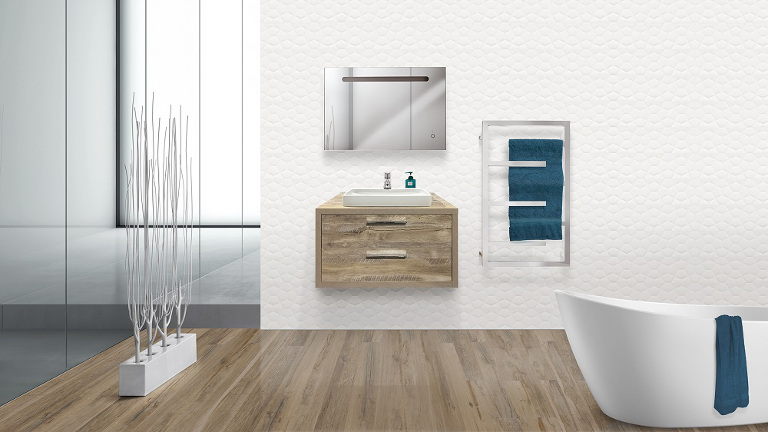 Forme is a leading bathware brand whose European-inspired, Australian-designed products can improve the look and feel of your bathroom.
Freestanding Baths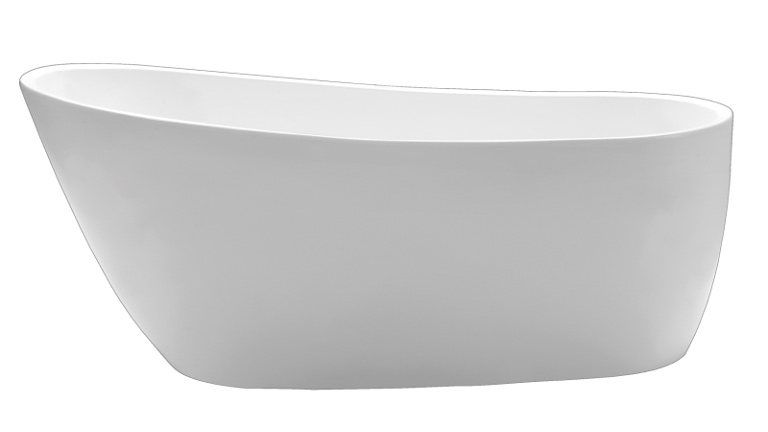 Forme freestanding bathtubs add an element of luxury to your bathroom.
Elegant, shapely and created with comfort in mind, Forme baths will become the centrepiece of your interior theme. Furthermore, the Forme range, which stretches from rectangular tubs to slipper baths, features a design to suit any décor scheme so you can be sure to find what you need.
Available in a range of sizes, Forme bathtubs help you get even more from the time you spend soaking.
Vanities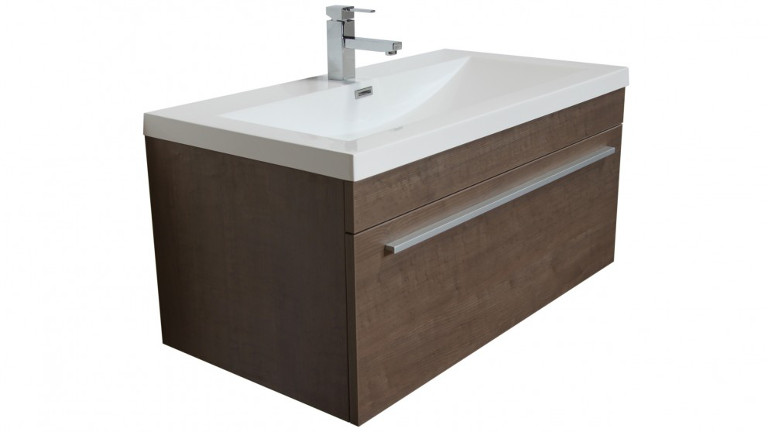 Forme vanities solve bathroom storage problems and improve the look and feel of your home.
Designed with great attention to detail, Forme vanity cabinets are as striking as they are practical. Features such as inset handles, double basins and soft-close doors enable you to add a touch of sophistication to your bathroom set up while all the time making it easier to manage the space.
Forme bathroom vanities are available in wall mounted and freestanding varieties so you can be sure to find what you need for your home.
Shaving Cabinets & Mirrors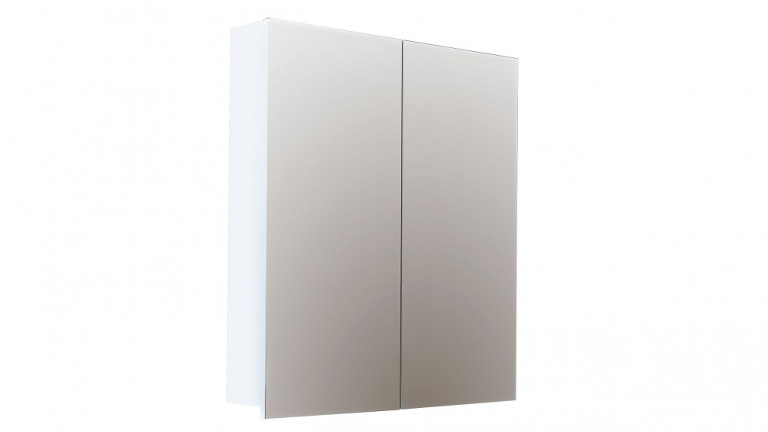 Forme shaving cabinets and mirrors help you look at your best when you leave home each day.
Uncomplicated, refined and fitted with features like demisters that enable you to see your reflection even after you've had a hot shower, Forme cabinets and mirrors make a welcome addition to any home. Easy-to-install and built to last, they fit seamlessly into your interior.
Available in a variety of heights and depths, Forme has an option to suit every living arrangement.
Towel Rails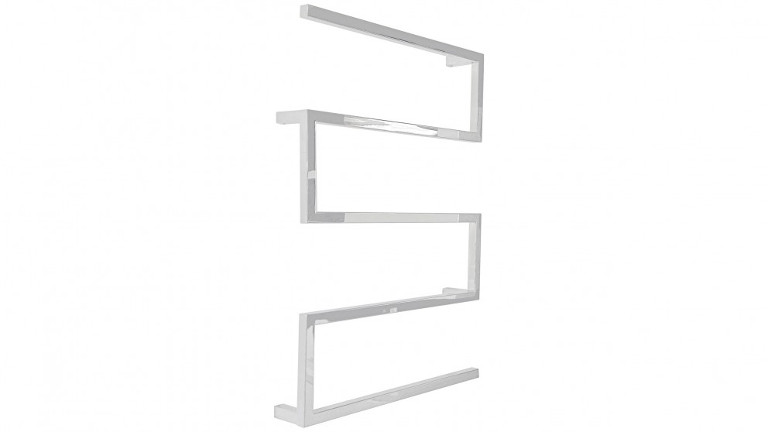 Forme heated towel rails ensure you always step out of the bath or shower and into a warm towel.
Simple yet effective, heated towel rails add to the comfort levels in your bathroom. In the case of Forme, whose range includes both classic and modern designs, they also add to the look and feel.
Choose from freestanding or fitted models with as few as 3 or as many as 12 bars and find the perfect heated towel rail for your set up.
Bathroom Accessories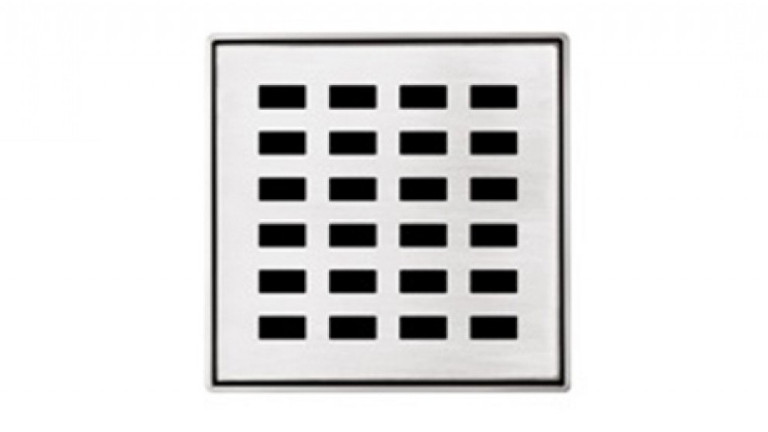 Forme bathroom accessories help you add the finishing touches to your interior theme.
Forme accessories are for anyone who pays attention to the details. The brand takes otherwise overlooked tools like drain waste covers and transforms them into the perfect complement to the fixtures and fittings so you can achieve the very look you desire.
Subtle yet impactful, Forme accessories give you greater control over the appearance of your bathroom.
About Forme
About Forme
Forme has been providing the Australian and New Zealand markets with high-quality bathware for over 10 years.
An unwavering focus on form, function and beautiful design allows Forme to create products that look superb, work brilliantly and are a joy to use. Its products are backed by the highest levels of reliability so you can add Forme fixtures and fittings to your home with complete confidence.
Forme continues to improve the look and feel of homes throughout Australia with on-trend designs and innovative ideas. Robust, elegant and made with you in mind, Forme products can help you turn your bathroom ideas into reality.