Fujitsu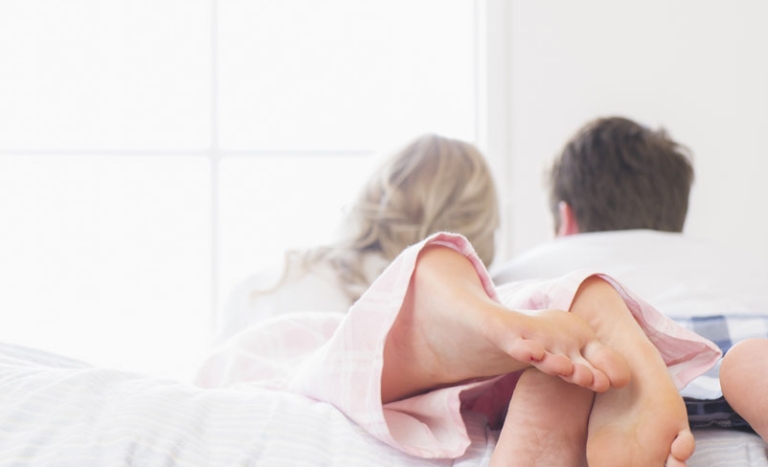 Fujistu is Australia's leading supplier of residential and commercial air conditioning units.
Fujitsu Air Conditioners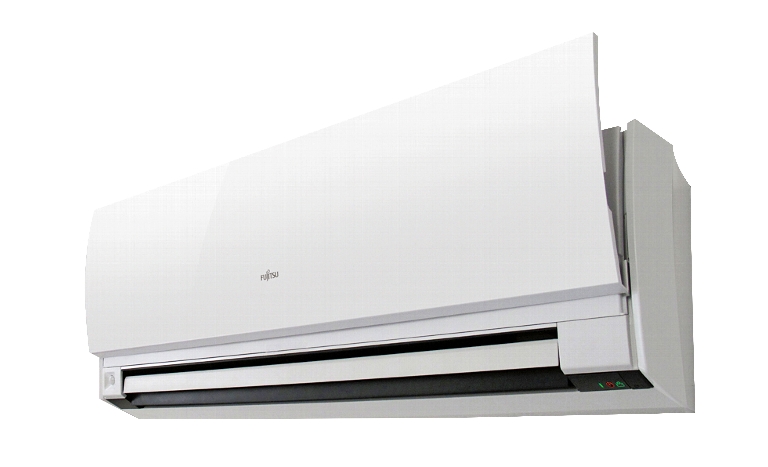 Fujitsu air conditioners are eco-friendly, efficient and effective.
Fujitsu reverse cycle air conditioners offer powerful heating and cooling for year round comfort.
Fujitsu split system, cooling only air conditioners help you stay cool during the warmer months.
All Fujitsu air conditioners are designed and built to withstand the specific demands of the harsh Australian climate.
About Fujitsu
About Fujitsu
Established in 1935, Fujitsu follows the "Fujitsu Way", a philosophy which values sustainable practice, contributing to society and the creation of high-quality, reliable products.
Fujitsu has been operating in Australia since 1936, boasting a long history of popular consumer electronic goods and an extensive range of climate control solutions.
Fujitsu Australia's split system air conditioners are effective and energy efficient, allowing Australians to enjoy year round comfort without worrying about the cost or the environmental impact.